Review Volunteer Dania & Sophia Green Belize Orphanage Program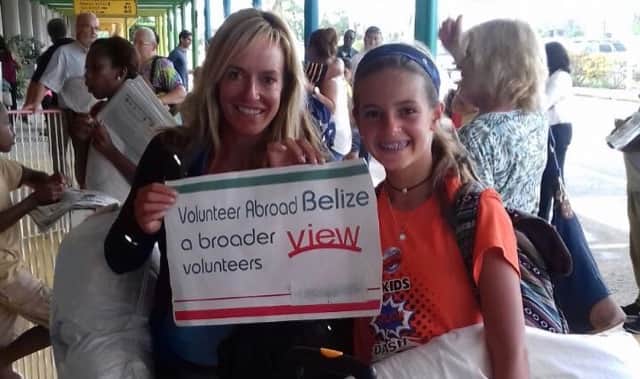 1.-How was the local ABV Coordinator and the support provided in-country?
There was no problem or issue upon arrival. Felt very welcomed. The coordinator gave a sufficient introduction to the home and the children that live here. Mr. Wafi, was excellent in showing us around and making us feel safe.
2- What was the most positive surprise you experienced?
At the program: Spending quality time with the children playing, teaching them and learning about them.
At the accommodation: Own bathroom felt safe.
About the country: All of the people are very friendly.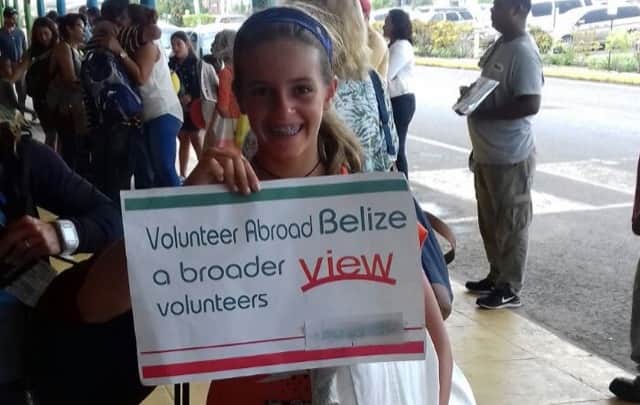 3- What was most difficult/culturalshock to experience?
At the program: Food- used to eating fresh fruits and vegetables on daily basis, you can buy at the local store if needed.
At the accommodation: No A/C hot at night difficult to fall asleep.
The country: Bugs
4- Any tips for future volunteers, give as many details as possible…
Clothing: Long sleeves and long pants that are cool preferably bug proof
Donations: Cash will be better so you can do something for the kids if you want (bday, ice cream out-walk, take the children to a water park).
Weather: Hot and humid, bring cooling towel and cooling cap.
4.1-Other things volunteers should know, about what to bring, what to do in country, what to eat, transportation, other:
a.- Take day trip on taxi to Caye Caulker.
b.- Bring own snacks
c.- Local little shops that sell water, snacks and in walking distance and sell frozen drinks.
d.- Offer to sponsor a trip to pool or Old Belize.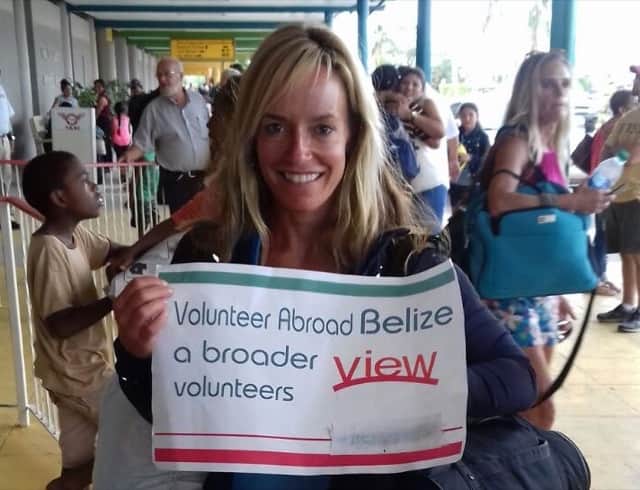 5- Personal Paragraph (ABV Program Testimonial):
We were pleasantly surprise about the kind children and the home. It was nice that we got to choose what we wanted to help with. We liked to paint, learn the ABC's, play basketball and make bracelets with them all the younger kids were so loving and caring.
6- How would you describe your accommodation, meals and security in detail:
Accommodation what I expected dorm style but had own bathroom clean, hot in room at night, bring a fan.
7- What was your favorite memory of this trip?
Program: Spending time with the children, helping them to improve their group home grounds (painting Rocks).
Country: Friendliness of people.
Tours: Day trip to Caye Caulker Snorkeling trip
8.- How was the ABV USA support prior traveling?
Communication (Phone/emails/Online chat):
Excellent
Website Information:
Excellent
9 – Are you willing to speak to other potential ABV volunteers?
YES!
10 – Can you be specific how did you find or know about A Broader View?
I used Yelp and was encouraged by the fact that the organization was local to me (US and PA)