Review Volunteer Danny Lora in Belize Orphanage Programs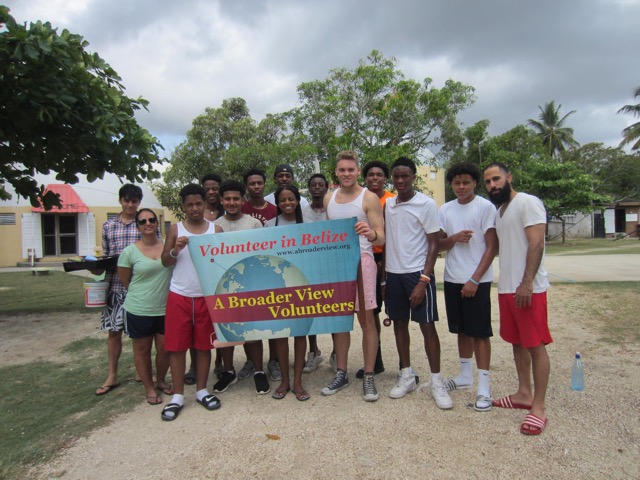 1.-How was the local ABV Coordinator and the support provided in-country, give details?
It was very good! Mr. Wafi has great energy and made us feel comfortable.

2- What was the most positive surprise you experienced?
At the program: I was not surprised by anything. From what I saw all of the interactions between our students and the kids at program were positive!
At the accommodation: everything was great not surprised.
About the country: everyone is so friendly.

3- What was most difficult/cultural shock to experience?
At the program: I am from the Caribbean and I did not experience any cultural shock.

4- Any tips for future volunteers, give as many details as possible…
Clothing: Summer clothes! Shorts, t-shirts and hat for the sun.
Donations: Speak to coordinator and ask what is needed!
Weather: It's hot!!

4.1-Other things volunteers should know, about what to bring, what to do in country, what to eat, transportation, other:
a.- Be prepared for hot weather. Drink tons of water and when possible stay in the shade.
b.- Be flexible. Be open and communicate with whoever you are working with.

5- Personal Paragraph (ABV Program Testimonial), don't leave blank:
As a teacher, my goal is to nurture student growth both academically and socially. In bringing our students on a service – learning trip to Belize, our students have grown on a personal level and learned a little more about the world outside of New York City. I hope that our students realize that people across the world share more commonalities than differences.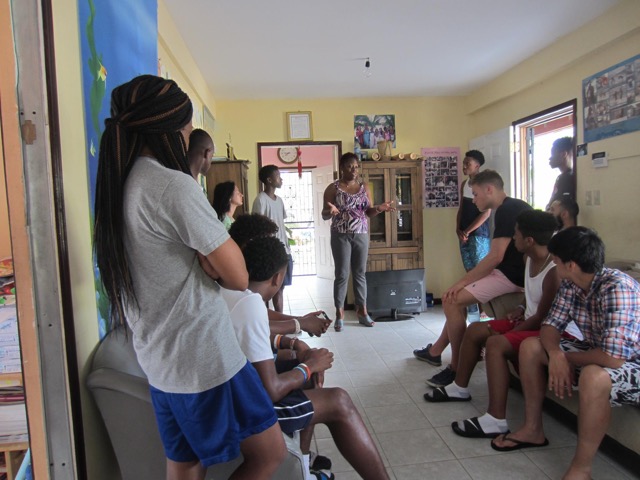 6- How would you describe your accommodation, meals and security in detail:
I was very comfortable and felt safe.

7- What was your favorite memory of this trip?
Program: Working with and getting to know the kids.
Country: Everyone I met in the streets was so nice.

8.- How was the ABV USA support prior traveling?
Communication (Phone/emails/Online chat):  Great!
Website Information: Great

9 – Are you willing to speak to other potential ABV volunteers?
YES!

10 – Can you be specific how did you find or know about A Broader View?
My co-worker found it!