Volunteer Review Devyn Edelstein in Belize Orphanage Program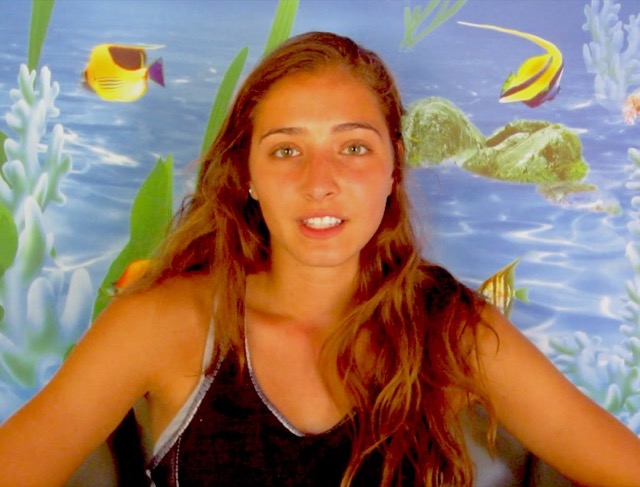 1.-How was the local ABV Coordinator and the support provided in-country, give details (airport pickup and drop off, orientation, introduction to work, availability, other)?
Awesome and convenient, once we arrived someone was there to pick us up and gave us a great explanation of everything.


2- What was the most positive surprise you experienced?
At the program: Bonding so much with the children.
At the accommodation: Having all the necessary amenities.
About the country: The friendliness aspect.

3- What was most difficult/cultural shock to experience?
At the program: Understanding their lifestyle.
At the accommodation: No air conditioning.
The country: The language.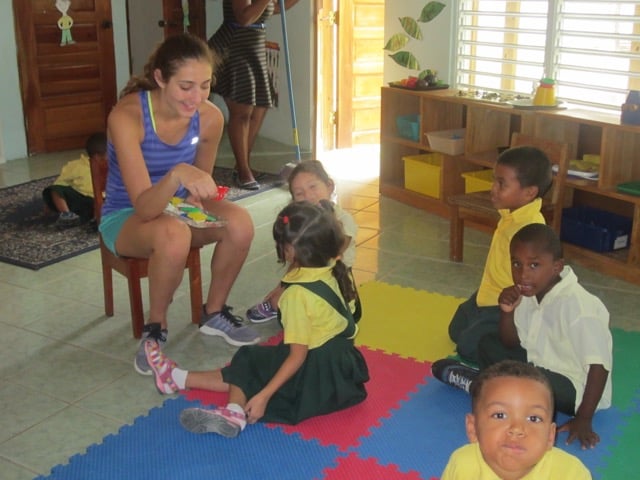 4- Any tips for future volunteers, give as many details as possible…
Clothing: Bring dry fit clothes and 2 pair of tennis shoes.
Donations: Clothes and shoes, toys and basketball.
Weather: Drink lots of water.

4.1-Other things volunteers should know, about what to bring, what to do in country, what to eat, transportation, other:
a.- Bring a water bottle and insect replant.
b.- There will not be air-conditioning but there will be wifi.
c.- Bring lots of granola bars.
d.- Go to San Pedro.

5- Personal Paragraph (ABV Program Testimonial), don't leave blank:
I have loved this experience and I highly recommend this location to volunteers. The kids are wonderful, the staff is awesome, and you feel very safe here. ABV was wonderful and I would use them again in the future.

6- How would you describe your accommodation, meals and security in detail:
The meals are good but repetitive (lots of tortillas) there is security every night, there was not a moment when I have felt unsafe.

7- What was your favorite memory of this trip?
Program: The children
Country: Learning the everyday lifestyle with the food nearby and the heat.
Tours: San Pedro

8.- How was the ABV USA support prior traveling?
Communication (Phone/emails/Online chat):
Excellent (they were fast to respond and informative)
Website Information: Super (all accurate)

9 – Are you willing to speak to other potential ABV volunteers?
Sure! I would love to.

10 – Can you be specific how did you find or know about A Broader View? 
Two other girls from our school did the same experience with ABV but in Guatemala! I did not find it myself. I heard about it through them. I would definitely use ABV again in the future.