Volunteer Review Gabu Sanfilippo in Belize Orphanage Program University of Dayton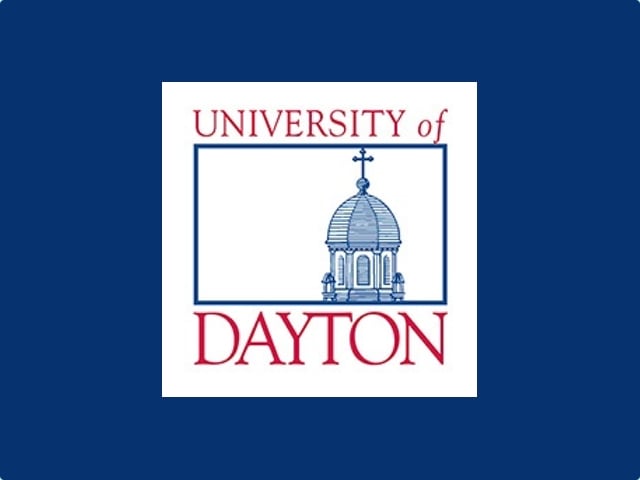 My Favorite Memory
My favorite memory was having meaningful conversations with the children at the orphanage and being able to relate our experiences.
I was surprised that…
I was surprised that the children were so welcoming and open to our presence this week. I was nervous it would take them a long time to warm up to new faces but they made us feel right at home.
The most difficult thing I experienced was…
The most difficult thing I experienced was learning about the children's pasts and processing that they have come from very sad backgrounds.
My best lesson received was…
I learned to enter new situations with an open mind and heart because you never know how much you will be able to connect to strangers in a new environment.
Tip for future volunteers
Definitely check out the baboon sanctuary! Don't forget bug spray and sunblock.
Personal Paragraph/ Testimony
This week, my experience at the orphanage was truly life changing. I feel like I gained a whole new perspective on traveling to new places and forming relationships with people who might be culturally different than me. The love I witnessed at the program made me realize how much joy can be created in any situation. I hope I have the opportunity to return to Belize so I can reconnect with the amazing children and staff here!
How would you describe your accommodations?
We lived in dorm like situations with shared bathrooms and it was great.
Are you willing to speak to other potential ABV* volunteers?
Yes