Volunteer Name: Ismail Kassim
Project Location: Belize
Volunteered at: Orphanage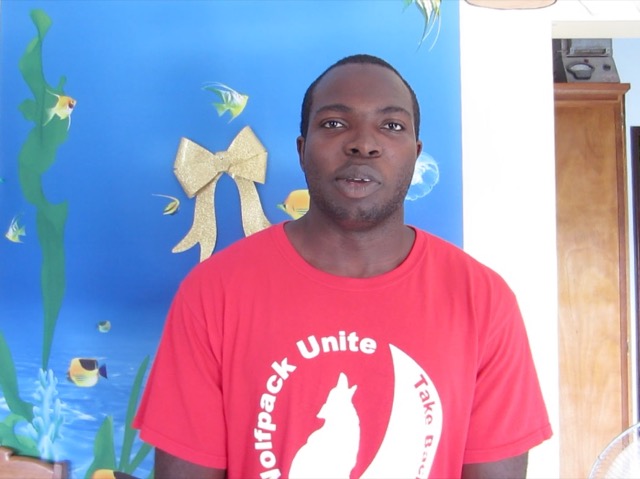 My Favorite Memory: Playing basketball with the older boys was really fun.
I was surprised that…. The volunteers group was very diverse and I really like that. Everyone was very friendly and the kids were so outgoing.
The most difficult thing I experienced was….. Meeting new volunteers and kids. Their relationship here is very good.
My best received lesson….. Was to be a good listener and to be available, the kids just want someone to be there and open to hanging out with them.
Tip for future volunteers…..  Be open minded and ready to help out.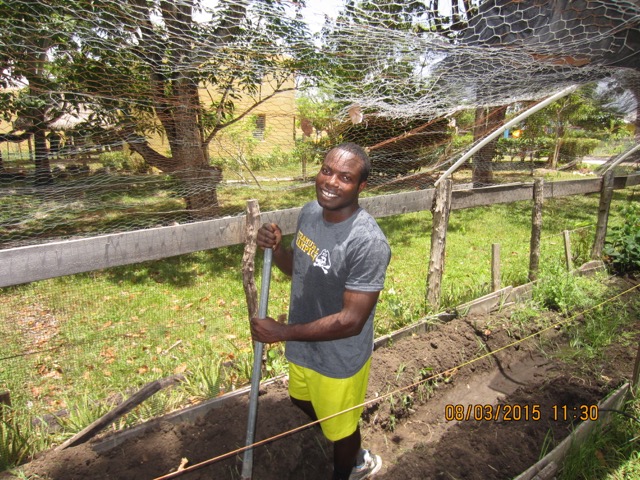 Personal paragraph (Testimonial): I didn't know what to really expect from this trip. I was excited to be in Belize but was unsure how the kids would respond to me. I loved getting to know all the children. Their kind spirit and smiling faces despite their rough backgrounds was powerful reminds to not take things for granted. I am just starting to feel comfortable here and soon have to leave. I hope to one day return and follow the process of the kids as they grow older. This trip has been unforgettable and I am glad to have had this opportunity.
How would you rate your experience working with the ABV staff, both in the USA and in country?      
10/10. Very good. Prompt responses.
How would you describe your accommodation (i.e.: host family, on-site, shared housing etc.)
Housing was comfortable. Had wifi which was a plus.
Are you willing to speak to other potential ABV volunteers?  YES!