Volunteer Review Jen Morin-Williamson in Belize Orphanage Program University of Dayton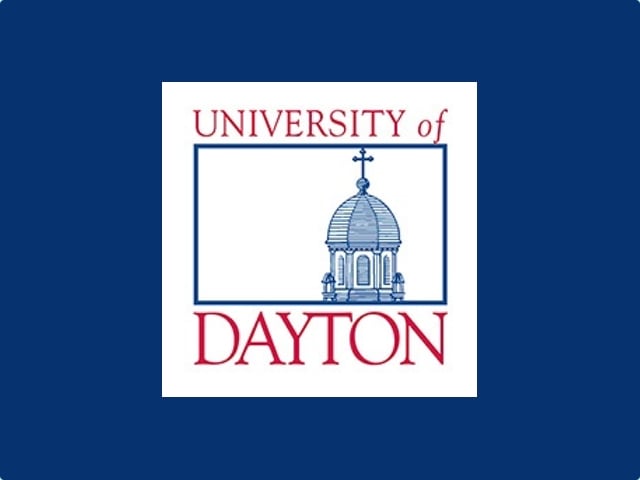 My Favorite Memory
My favorite memories are the evening talks that we had with our volunteer group. I have been to the orphanage a few years ago, so much of this experience was not totally new to me. I really enjoyed hearing our students share their impressions - how much they quickly became attached to the children, their flexibility in a new culture, their interest in learning and going out of their comfort zone and how their hearts have been transformed.
I was surprised that…
I was surprised that many of the children there were here three years ago are still here. I was also surprised that the older boys were so helpful with the younger boys, especially with their homework.
The most difficult thing I experienced was…
I found the free day on Saturday difficult because as a volunteer, I want to help and I want to follow the rules. There are a lot of rules that we don't know and so sometimes we get the children in trouble. Children are children and they often test the rules, so I think it is difficult for them to self-regulate their behavior when the volunteers are offering to do something that they want to do anyway. They also think that they can use this as a "free pass".
My best lesson received was…
I learned that a second trip to this program offered opportunities to be more comfortable as a leader and balance my time between the director, caregivers and the children. That was good. I was also empowered to email the director before we arrived with some ideas and she was extremely open and helpful.
Tip for future volunteers
Bring an open heart and open mind. Try lots of new things. Ask questions of everyone. Listen to their story. Take a nap in the afternoon. Run ideas past the director. She is very helpful. Bring lots of bug spray and anti-itch cream. (Or light weight long pants and socks,) Bring a sweatshirt and big towel to use as a blanket as needed. It can get cool at night.
The portion and variety of food may be smaller than you are used to.
Personal Paragraph/ Testimony
I value cultural immersion experiences. God has made this world amazing and all of the people in it! We are one big family. We are better when we get to know one another. Peace begins when we love
How would you describe your accommodations?
I thought the accommodations were appropriate - similar to the children. It was clean and comfortable and private.
Are you willing to speak to other potential ABV volunteers?
Yes