Volunteer Name: Jodi Ingrodi
Project Location: Belize
Volunteered at: Orphanage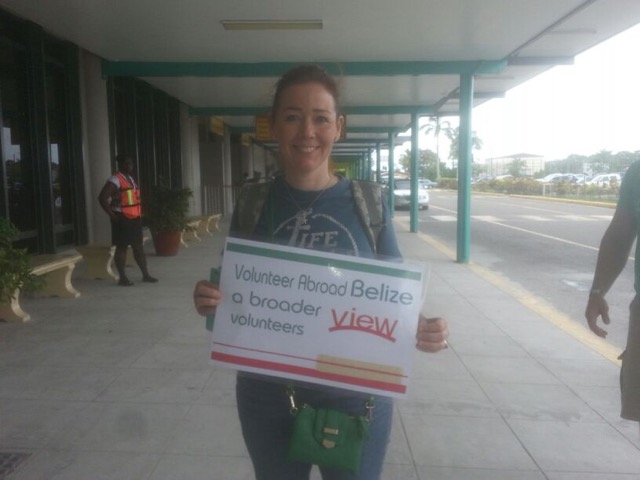 My Favorite Memory: Two kids in particular touched my heart. Kyron really attached himself to our family, had a fun personally and nature. Jaheem also was very funny and personable. I enjoyed all the children through.
I was surprised that…. The children seemed so happy respectful, well-nourished and well adjusted.
The most difficult thing I experienced was….. Overhearing the children talk about their parents and or want to be adopted.
My best received lesson….." All we need is love" I already know that but this experience reinforced and reminded me, which is always good.
Tip for future volunteers…..
Drink lots of water and use bug spray even during the daytime.
Personal paragraph (Testimonial):
Each person, alone, may not be able to do much, but together we can all do a lot to make positive impact. Help by donation to the Orphanage at this link https://www.abroaderview.org/sponsorship-campaigns
How would you rate your experience working with the ABV staff, both in the USA and in country?
Very good. The staff, caretakers, cooks are really making a difference in these children lives. They were inspirational.
How would you describe your accommodation (i.e.: host family, on-site, shared housing etc.)
All our basic needs were met and that is all I expected and needed.
Are you willing to speak to other potential ABV volunteers? Certainly.