Volunteer Review Kelli Marquardt in Belize Orphanage Program University of Dayton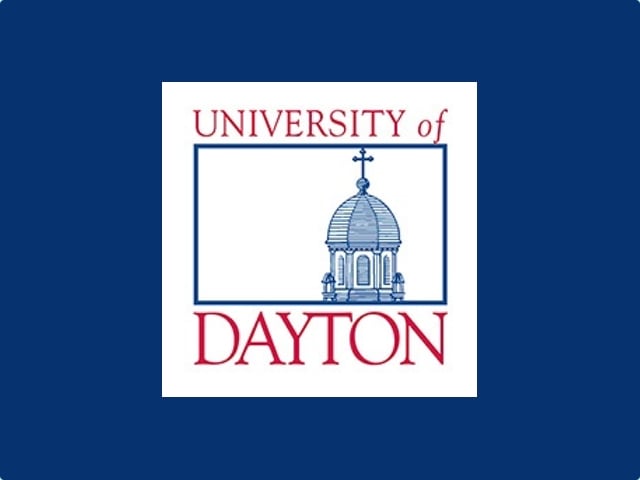 My Favorite Memory
My favorite memory was when I did laundry with Anna. It was nice being able to help out around the home while at the same time learning more about Annas background. It was also nice that I got to share my story with her as well.
I was surprised that…
I was surprised that some of the children still are in contact with their family and sometimes get to go visit them on weekends or holidays. I thought that since this was described as an orphanage that all of the children no longer had contact with their family.
The most difficult thing I experienced was…
It was the education system here. The school that I helped at was very disorganized, and I felt that the children did not learn as well as they could have if the schools were run more efficiently and if the teachers actually cared about the students' success.
My best lesson received was…
I learned a lot here, but the best was selflessness. A lot of the children here have learned how to be selfless as they must act and work for the betterment of the home and not just the betterment of themselves. I learned from the children, and through this trip, I practiced being selfless and helping whenever I could.
Tip for future volunteers
Take one day to see the tourist side of Belize (the resort beaches). It helps you appreciate and understand the country even more.
Personal Paragraph/ Testimony
This experience was amazing. I was able to learn so much about the country and culture and traditions of the Belize people. I learned about the schedules, the food, the respect, and the activities of the children in the home. I also was able to bring my faith into this trip. I got to see God's love shown in all of these children and in the caregivers and other volunteers. I am so glad that I went on this experience and learned not only what it is like to travel to another country, but to actually be immersed in another culture. I would definitely recommend this experience to others trying to learn not only about another country, but also about themselves, and build their faith.
How would you describe your accommodations?
The accommodations were great. Everyone had a bed to sleep, and we were provided food for every meal. Only problem was that one of the showers did not have hot water, but that was ok because the house in which the girls stayed had 3 bathrooms.
Are you willing to speak to other potential ABV volunteers?
Yes