Review Volunteer Lisa Wagner in Belize Orphanage program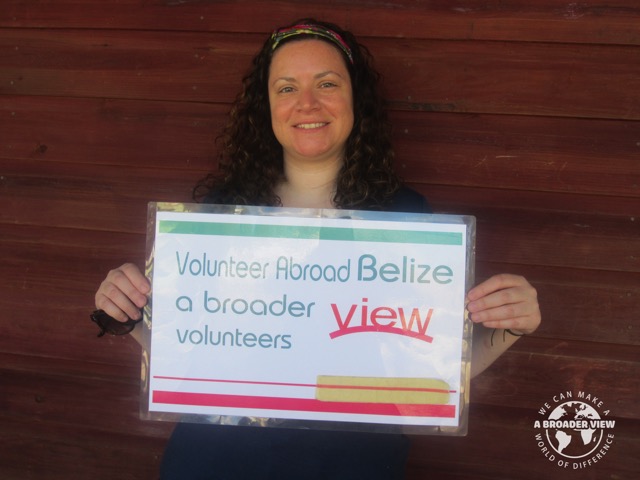 My Favorite Memory:
Playing duck-duck-goose with the kids and getting kisses on my head..
I was surprised that….
The children were so happy considering they did not have a traditional home experience.
The most difficult thing I experienced was…..
The bugs – red ants specifically
My best received lesson…..
It doesn't take a lot to put a smile on somebodies face yet it is soooo impactful.
Tip for future volunteers…..
Bring extra clothes as you will change often because of the heat, bring towels, all toiletries need to provide your own water, toilet paper, trash bags, sunscreen and bug spray.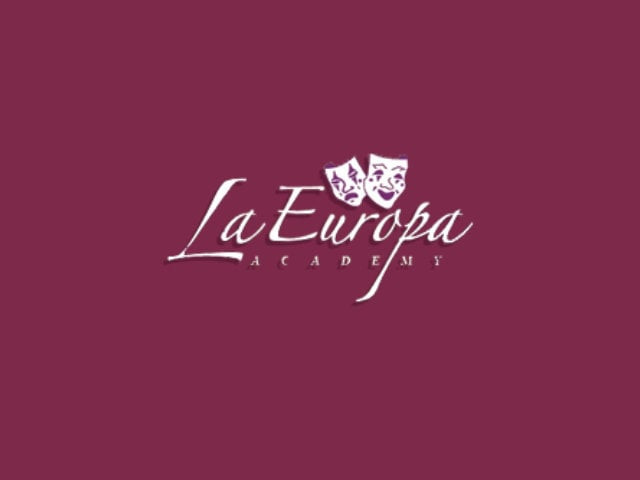 Personal paragraph (Testimonial):
This experience opened my eyes that happiness never comes from "things" but comes from love and personal connections.
How would you rate your experience working with the ABV staff, both in the USA and in country? Information received from ABV. Make sure you don't booked a connection that is too short
How would you describe your accommodation (ie: host family, on-site, shared housing etc)
Pillows, sheets and fans provided. Wifi was in one of the volunteer's home.
Are you willing to speak to other potential ABV volunteers?
Yes