Review Volunteer Liza Nanavati in Belize Orphanage Program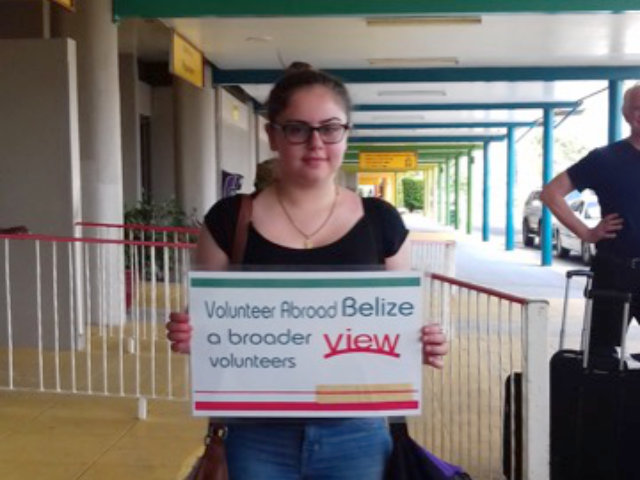 My Favorite Memory:
Going to the daycare
I was surprised that….
It was so hot.
The most difficult thing I experienced was…..
The heat.
My best received lesson…..
Be grateful.
Tip for future volunteers…..
Get ready for the heat and keep an open mind.
Personal paragraph (Testimonial):
It's a nice place.
How would you rate your experience working with the ABV staff, both in the USA and in country?
9/10
How would you describe your accommodation
Good enough….that's all I needed.
Are you willing to speak to other potential ABV volunteers?
Yes