Review Volunteer Olivia Wilson in Belize at the Orphanage program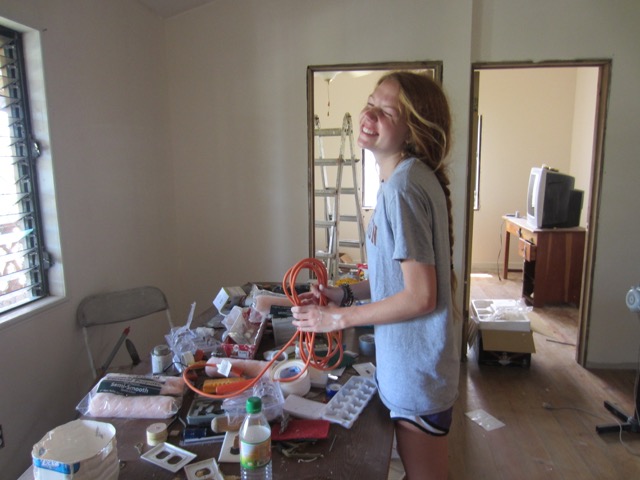 My Favorite Memory: I love playing with the kids after school. Especially the day I brought chalk and bubbles to play with them.
I was surprised that…. Many of the children would bond to you so quickly.
The most difficult thing I experienced was….. Becoming accustomed to the heat in the middle of the day.
My best received lesson….. How to be firm with the kids, yet gentle.
Tip for future volunteers…..
(Clothing, travel, personal items, donations, sightseeing etc)
Bring clothes for all weather the weather change every day, bring rain poncho.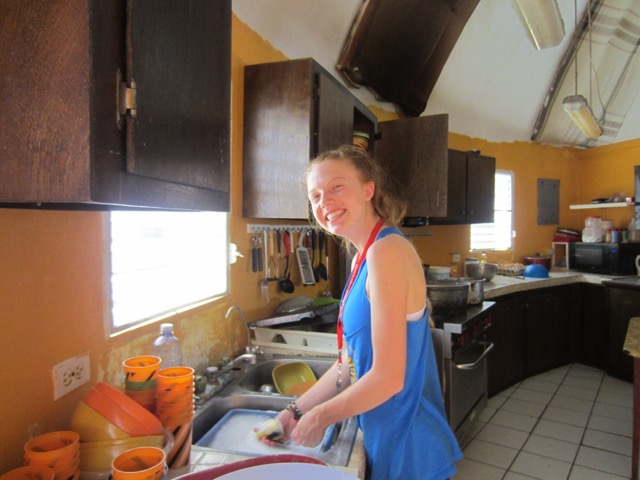 Personal paragraph (Testimonial):
Belize was an incredible experience filled with hard work and laughter and a lots of hearts.
How would you rate your experience working with the ABV staff, both in the USA and in country? 10/10
How would you describe your accommodation (ie: host family, on-site, shared housing etc)
The accommodation were very nice, my roommate was exceptional.
Are you willing to speak to other potential ABV volunteers?
YES