Volunteer Review Riley Weber in Belize Orphanage Program University of Dayton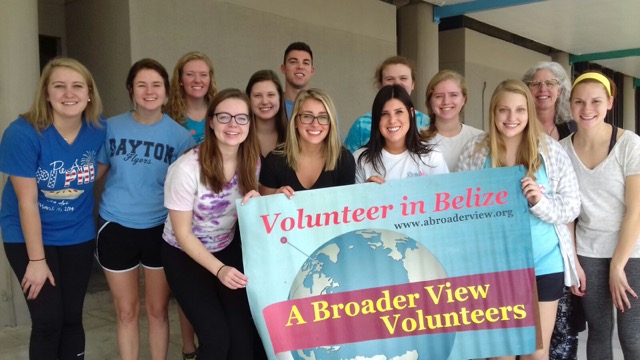 My Favorite Memory
My favorite memory was waking up on the second day at the orphanage and walking outside as a girl I spent a lot of time with the day before came rushing up to me to hug me. After just a few hours she was excited to see me the next day and that truly impacted me.
I was surprised that…
I was surprised that there are so many opportunities for the kids at the orphanage. They are able to attend good schools and have their own personal belongings. They are deeply cared for by many dedicated people.
The most difficult thing I experienced was…
It was difficult for me to hear some of the kid's stories and realize just how much they have experienced in such short lives. It is hard to imagine the families these children have come from and what their futures may be like.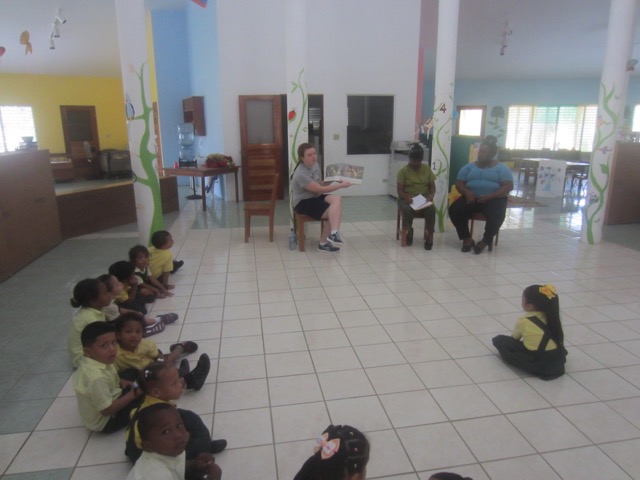 My best lesson received was…
Sometimes a child just needs your time. They do not get a lot of one on one attention here with overcrowded rooms and less caregivers than needed, so if a child wants you to push them on the swing for 45 minutes then you should do it. If a child is following you around talking to you all day then let him/her. If a child is hugging you then do not let go until he/she does.
Tip for future volunteers
Bring lots of bug spray! Go the extra mile. Wake up early. Walk to the bus stop of school.
Do the dishes. Play lots of basketball.
Personal Paragraph/ Testimony
I have been deeply moved by the love and attachment I have discovered in this short week at Liberty. From the energy and excitement of the young children, to the mature and protective discussions and actions of the older adolescents, I have learned about myself and people around the world on a very personal level. I adore the people in the orphanage and all the work that they do. They do their best and it shows by the goodness present in this place.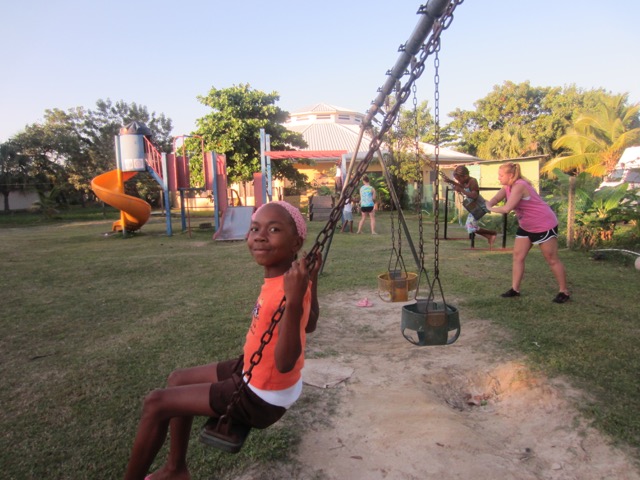 How would you describe your accommodations?
Accommodations were great! Each of us had a bed and a towel and it was nice to have access to so many showers at the end of the day! Thank you for the wonderful meals. I could not have asked for more.
Are you willing to speak to other potential ABV* volunteers?
Yes