Volunteer Review Soni Midha in Belize Orphanage Group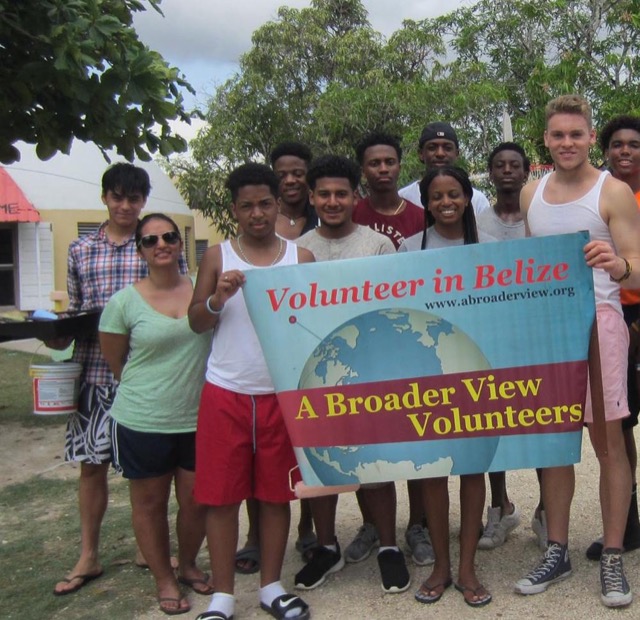 1.-How was the local ABV Coordinator and the support provided in-country, give details?
Everything was great. The staff was at the airport when we arrived, very friendly. Orientation on Saturday was fine, he showed us everything, and on Monday the coordinator also did a thorough introduction. The first few days of work went productive and the kids were kept busy.

2- What was the most positive surprise you experienced?
At the program: The kids who live here are so positive and so friendly.
At the accommodation: The timber house is great! Very spacious and relaxing, wifi was good and the hammock was great.
About the country: everyone is so friendly.

3- What was most difficult/cultural shock to experience?
At the program: Not difficult, but there was not as much stuff to do for the program itself – we brought a lot of man power, so it would have been nice to have had a big project that you needed to get done.
At the accommodation: The timber house was really great, no complaints.
The country: None

4- Any tips for future volunteers, give as many details as possible…
Clothing: It's hot dress appropriately to stay cool!
Donations: Besides books etc for the kids, find out what the orphanage needs for maintenance (paint, wood, etc) and general upkeeps
Weather: It's hot – enjoy it, and take things as they come.

4.1-Other things volunteers should know, about what to bring, what to do in country, what to eat, transportation, other:
a.- Be flexible.
b.- Food here at the orphanage is good, but simple – do not expect anything luxurious.. obviously!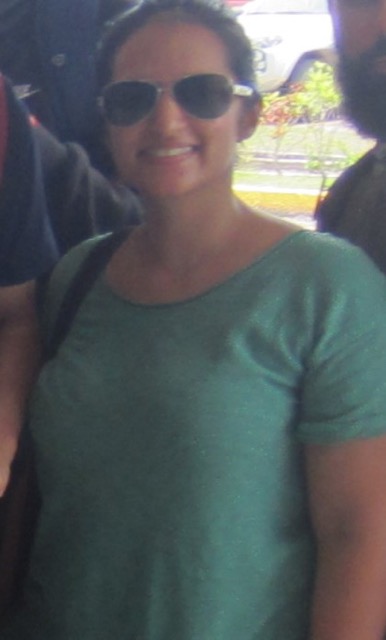 5- Personal Paragraph (ABV Program Testimonial), don't leave blank:
The program was great. Our students rally had a great time and it was awesome to see them bond with the kids here. The staff was super friendly and accommodates us well.

6- How would you describe your accommodation, meals and security in detail:
Everything was fine.

7- What was your favorite memory of this trip?
Program: The kids- hanging out with the kids from the home, helping them with home work etc.
Country: It's beautiful! And the people are great.
Tours: Cave tubing.

8.- How was the ABV USA support prior traveling?
N/A – Our trip coordinator (Kerisa) handled all of this.

9 – Are you willing to speak to other potential ABV volunteers?
YES!

10 – Can you be specific how did you find or know about A Broader View?
Kerisa Jones (our trip coordinator)