Volunteer Review Stephanie Janus in Belize Orphanage Program University of Dayton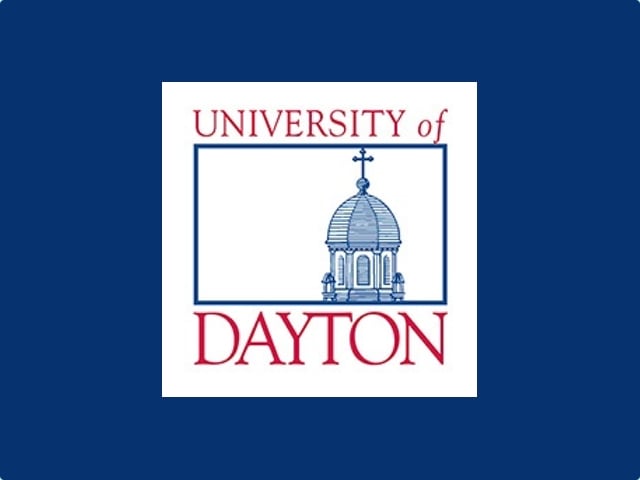 My Favorite Memory
My favorite memory would have to be getting to know the kids better and better every day. It really seems impossible to pinpoint just one moment. These kids all have such amazing and unique personalities, and I genuinely want to create a relationship and become friends with so many of them. It's really like this whole experience as one has been my favorite memory.
I was surprised that…
I was surprised at how quickly I made friends with the kids that are at the orphanage. Especially at how many similarities I saw between the kids I met here and the friends I have at home. I found after just two days I would miss the kids that I hadn't seen all day because they were at school.
The most difficult thing I experienced was…
Absolutely the most difficult thing I experienced was knowing that I would have to say goodbye to these kids at the end of the week, and not sure when I will return.
My best lesson received was…
Appreciating and making the most of what there is. And the group effort in cooking, cleaning, and laundry, etc,
Tip for future volunteers
I would say definitely make a large and conscious effort to remember the names of every kid you talk to, that can go a long way as the week continues.
Personal Paragraph/ Testimony
It is hard to put into words how much this experience impacted me. I am so thankful to have been able to get to know these amazing young individuals. I 100% plan on returning, because I don't know how I wouldn't. I would highly, highly recommend this to anyone that was considering doing this.
How would you describe your accommodations?
The accommodation was great and all I needed.
Are you willing to speak to other potential ABV volunteers?
Yes