Volunteer Name: Taira Alderman
Project Location: Belize
Volunteered at: Orphanage Home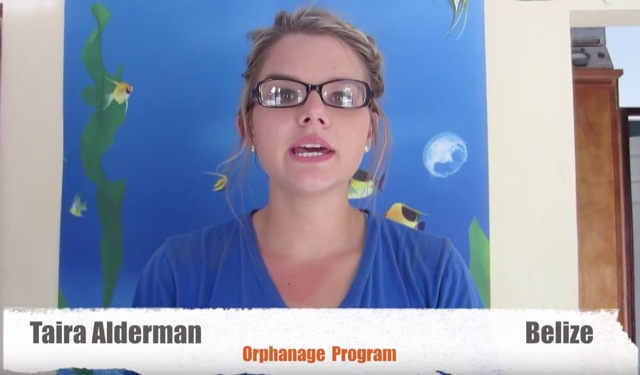 My Favorite Memory:
Was painting the bathroom inside the kitchen with two of the girls. Also, handing out the blankets I brought to the children.
I was surprised that….
There are land crab…these things are quite freely
The most difficult thing I experienced was…..
Learning to adapt to a very different life style.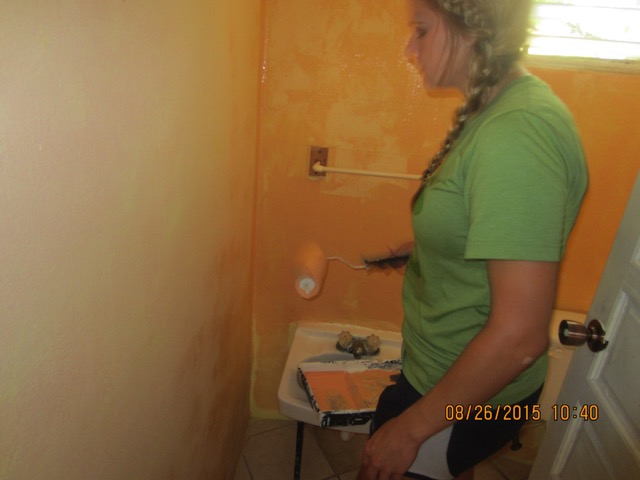 My best received lesson…..
Learning how to do so much with so little.
Tip for future volunteers…..  (Clothing, travel, personal items, donations, sightseeing etc.)  
Bring cleaning wipes, rags and basic necessities for the children. Bring light clothing because it is hot.
Personal paragraph (Testimonial):
I have learn the true meaning and value of doing so much with so little.. The orphanage  is a place a place of freedom and love. The children are so caring and lovely. Iove that I was able to experience it here.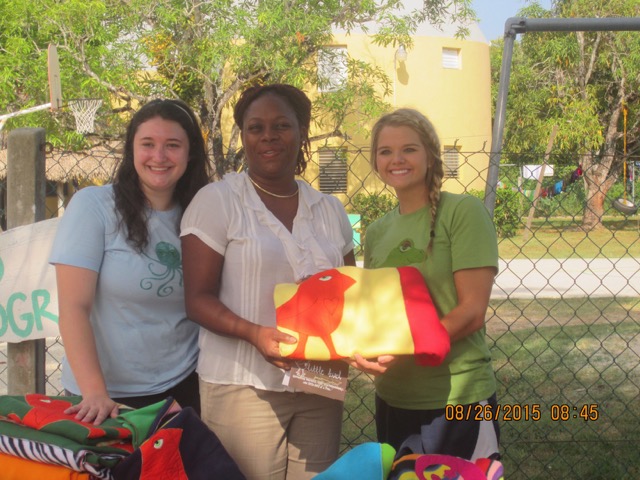 How would you rate your experience working with the ABV staff, both in the USA and in country?       
10 out of 10
How would you describe your accommodation (i.e.: host family, on-site, shared housing etc.)
It was great. The shower could use a little help, but I had running hot water. The important thing! The people are wonderful here
Are you willing to speak to other potential ABV volunteers?  
Absolutely!