Review Volunteer Teagan Fitch in Belize at Orphanage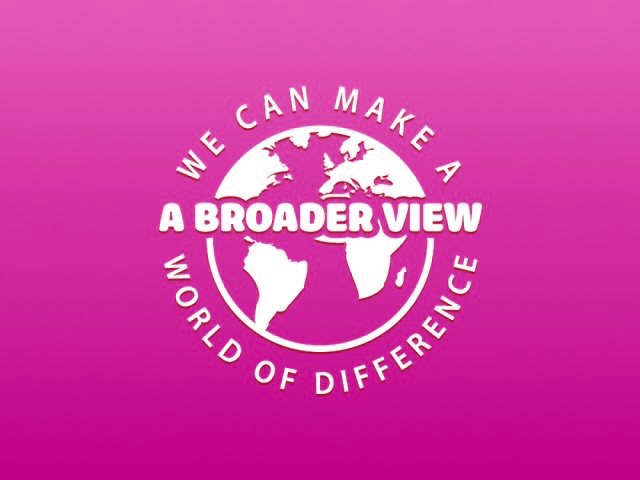 My Favorite Memory: On my first day at the orphanage I was sitting on the bench with a little boy when he leaned his head on my shoulder and asks me if I would be his friend.
I was surprised that…. So many children have to share the same space to live in sleep.
The most difficult thing I experienced was….. Having to say goodbye to the kids.
My best received lesson….. That you don't need a lot to be happy, the children at the orphanage  are some of the happiest kids I have met.
Tip for future volunteers….. 
After bites bug spray will be your savior! Make sure to explore Belize at some point during your stay and have fun
Personal paragraph (Testimonial): I really enjoy my stay at orphanage  in  Belize. The kids are very loving and make sure that you feel right at home with them. Traveling with them for day trips around Belize was certainly some of my favorite memories, as well as traveling with the other volunteers. Coming on those trips has made a huge impact on my life and taught me many valuable lessons. I look forward to volunteering abroad again!
How would you rate your experience working with the ABV staff, both in the USA and in country?      
The ABV staff were all very helpful and made sure I felt safe and comfortable while in Belize.
How would you describe your accommodation (i.e.: host family, on-site, shared housing etc.)
The housing  was very nice and had a lot of space.
Are you willing to speak to other potential ABV volunteers?  Of course!