Review Volunteer Tara Barney in Belize at the Orphanage teaching program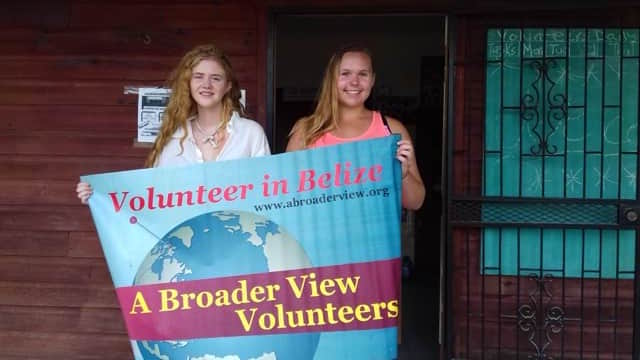 1.-How was the local ABV Coordinator and the support provided in-country, give details ?
The airport pickup was great, I feel very welcomed, the orientation was also great.

2- What was the most positive surprise you experienced?
At the program: How open the children were and willing to play with me when I first got here.
At the accommodation: How Large, Clean, and nice the Volunteers house was.
About the country: All of the locals were very friendly and the community was very safe.

3- What was most difficult/cultural shock to experience?
At the program: Knowing that the children come from such rough backgrounds.
At the accommodation: There were no difficulties with the accommodations.
The country: Seeing all of the trash and people littering as well as all of the homeless dogs.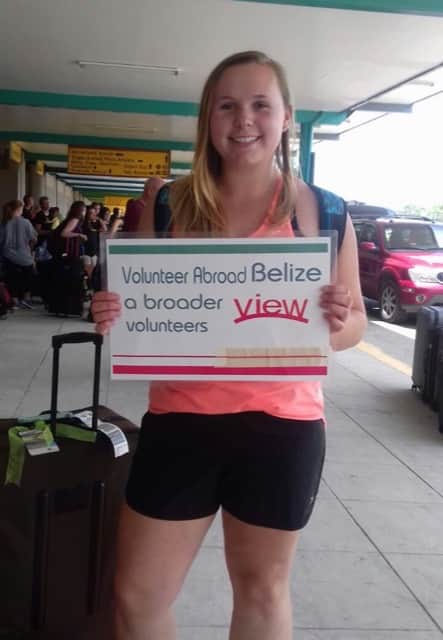 4- Any tips for future volunteers, give as many details as possible…
Clothing: Light, athletic like clothing is ideal as well as sneakers and sandals.
Donations: The kids love hands on project such as drawing so bring materials to do that.
Weather: Extremely humid/hot and occasionally stormy.

4.1-Other things volunteers should know, about what to bring, what to do in country, what to eat, transportation, other:
a.- Not a lot of food options so bring as needed (snacks).
b.- Check out an island and Mayan ruins.
c.- Get water from choc's and food from the market nearby if needed.
d.- Definitely go to the daycare!

5- Personal Paragraph (ABV Program Testimonial):
Staying at the Orphanage has given me such amazing learning opportunities. All of the children have unique personalities which allows them to grow as individuals. Each and every one of them are grateful for what they have which has taught me to do the same. Having the privilege to live alongside these kids has given me a new outlook on life and I would highly recommend the program.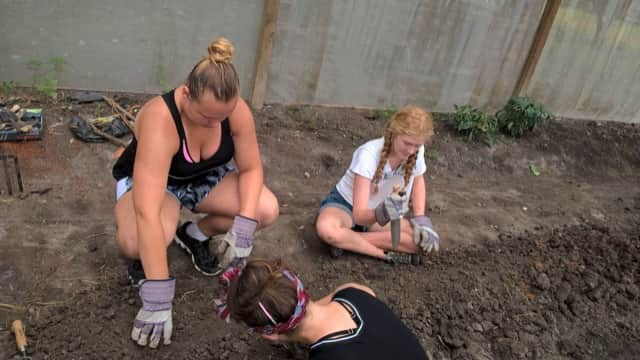 6- How would you describe your accommodation, meals and security in detail:
The accommodations were nice, the security was decent, but the food was different; not much selection, don't be picky.

7- What was your favorite memory of this trip?
Program: It's hard to pick just one, I love getting to know all of the kids.
Country: Getting to see many different parts of Belize.
Tours: Going to Caye Caulker with four other volunteers.

8.- How was the ABV USA support prior traveling?
Communication (Phone/emails/Online chat):  Very good and thorough
Website Information: Good and easy to navigate.

9 – Are you willing to speak to other potential ABV volunteers?
YES!