Reviews Volunteer Kerisa Jones in Belize Orphanage Program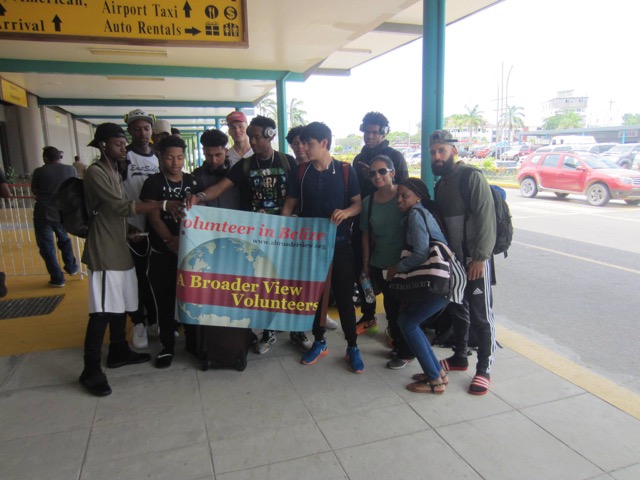 1.-How was the local ABV Coordinator and the support provided in-country, give details?
Airport pick up was good and so was the orientation and introduction.

2- What was the most positive surprise you experienced?
At the program: Getting to know the kids and interacting with them every day.
At the accommodation: The timber house is very nice. The bathroom is updated and the accommodations are comfortable.
About the country: everyone is so friendly. I love it.

The country: During the slow season most things close early. Prices are high for lots of things.

4- Any tips for future volunteers, give as many details as possible…
Clothing: Wear comfortable clothing that will keep you cool. You should wear clothes you don't mind getting dirty.
Donations: Bring stuff for the kids, but great to climate maintenance supplies, paints, tools, etc. Also vitamins. 
Weather: In May weather is very hot. Drink lots of water and use plenty of sunblock. Also plenty of off.

4.1-Other things volunteers should know, about what to bring, what to do in country, what to eat, transportation, other:
a.- Excursions – Ruins, cave tubing, zip-line & ATV are all fun activities.
b.- Try exploring every chance you get.
c.- Close to orphanage there is a nice café/deli for late night snacks.
d.- The supermarket is a 10 mins walk and have everything you need.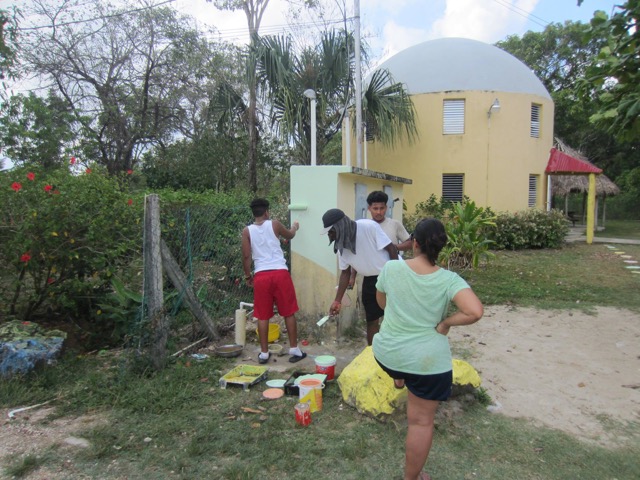 5- Personal Paragraph (ABV Program Testimonial), don't leave blank:
Overall this experience was great for me and the kids. I loved all the workers here and all the kids. Everyone was so friendly and welcoming . I would love to have had more concrete task and it is good for volunteers to know that supplies (painting, brushes, nails wood) are needed! It would be helpful and a plus for transportation to be provided.

6- How would you describe your accommodation, meals and security in detail:
Good. We always felt safe at the orphanage. The accommodation is good especially timber house for adults.

7- What was your favorite memory of this trip?
Program: The kids! Fell in love watching our kids interact with their kids.
Country: Meeting new people.
Tours: Learning about the ruins was great. Going cave tubing was different and fun.

8.- How was the ABV USA support prior traveling?
Communication (Phone/emails/Online chat):
Sarah was great communicating with me.

9 – Are you willing to speak to other potential ABV volunteers?
YES!

10 – Can you be specific how did you find or know about A Broader View? 
Volunteer abroad orphanage.