Volunteer Name: Mehtab Riar
Project Location: San Jose, Costa Rica
Volunteered at: Orphanage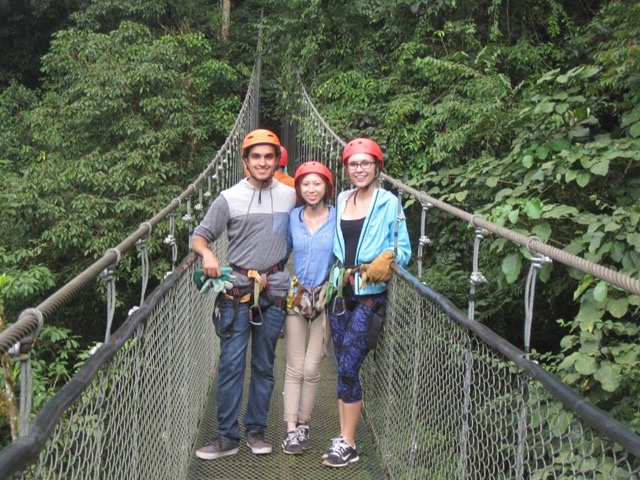 1- How was the local ABV Coordinator/staff and the support provided in-country?
The local ABV Coordinator was very helpful. He was there for us whenever we needed him and he checked up on us almost every single day to make sure everything was okay. He would help us book trips and teach us about Costa Rican culture.

2- What was the most surprising thing you experienced?
Program: There weren't as many kids as I expected in the program and the kids were a lot younger than I expected. However, they were all very sweet and caring.
Country: When we visited San Jose the locals were very sweet and understanding. Even though there was a language barrier everyone would try to help out as much as they could.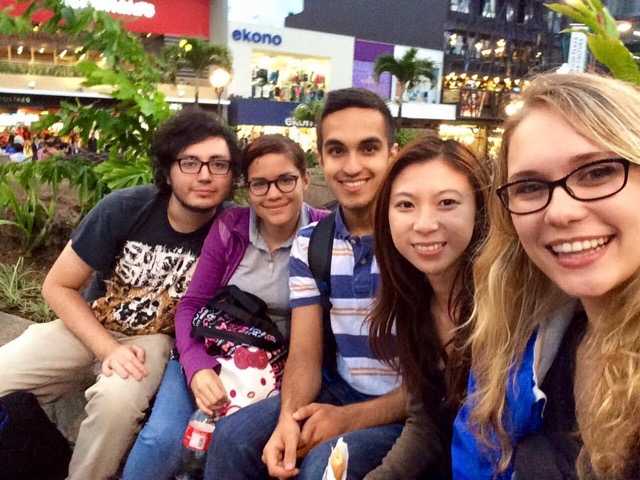 3- What was the most challenging thing you experienced?
Program: It was difficult communicating with the children at times because of the language barrier and because they were so young.
Country: The language barrier was difficult to overcome at times, such as when you are in San Jose. It was difficult to travel on your own because of the language barrier at times

4- Any tips for future volunteers… (clothing, travel, personal items, donations)
1. Bring a rain jacket and an umbrella
2. Bring after bite and bug repellent
3. Plan out your activities for the weekends before you come to Costa Rica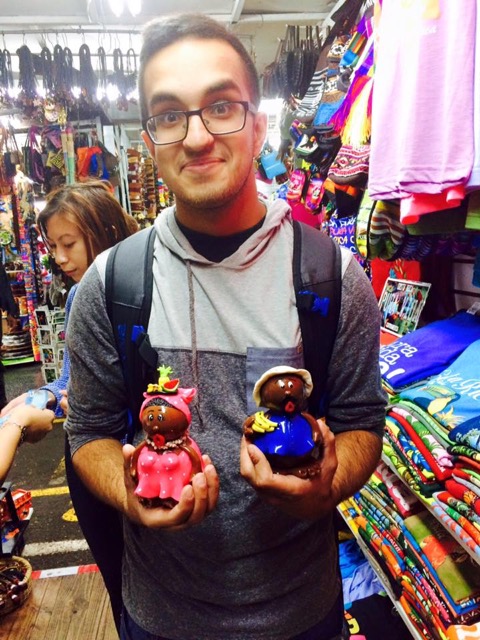 5.1-Other things volunteers should know before coming here:
a. The language barrier is a lot larger than you think
b. The host family you stay with only speaks Spanish

6- Personal Paragraph about the experience (ABV Program Testimonial):
This program was an amazing experience. Not only were we able to experience the culture, but also we were able to help at an orphanage. Working with the children at the orphanage was one of the most fulfilling things I have ever done. It was also exciting to be in a new country and trying to figure out how to navigate the cities on your own was a rewarding experience.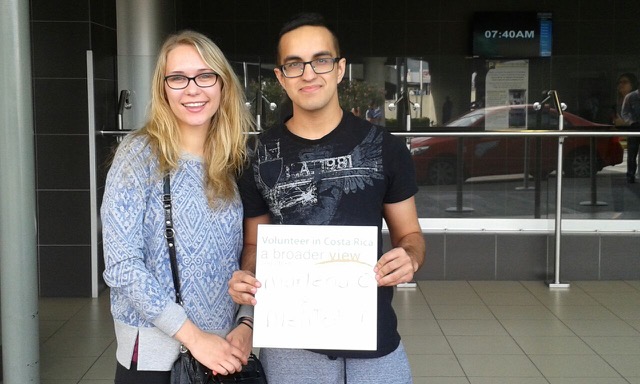 7- How would you describe your accommodation, meals, security, friendliness, quality others:
I felt safe the entire time I was here, I was never in danger. The food was amazing and the family was very flexible when it came to the food they made. If there was something you didn't like they would take it out and if you enjoyed a certain type of food they would make more of it. The family was also very friendly and caring, if there was anything you need they are more than willing to help you out.

8- What was your favorite memory of this trip?:
Program: Working with the children was very rewarding and fun.
Host Family: The family was very kind and they made amazing food. They were also very patient and very helpful.
Country: The country was absolutely beautiful and the rain forests were amazing.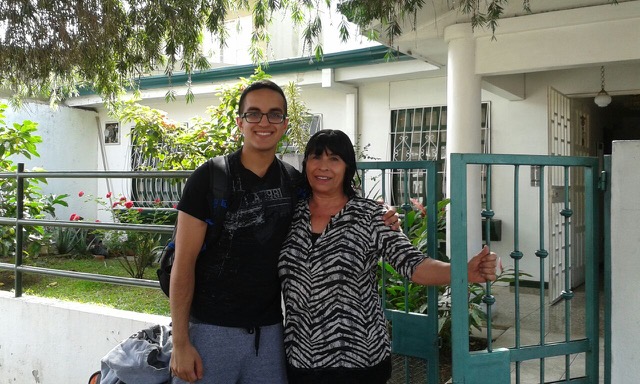 9- How was the ABV USA support prior traveling?
They were very helpful, they gave you a list of supplies you needed to bring and the list was very helpful. Also, you could ask them any question you needed and they would be more than happy to respond.

9.1- What do you think about the reservation system online?
The reservation system was very well organized and it was updated very quickly, which was very useful and convenient.

9.2- Who did you find Abroaderview website
I found it through the search engine, while I was looking for programs to volunteer through.

10 – Are you willing to speak to other potential ABV volunteers?
Yes, I am willing to speak to other volunteers.