Volunteer Name: Adrienne Towns 

Project Location: Xela 

Volunteered at: Child care center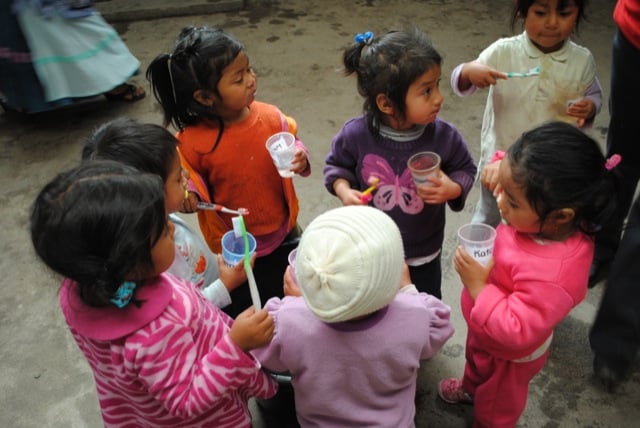 1- How was the local ABV Coordinator and the support provided in-country?

Petra & Monica were fantastic! They gave me all the information I needed early and gave me necessary insight or my city and project. If I ever needed them I was able to call or text and they got back to me quickly.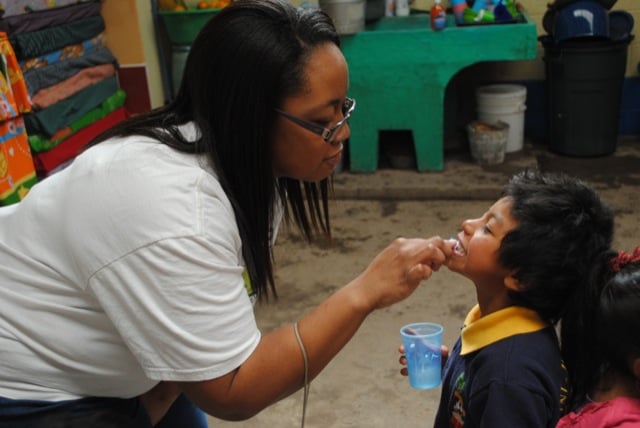 Volunteer in Guatemala Child Care Program
2- What was the most surprising thing you experienced?

How calm and relatively safe it was. I had heard of the dangers and things that could happen, but with regular caution I was fine everywhere I went in Xela and at the project site. My hesitation and nervousness was for nothing ☺ 

3- What was most difficult to experience?

The most difficult experience for me was my allergies, and the Spanish, I was able to get the point of what was said; however my responses were not sufficient (at least I don't think). Taking the Spanish classes helped this tremendously though and by the end of the week my Spanish speaking and comprehension was much better.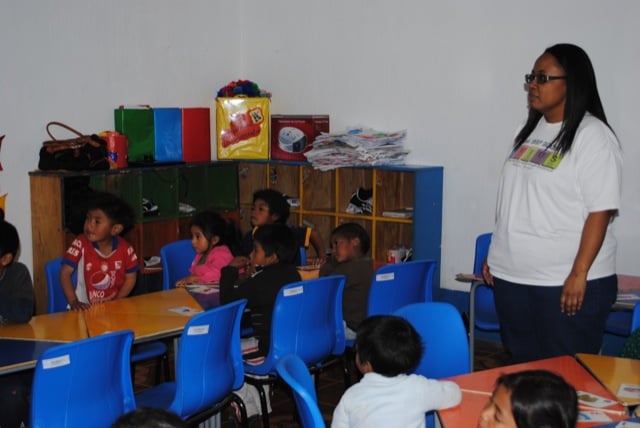 4- Any tips for future volunteers… (clothing, travel, personal items, donations)

Don't bring too much clothes, I did and I didn't need all of them. Donations are very much appreciated at the site especially things for the site or the students. Be prepared for a bumpy bus ride from Guatemala-city to Xela.
5.1-Other things volunteers should know:
a. The children here at the program behave similar to kids in urban district in the States.

b. Come ready to help in any capacity (playing with kids, cleaning, organizing items, etc.)

c. Standards of hygiene are different, make sure to embrace it for them and not try to change it. 

d. If you don't know much Spanish be prepared to get the point of the conversation instead of catching every word.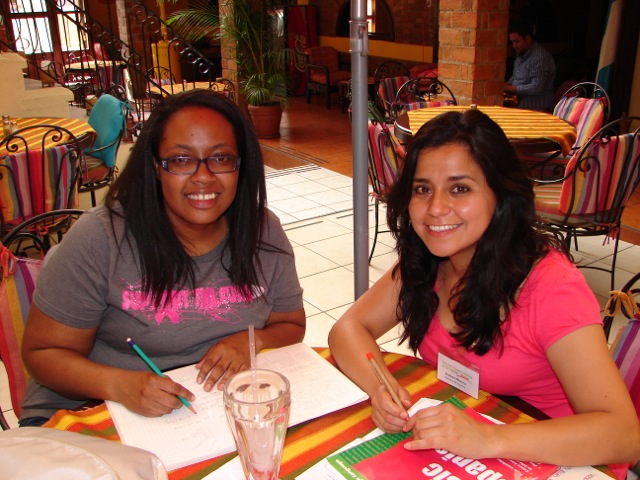 6- Personal Paragraph (ABV Program Testimonial):

I was very hesitant to come do the program for a week. This concern was expressed to Sarah who answered all my questions  During the trip I learned about a new culture and how different people live here than in the U.S. it saddened me to see some of the houses that people live in, and it showed me how blessed I am. The project site taught me about myself as well, I learned that I am better with 2 -4 years olds than 5 up. The week was fast & fun. I would do it again, the experience is so worth it! 

7- How would you describe your accommodation, meals, security (e: host family, on-site, shared)

Doña Veronica and her family were the best! I had a roommate Mary who was also great. Veronica always made sure I had everything I wanted and needed. The food was great every day and talking during the meals helped me a lot. Veronica & her family were very patient with me. They also provided towels and toilet paper which I brought with me. They are a great family.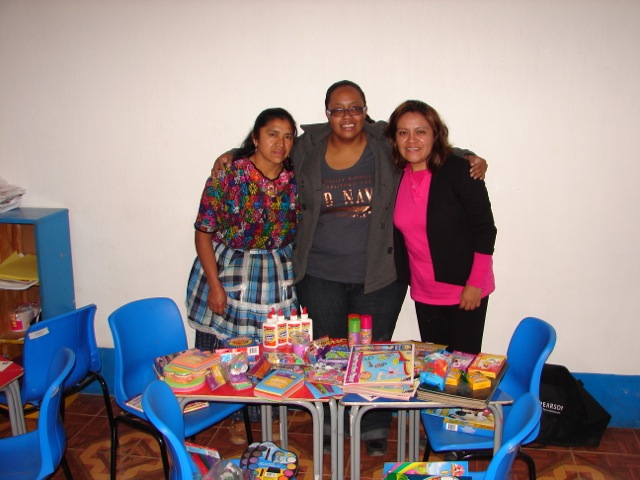 8- What was your favorite memory of this trip?

Walking the city, interacting with the people in Xela and the site, and my Spanish classes. Xela is unique and has a great historical aspect that is intriguing. The people are beautiful and very friendly. Experiencing the culture in this way was the best. 

9- How was the ABV USA support prior traveling?

The support was very good, every question I had, they were able to answer and did so in a timely manner. The tips and pointers in the emails prior to the trip was great also.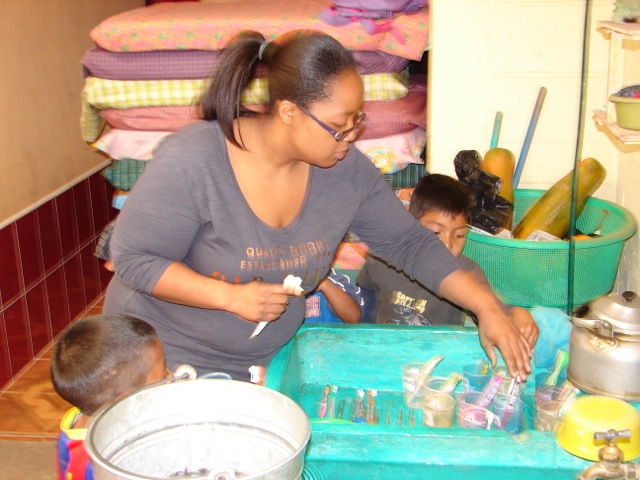 10 – Are you willing to speak to other potential ABV volunteers?

¡Claro que si! Especially to those that are apprehensive about going due to doubt or other reasons.