Volunteer Name: Andrew Schmitt

Project Location: Xela, Guatemala

Volunteered at: Daycare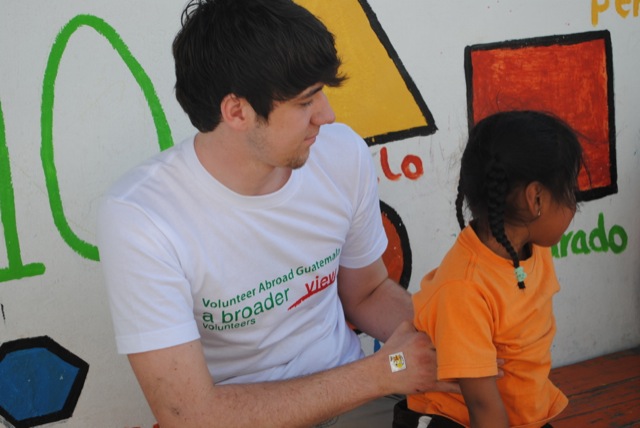 1- How was the local ABV Coordinator and the support provided in-country?

Both local coordinators were great. They were always a call or text away when I needed help or had questions. Petra was especially helpful when I needed to make weekend arrangements.

2- What was the most surprising thing you experienced?
The level of poverty, lack of government structure and the transportation methods. I wasn´t expecting a lot because of the economic status of Guatemala, but the poverty in some areas was really unexpected.

3- What was most difficult to experience?

Leaving, for sure. I was only with the daycare for two weeks, but it was still hard to leave one kid, especially because I spent the majority of my time at the project with her.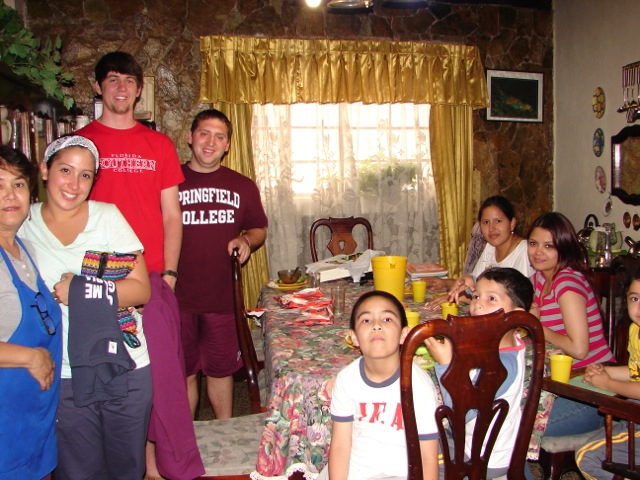 Volunteer in Guatemala Child Care Program
4- Any tips for future volunteers… (clothing, travel, personal items, donations)

- Don´t go crazy with your money just because the cost of living here is much lower than in the United States. A lot of little purchases adds up quickly.
- Explore as much as possible. You may have a nice host, but you´ll only be in Xela for a little bit of time.
5-Other things volunteers should know:

a. Don´t eat street food. 

b. Discoteca every Wednesday for free salsa lessons

c. Go out and explore while you can
d. Put picante on every food to make it better
6- How would you describe your accommodation, meals, security (e: host family, on-site, shared)

Accommodations were better than expected. Security was never an issue because I was smart and didn´t ever walk alone at night or would call a taxi if I had to. Meals on the other hand weren't large enough for my complexion. The food itself was amazing, but even during lunch which was supposed to be big, I always had to also eat out because there was never enough food. (ABV: Lunch is not the largest meal of the day, we recommend to buy snacks if needed)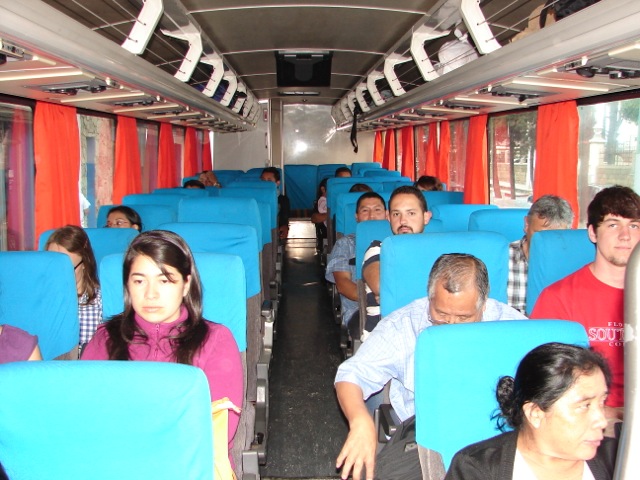 7- What was your favorite memory of this trip?

Either the discoteca in free time or playing with the kids at the project. I was pretty much their jungle gym because I was so much bigger than them. They would climb on me and say "caballo" and want me to run around with them.
8- How was the ABV USA support prior traveling?
No clue, my parents made all of the arrangements.

9 – Are you willing to speak to other potential ABV volunteers?

Anytime. I was 100% satisfied with the trip and would recommend it to anyone.