Volunteer Name: Heather Moody (WCUCOM)
Project Location: Xela, Guatemala
Volunteered at:  Centro de Salud, Hogar Temporal, Hogar ancianas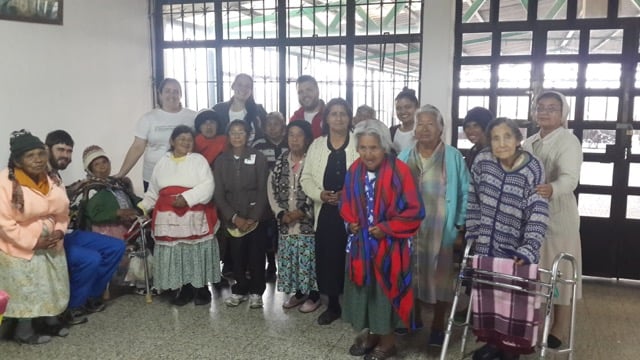 1- How was the local ABV Coordinator and the support provided in-country?
They were great. They provide all the information we needed to get around Xela and to volunteer in various places. Abby and Petra were great translators and were a valuable part of how we helped our patients.
2- What was the most surprising thing you experienced?
How much I enjoyed the food. I´m usually not a big fan of tamales, beans, etc, but Lilian was an excellent cook. I was also surprised by the climate. I didn´t realize we would be at 7000ft. It was a bit cooler than I expected. (in the ABV orientation guide)
3- What was most difficult to experience?
Communicating in Spanish was difficult but it was also a fun challenge. Hiking the volcano was difficult due to the altitude change. We live at sea-level and the top of Chicabal is 10,000ft. But it was still an awesome experience!
4- Any tips for future volunteers… (clothing, travel, personal items, donations)
- Be prepared to walk everywhere so work up your mileage before you arrive. Or take the bus or cab.
- It´s cold at night in Xela so bring a jacket.
- Bring a gift for your host family because they will cook you some great meals during your stay.
- Don´t fret over your Spanish skills. We only knew a little bit of Spanish and were still be able to connect with the people here.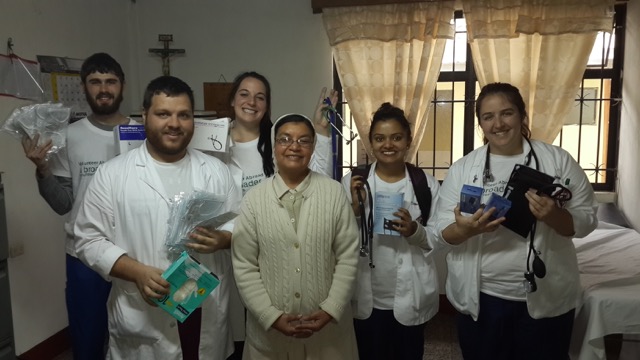 5.1-Other things volunteers should know:
a. You will walk a lot
b. Get translation apps on your phone. Some work without wifi o data.
c. Be open to new experiences
d. Be patient! Time here is not like time in the US.
6- Personal Paragraph (ABV Program Testimonial):
As the leader of the group, you have certain expectations and ABV met our expectations. This trip allowed our group to practice our physical examinations and interact with patients. Everyone in the group felt they learned something new and have a renewed interest in serving others.
7- How would you describe your accommodation, meals, security (e: host family, on-site, shared)
The host family was awesome. The meals were excellent and authentic. I felt safe in my host home. They made us feel like a part of their family. Wifi was great for staying in touch back home and studying for school.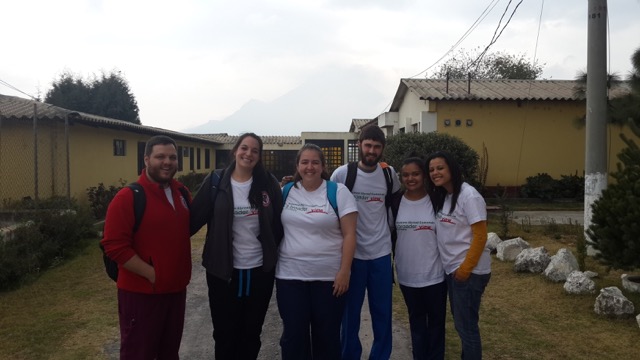 8- What was your favorite memory of this trip?
I enjoyed our host family dinners the most. We had a great time trying to communicate in broken Spanish and English. The telenovelas also made dinner entertaining. I´ve volunteered in other clinic settings before but this was the first time I stayed with a host family.
9- How was the ABV USA support prior to traveling?
Sarah was great! She worked to accommodate our unique needs. She also answered all my questions prior to traveling and she always responded quickly.
10 – Are you willing to speak to other potential ABV volunteers?
Sure.

Check more Volunteer Reviews here