Volunteer Name: Rachel Downes
Project Location: Xela, Guatemala
Volunteered at: Child Daycare centre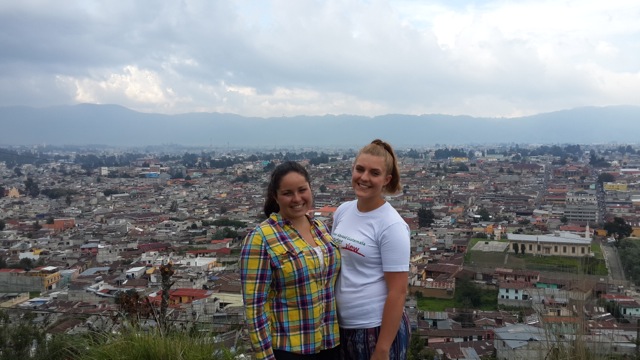 1- How was the local ABV Coordinator and the support provided in-country?
Extremely helpful! All the volunteers had a lot of help to organize weekend trips away. The coordinators also were always available to assist with any problems. They showed up regularly at the projects and lessons too, which was appreciated.
2- What was the most surprising thing you experienced?
How packed the buses can get. Just when you think no more people can fit, a family of 5 will get on with babies on their backs and sit next to you on a two-seater, having 3-4 people per 2 seats.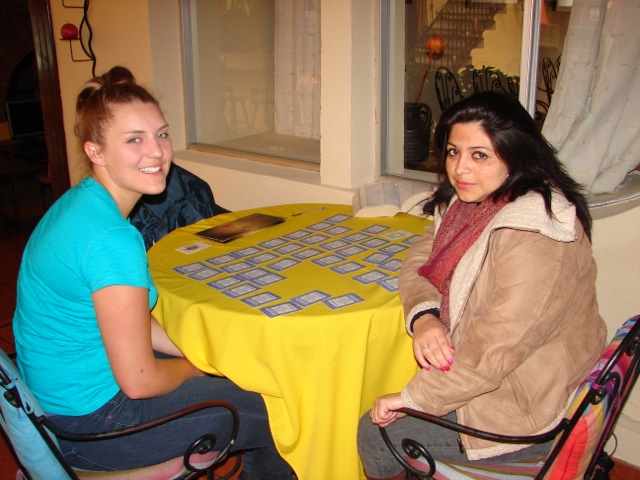 3- What was most difficult to experience?
Having to get used to being a foreigner, even though I felt like I lived here, the locals staring was hard to get used to and did get annoying at times when I wanted to go somewhere without all the attention.
4- Any tips for future volunteers… (clothing, travel, personal items, donations)
All donations are appreciated, so you can donate if you wish. As far as getting to Xela, the travel was safe and well organized. If there is something you don´t have, you can buy it. The other volunteers through ABV are also willing to share.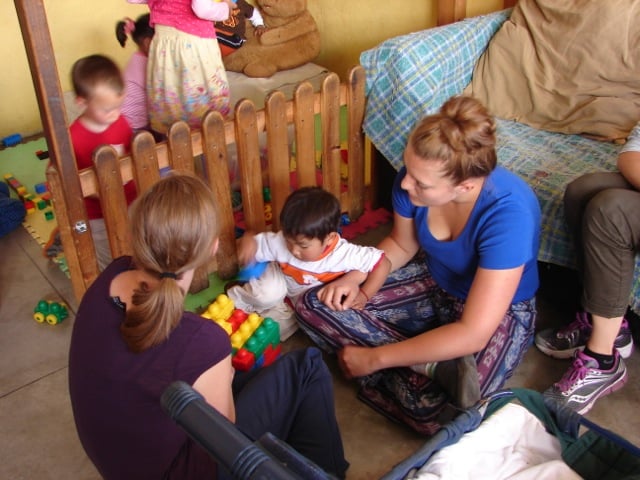 Volunteer in Guatemala Child Care Program
5.1- Other things volunteers should know:
a. The other volunteers through ABV are like a family and are good to spend weekend and nights with.
b. The host families are really nice and willing to cater for your needs
c. You will have to get accustomed to locals staring at you.
d. Don´t have anything to attract attention – wear long pants and t-shirts and don´t make it overly obvious you are a foreigner.
6- Personal Paragraph (ABV Program Testimonial):
I decided to go with A Broader View so I could do Spanish lessons and volunteer under a company without the hassle of having to sort out my own lessons. My Spanish has improved drastically! I chose child care as I wanted to do something not in my normal interests with the challenge of living in another culture. I loved all the love the children showed me and how easily they warmed to new volunteers. I definitely learnt more than I could have at home.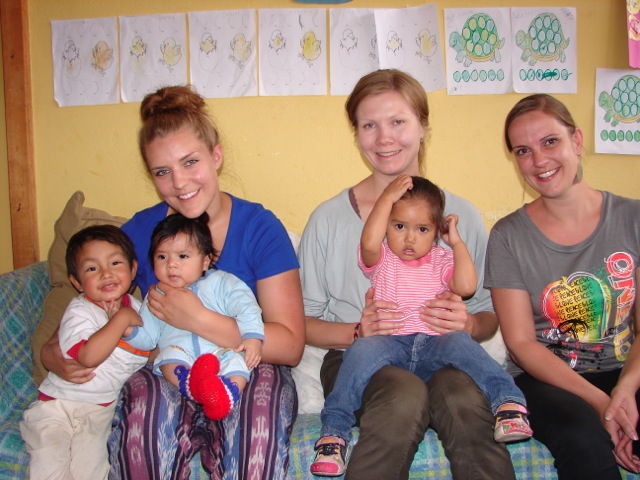 7- How would you describe your accommodation, meals, security (e: host family, on-site, shared)
The accommodation was a lot better than I expected! The house layout was strange but I liked it. My room was a shared room which I loved because my roomie and I got along very well. The meals were always varied, delicious and on time. My family was very friendly and very talkative and interested in the volunteers.
8- What was your favorite memory of this trip?
I loved all the activities I did with the other ABV volunteers! We all got along really well and always met up to have dinner or go to places, no one was ever alone. We went to Tikal which was organized through ABV which was a blast, I loved everything though.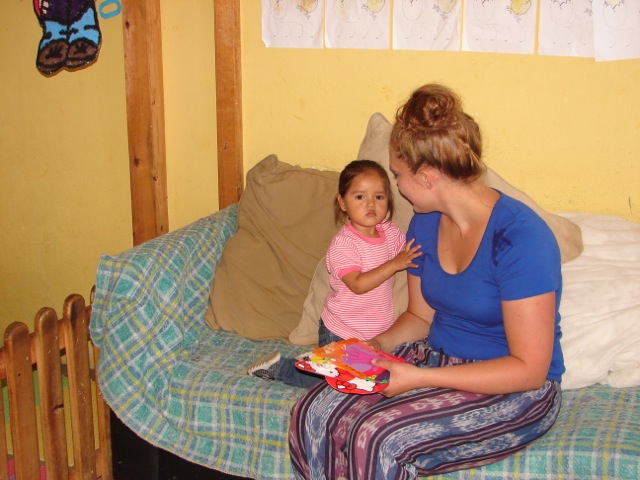 9- How was the ABV USA support prior traveling?
I mainly spoke to the local coordinators, but all emails were prompt and in depth.
10- Are you willing to speak to other potential ABV volunteers?
Yes!

Check more Volunteer Reviews here