Volunteer Name: Shiraz Adam

Project Location: Xela, Guatemala

Volunteered at: Daycare Centre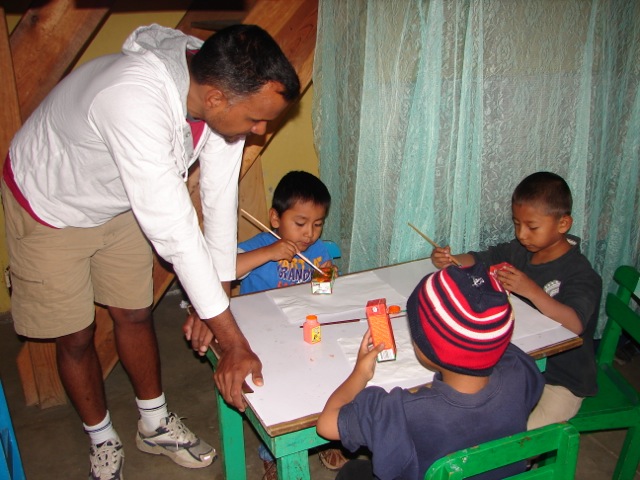 1- How was the local ABV Coordinator and the support provided in-country?

Local support was great.
Providing us with phones was an excellent idea
When I was stuck I could rely on staff here; need to see doctor and book a travel that was smoothly arranged.
I never felt uncomfortable during my experience.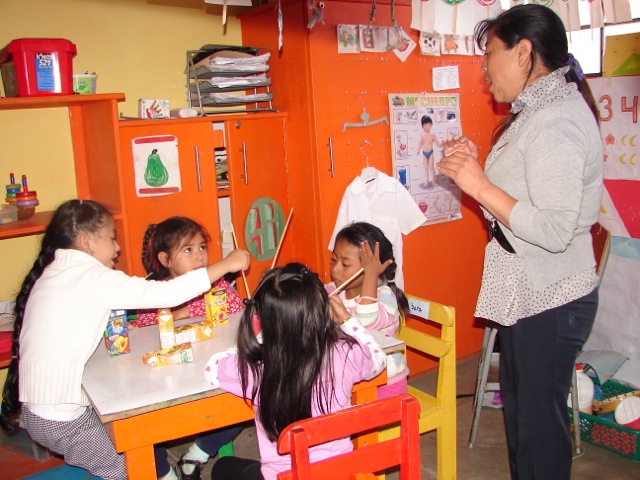 Volunteer in Guatemala Child Care Program
2- What was the most surprising thing you experienced?
I had signed up to teach English. So I thought I would be doing that. When I got here I found out that I could not do this due to insufficient demand (?).
ABV: any change in program you could have contacted ABV US for more clarification, we will talk with our local staff to check what happen in your case.
Prices for trips organized through ABV local staff seemed to be higher – not sure why?
ABV: is not responsible for local tours, they are coordinated with the local staff and the local tour operators, they may have an arrangement for more customized tours and that's why they may charge an extra, you are not obligated to take any tour you are not confortable with.

3- What was most difficult to experience?

1. Leaving
2. Seeing some of the realities of poverty:
    - insufficient food for kids
    - health issues for kids   
    - nutrition of kids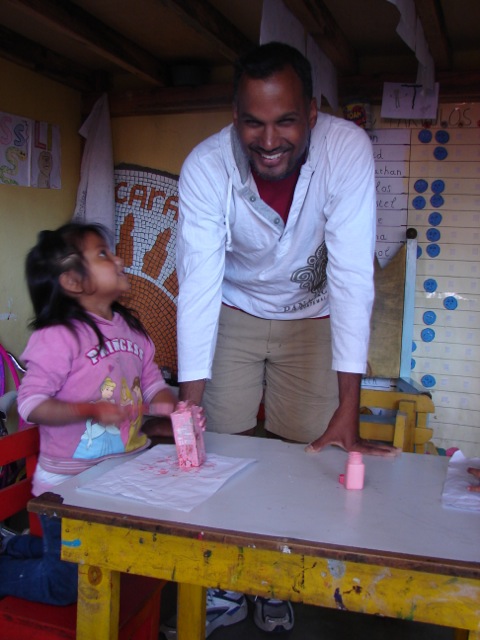 4- Any tips for future volunteers… (clothing, travel, personal items, donations)
Talk to local staff before arrival to clarify exactly what you will be doing
Bring gifts. I brought pens, a soccer ball and paper. It´s small but the kids really appreciate it.
Try to interact with locals as much as possible. 

5.1-Other things volunteers should know:

a. Hanging out too much with other volunteers tends to isolate you from local people.
b. Prices are negotiable. Bear in mind though that middle class makes 10-20% of what we make.
c. Highly recommend visiting outside of Xela on weekends.
6- How would you describe your accommodation, meals, security (e: host family, on-site, shared)

Very good. Host family was flexible. No issue with security. It was not easy to get hot water for showers but I guess this is normal. Meals were good but once in a while it was nice to eat out.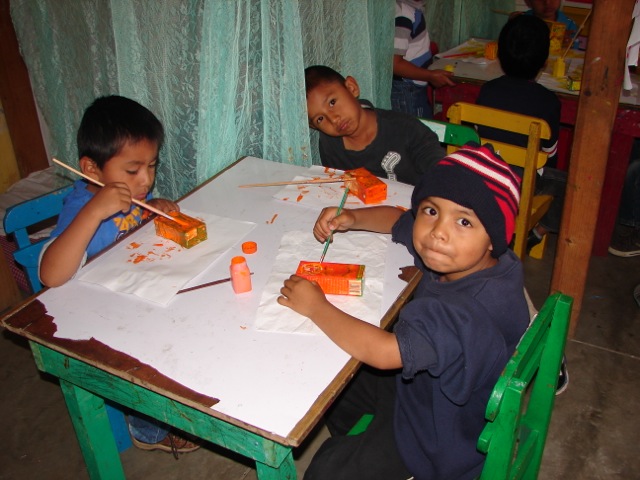 7- What was your favorite memory of this trip?

KIDS – interaction with them, seeing them smile and laugh.
8- How was the ABV USA support prior traveling?
Good, didn´t interact with them much.
9 – Are you willing to speak to other potential ABV volunteers?

Yes.

Check more Volunteer Reviews here