Volunteer Name: Linda Romero
Project Location: Xela, Guatemala
Volunteered at: Woman's Support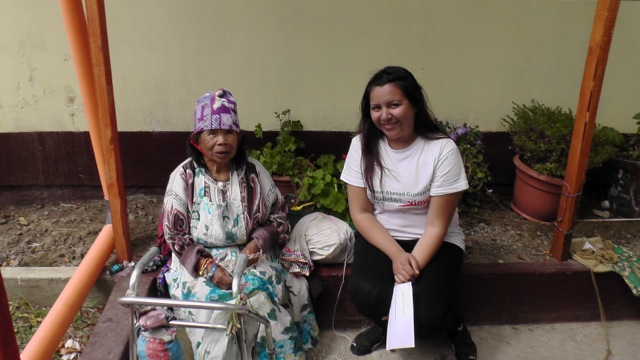 1- How was the local ABV Coordinator and the support provided in-country?
Excellent & very prompt.
2- What was the most surprising thing you experienced?
Hardly any stop lights, crossing the street was very difficult, and how much McDonalds is liked here.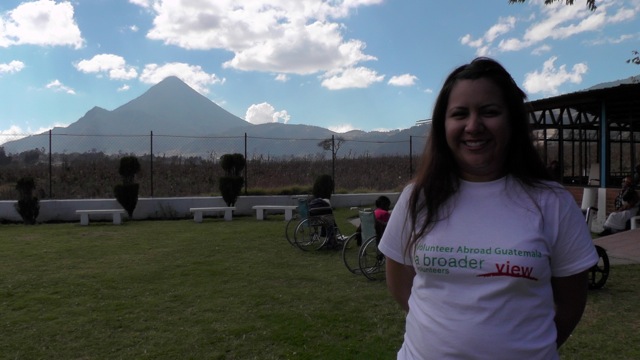 3- What was most difficult to experience?
Saying ´no´ to street vendors.
4- Any tips for future volunteers… (clothing, travel, personal items, donations)
Sunscreen!
Small purse for money
Try to always carry small bills
Bring something to read at the park!
5.1-Other things volunteers should know:
a. I hear strawberries are bad
b. Public restroom charge
c. Try the ziplining
d. Free salsa dancing classes on Wednesday
    Weaving classes (you can make your own scarf)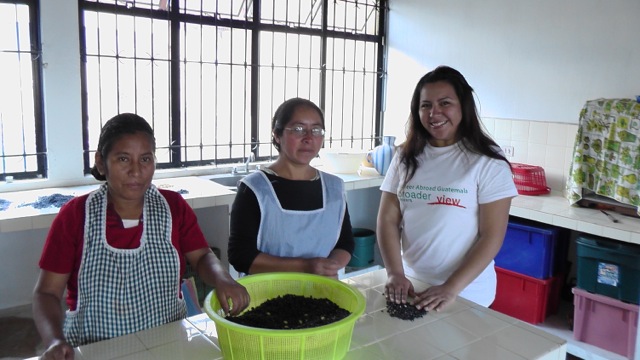 6- Personal Paragraph (ABV Program Testimonial):
The ABV program was excellent and at an affordable price. I always got my questions answered promptly. The coordinators were in constant communication. The site I was volunteering in was good. I do wish I would have spent more time with the "abuelitas" rather than in the kitchen, but I suppose that deals more with the actual home than the program. But it definitely humbled me as a person to have shared time with the lovely/funny grandma´s.
7- How would you describe your accommodation, meals, security (e: host family, on-site, shared)
Great!! My host mom was funny and kind. Her food was nothing out of the ordinary for me so that was good. I don´t like surprises too much and the location was excellent, that´s why I didn´t get lost too much. Lovely friendly family and loved that my room was quite private outside of the actual house. And wifi for me is always perfect.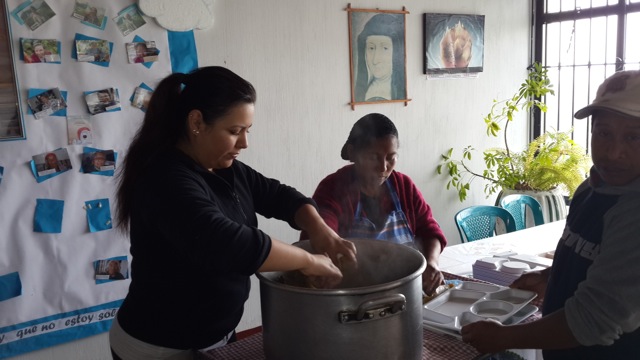 8- What was your favorite memory of this trip?
I have good Spanish, or so I thought until I spoke to some of the locals. I enjoyed trying to make sense of myself and understand each other, because Guatemalans and Mexicans have different names for the same things.
9- How was the ABV USA support prior traveling?
Very informative and detailed, extremely helpful.
10 – Are you willing to speak to other potential ABV volunteers?
Yes!