Volunteer Name: Nicole Miller
Project Location: Xela, Guatemala
Volunteered at:  Rehabilitation center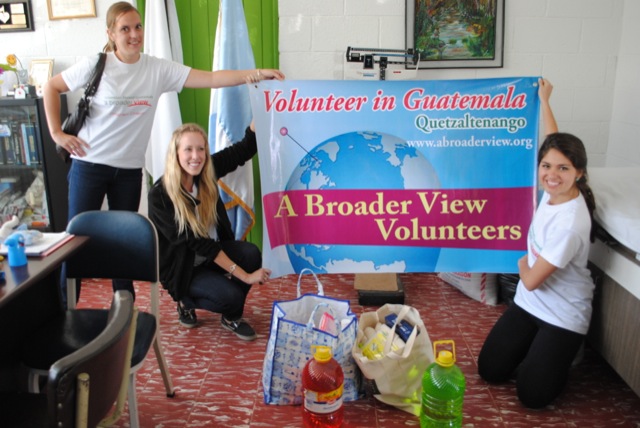 1- How was the local ABV Coordinator and the support provided in-country?

The ABV coordinators were awesome! Juan Mario took time to make sure I felt safe and knew about the culture before my week started. They even escorted me my first day volunteering in the rehab center. He also helped set up a weekend trip to the local hot springs. Overall I´m very impressed with the ABV coordinator´s help!
2- What was the most surprising thing you experienced?
One of the most surprising things I experienced was meeting a lot of foreigners. I didn´t expect here to be any other Americans or English-speaking people, but there were a lot! I really enjoyed speaking with people all over the world and learning why they decide to travel to Xela.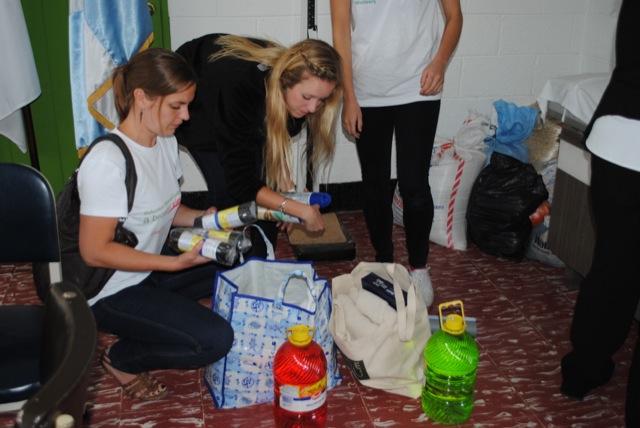 3- What was most difficult to experience?

The most difficult thing to experience was the language barrier. Though I met a lot of other English-speaking foreigners, it was difficult to communicate with my host family sometimes. As the time passes, however, you get used to the language and eventually pick up important phrases. Taking Spanish lessons also really helped.

4- Any tips for future volunteers… (clothing, travel, personal items, donations)

For future volunteers I recommend doing the Spanish immersion! One-on-one tutoring with a Spanish teacher was well worth the time and money! Although I was only here for a week, 5 Spanish lessons have helped immensely! I also recommend bringing clothes suited for heat during the day and cool during the night. I also recommend bringing a bathing suit for weekend trips!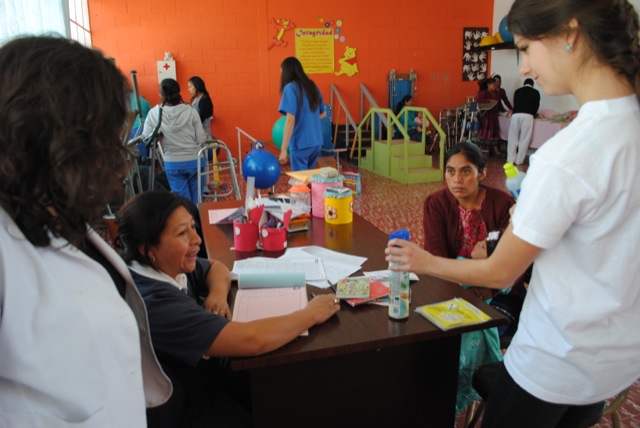 5.1-Other things volunteers should know:

a. Xela is overall pretty safe. As long as you´re smart (not going places alone at night), you have no reason to worry!
b. People will stare at you and whistle, but you eventually get used to it!
c. Bring money for food because you might get tired of the meals at your host home.
d. In order to get something out of the experience, you have to be willing to put something in as well.
6- Personal Paragraph (ABV Program Testimonial):

I embarked on the journey to Guatemala with A Broader View to experience something outside of my comfort zone. The trip completely overcame all my expectations, and I´m happy to say I´m leaving with an abundance of knowledge and memories. I strongly recommend this program and would go again in a heartbeat!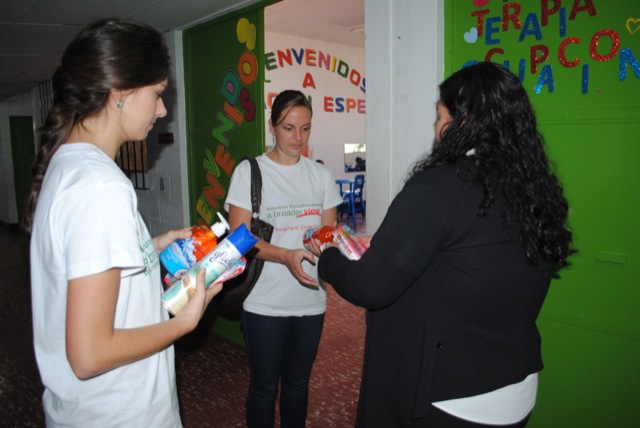 7- How would you describe your accommodation, meals, security (e: host family, on-site, shared)

The host family we stayed with hosts many people at one time, so the house was always full of people. It was nice getting to know the family and other travelers. The family gave us keys to lock our room and the house, so I always felt like my belongings were secure. As far as food, the meals were sometimes redundant, but there were plenty of options in the town.

8- What was your favorite memory of this trip?
My favorite memory of this trip has been going to salsa at a local club with the other volunteers. Though we´ve only been here for a short time, we´ve made lasting friendships. I´m looking forward to keeping in touch with the other volunteers along with my teacher, host family and people from the rehab center.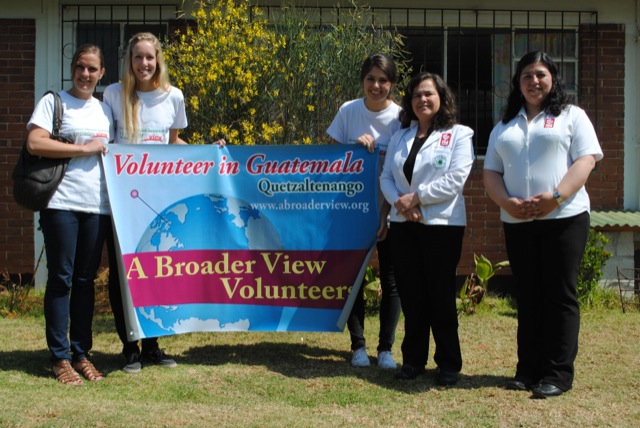 9- How was the ABV USA support prior traveling?
The ABV USA support was wonderful! I called multiple times with numerous questions, and they were always willing to help. It can be a scary experience traveling to a different country, but they made it easy and safe!

10- Are you willing to speak to other potential ABV volunteers?
Yes.