Review Volunteer Andrew Donald in Guatemala Xela at the Animal Rescue Shelter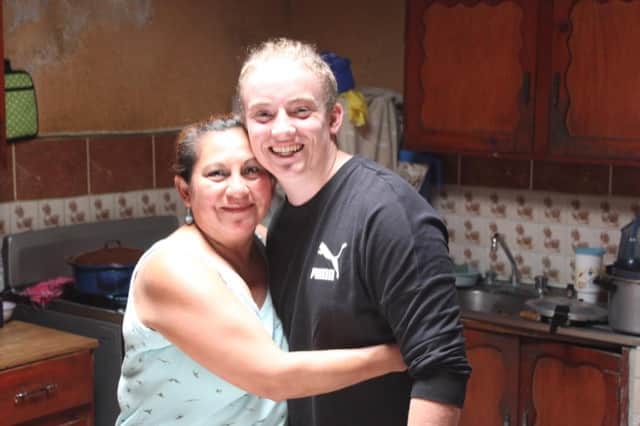 How was the local ABV coordinator and the support provided in-country?
The support that I received here in Xela was excellent. It was always easy to contact the coordinator at any time of the day and they were always very helpful!

What was the most surprising thing you experienced?
I didn't originally think that I would learn so much about such a variety of animals. Learning their diet, sleeping patterns and personalities of different individuals as well as different species was very interesting.

What was most difficult to experience?
Constructing part of an iguana cage proved to be much more difficult than I thought it would be. Cutting wire and making the cage save and secure were difficult, and we had very few tools. However it was very satisfying when we finished a good job.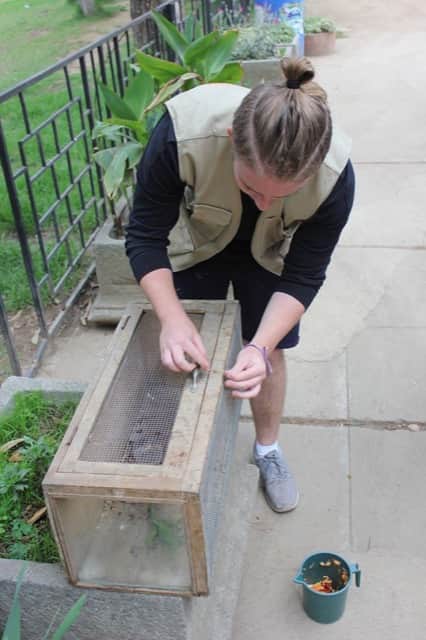 Any tips for future volunteers? (Clothing, travel, personal items, donations, etc. ?

If working at the animal rescue shelter you must be prepared to work hard physically and not be afraid to get your hand dirty. A good idea is to have anti-bacterial soap, although there is soap there. Wear clothes that can get dirty.

Other things volunteers should know?

a. You may have to walk a long way to the project / take a bus
b. You need to be able to handle some awful smells
c. There is a lot of raw meat involved daily at the animal shelter
d. Everyone that works there is very welcoming and helpful and they guide you through your jobs, and speaking Spanish at least a bit is a must!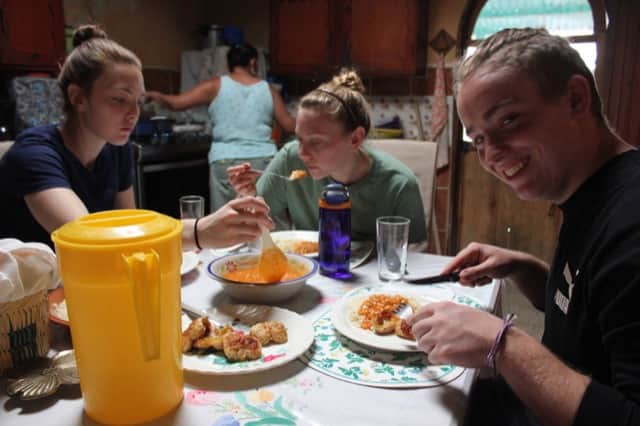 Personal paragraph (ABV program testimonial):
I had no idea what I was expecting when I arrived to Xela, but I quickly realized that it is a lovely city with lots to do. Furthermore, the family was excellent and I had so much fun working at the shelter for animals. Also I highly recommend to take weekend trips to Lake Atitlan because I loved it there!
How would you describe your accommodation, meals, security (e.g. host family, on-site, shared)
Absolutely excellent. The family I stayed with looked after me so well. The food was very good and there was always enough. My room was spacious and the bed was so comfortable. They were so friendly.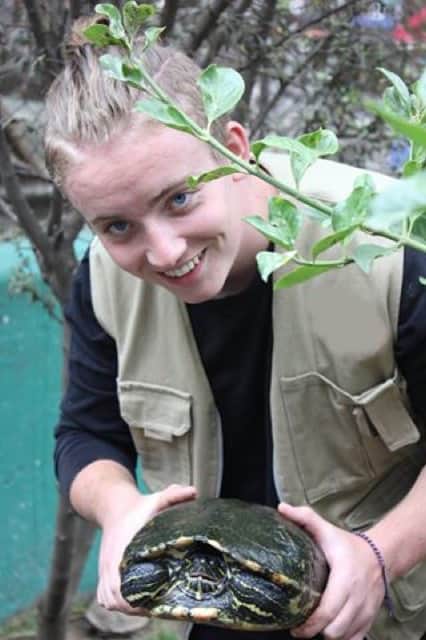 Volunteer in Guatemala Animal Rescue Program
What was your favorite memory of this trip?
Doing enrichment with the animals, which allows you to occasionally interact very closely with the animals. For example entering the monkey enclosure to feed them and play with them a little bit.
Are you willing to speak to potential ABV volunteers?
Yes