Volunteer Review Brad Petitti in Guatemala Xela Premed Program Bridgeport University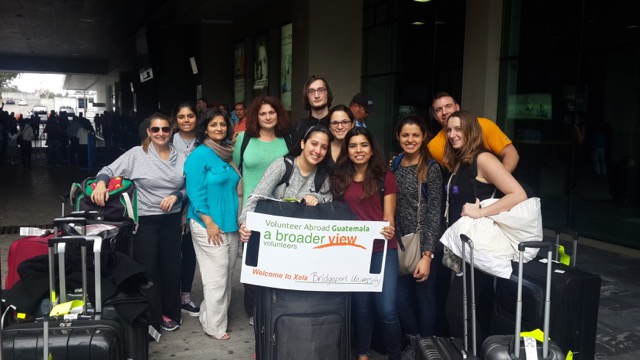 1- How was the local ABV Coordinator and the support provided in-country?
The coordinator did a phenomenal job taking care of all our needs. The personnel was great and very friendly.
2- What was the most surprising thing you experienced?
How friendly the community was to Americans. Also, I was impressed with the patience the people showed at the clinic despite the long lines.
3- What was most difficult to experience?
Seeing the quantity of stray dogs was the first thing I witnessed. Also, the indigenous children was difficult to see and how much they would fight over simple items such as candy.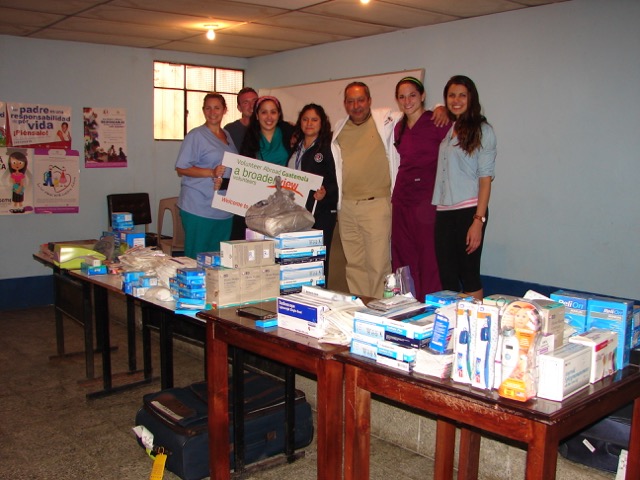 4- Any tips for future volunteers… (clothing, travel, personal items, donations)
I would suggest bringing 2 towels, clothes to donate, and medical supplies such as gloves and bandages, also vitamins for children.
5.1-Other things volunteers should know: a. Don´t drink water from the sink
b. Don´t eat food from street carts
c. Bring your own toiletries
d. Speak Spanish
6- Personal Paragraph (ABV Program Testimonial):
The trip was a culture shock to me, it really opened my eyes up to the world outside of the US.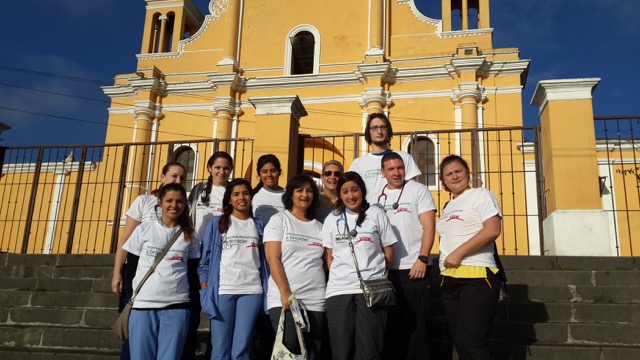 7- How would you describe your accommodation, meals, security (e: host family, on-site, shared)
Amazing, I can´t say enough great things about the host family. They took me in as if I was part of the family.
8- What was your favorite memory of this trip?
Exploring the city and witnessing the community. Mainly the Parque Central.
9- How was the ABV USA support prior traveling?
Fine, I did not have to interact with the USA support as this group was made by a friend of mine.
10 – Are you willing to speak to other potential ABV volunteers?
Yes