Volunteer Name: Brittany Guest

Project Location: Xela, Guatemala

Volunteered at:  Centro de Salud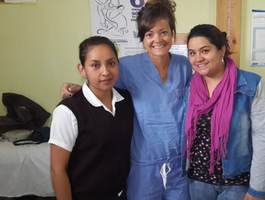 1- How was the local ABV Coordinator and the support provided in-country?

Very good, coordinator was very helpful.
2- What was the most surprising thing you experienced?
The fact that no one used gloves when administering injections.

3- What was most difficult to experience?

Lack of hygiene. 

4- Any tips for future volunteers… (clothing, travel, personal items, donations)

Bring warm clothes if you plan on hiking any of the volcanoes. As far as donations: gloves, sutures, suturing equipment, cotton and alcohol (for vaccinations).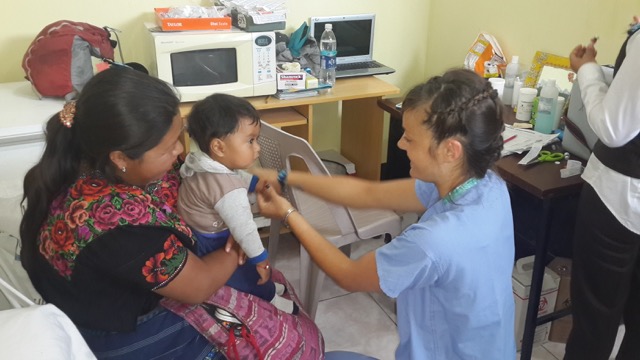 5.1-Other things volunteers should know:

a. If you are doing a medical mission,  you will most likely spend a lot of times helping with vaccinations and doing well baby visits. 

6- Personal Paragraph (ABV Program Testimonial):
I really enjoyed my time in Xela and volunteering at Centro de Salud. The staff/nurses/doctor were very welcoming and wonderful to work with. My host family was the best and I always felt well taken care of.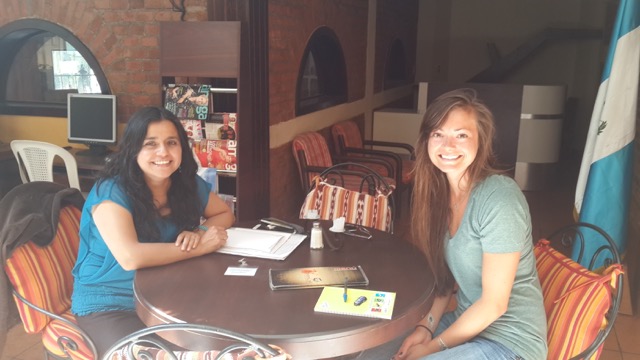 7- How would you describe your accommodation, meals, security (e: host family, on-site, shared)

The host family was amazing. Always had amazing food and felt very safe. They loved helping you with your Spanish. Wonderful family!

8- What was your favorite memory of this trip?

Hiking Tajumulco volcano and suturing a knee lesion.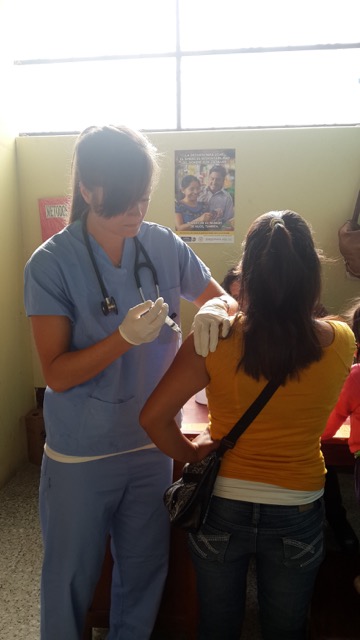 9- How was the ABV USA support prior traveling?
Very responsive. Always available to answer all my questions.
10 – Are you willing to speak to other potential ABV volunteers?

Yes.