Volunteer Name: Erin Roberts
Project Location: Xela, Guatemala
Volunteered at: Medical clinic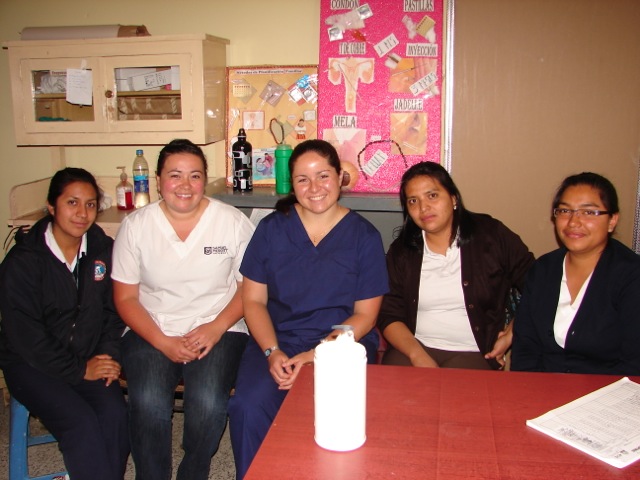 1- How was the local ABV Coordinator and the support provided in-country?
Petra and Juan Mario  were awesome! They were able to answer any questions I had, but I definitely had the freedom to explore on my own. They both gave great recommendations and advice.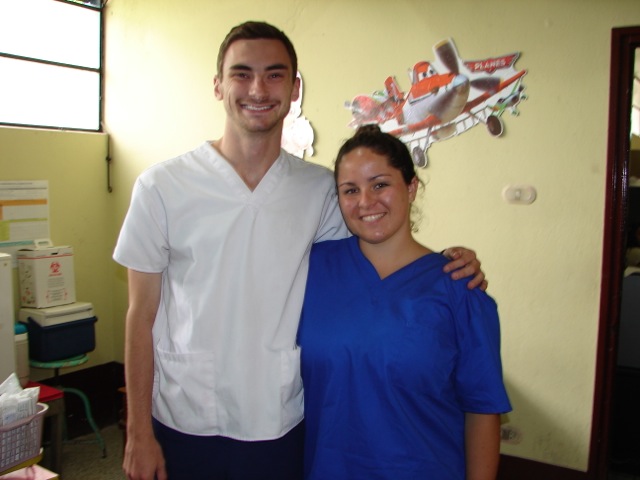 2- What was the most surprising thing you experienced?
The crowded minibuses and chickenbuses were a very different experience! Also, I was always pleasantly surprised by how friendly everyone in Guatemala was!
3- What was most difficult to experience?
The most difficult thing to experience was probably the food poisoning… I got sick twice (not seriously), but it still was not fun.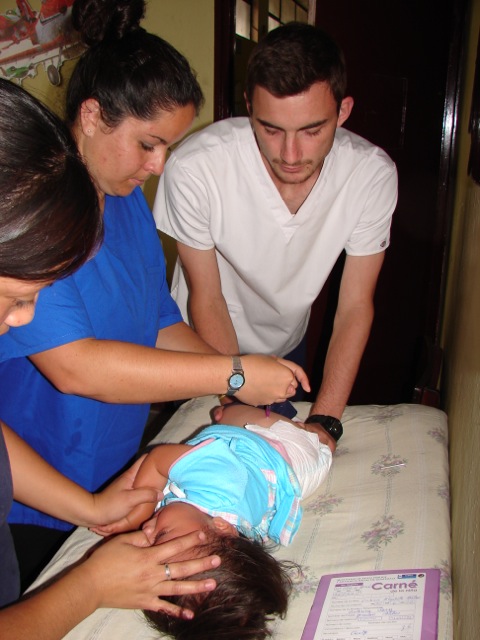 4- Any tips for future volunteers… (clothing, travel, personal items, donations)
Dress conservatively – short shorts will earn a lot of stares and cat-calls
Explore Guatemala on weekends!
5.1-Other things volunteers should know:
a. Be proactive!
b. Immerse yourself!
c. Don´t be afraid of making language mistakes!
d. Don´t be afraid to try something new!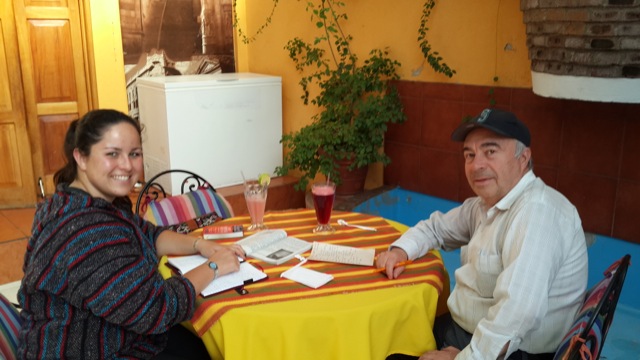 6- Personal Paragraph (ABV Program Testimonial):
A Broader View's Medical Volunteer Program was one of the most rewarding and educational experiences of my life.  Working in the clinic with all of the nurses and doctors was an incredible learning opportunity, as they were so friendly and open to my questions! I am so grateful to have had this hands-on learning experience and a chance to serve and volunteer in Xela.
7- How would you describe your accommodation, meals, security (e: host family, on-site, shared)
My host family was absolutely incredible! They were so welcoming and friendly and took great care of me! They were so sweet and caring. I felt very safe with my host family, and the food was great!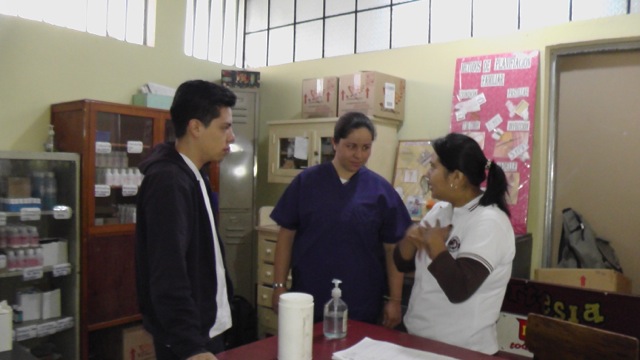 8- What was your favorite memory of this trip?
Giving my first injection! It was so awesome to learn a practical medical skill from patient medical personnel!
9- How was the ABV USA support prior traveling?
The support was great! Emails were answered very promptly and thoroughly.
10 – Are you willing to speak to other potential ABV volunteers?
Yes!