Review Volunteer Hope Kennedy in Guatemala Xela at the Rehabilitation Center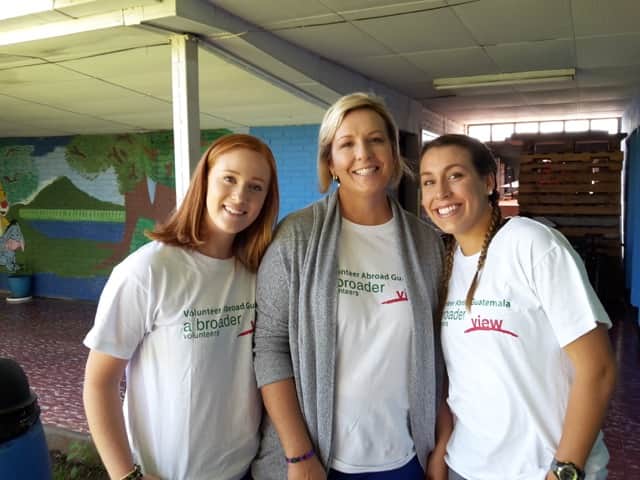 How was the local ABV coordinator and the support provided in-country?
The support was good – a phone call away. We saw the coordinators several times. The host family was my favorite part of the trip.
What was the most surprising thing you experienced?
In Guatemala, a lot of the music is American music from the ´80s!
What was most difficult to experience?
At the rehab center, coming from America, I noticed the lack of safety and sanitary standards and a lack of number of workers and tailored programs for the kids. Knowing with more resources this can be improved, it was hard to see.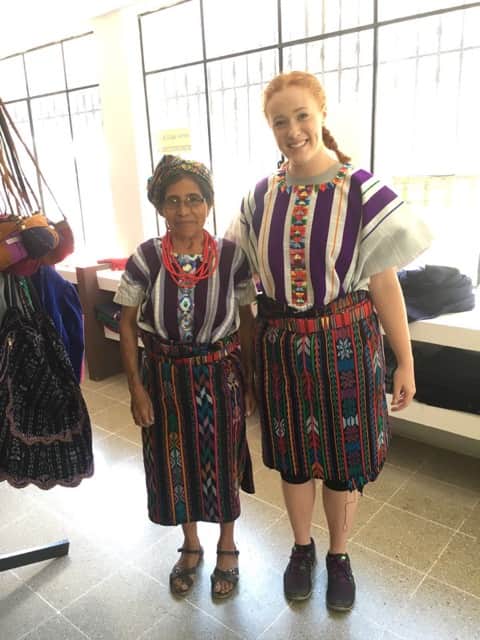 Any tips for future volunteers? (clothing, travel, personal items, donations, etc. ?
This trip will be what you make of it, so come with an open mind and heart and you will fall in love with the people and their culture. Be as involved as possible!
Other things volunteers should know?
Get the phone! It is a huge comfort even if you only use it a couple of times.
Get "WhatsApp" to contact ABV + others you meet
The people are very helpful when you just smile and try communicate with them.
See EVERYTHING and make sure you make lots of memories.

6. Personal paragraph (ABV program testimonial):
I fell in love with my family here. I can´t emphasize how amazing the family is. I also fell in love with the culture through time at the clinic, the students, with my Spanish tutor drinking coffee on a mountain, in the hot springs, the market, and every other little moment described here.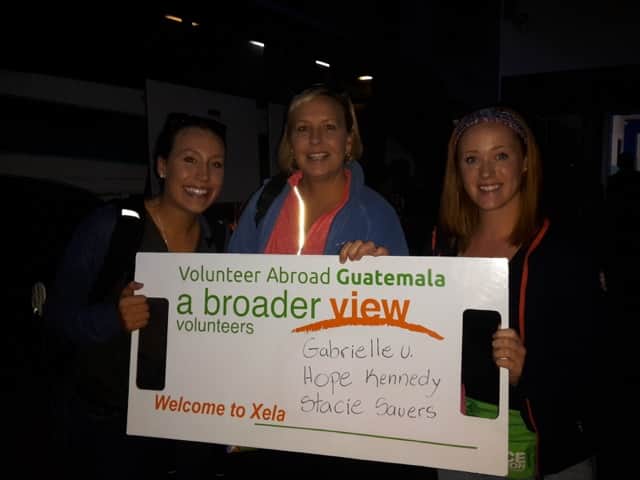 How would you describe your accommodation, meals, security (e.g. host family, on-site, shared)
AMAZING
What was your favorite memory of this trip?
Being with our family and the times at the clinic with the other students learning Spanish.
How was the ABV USA support prior to travelling?
Great, we made a few hiccups at the airport, but we called ABV USA and they sorted all out with the local ABV coordinator.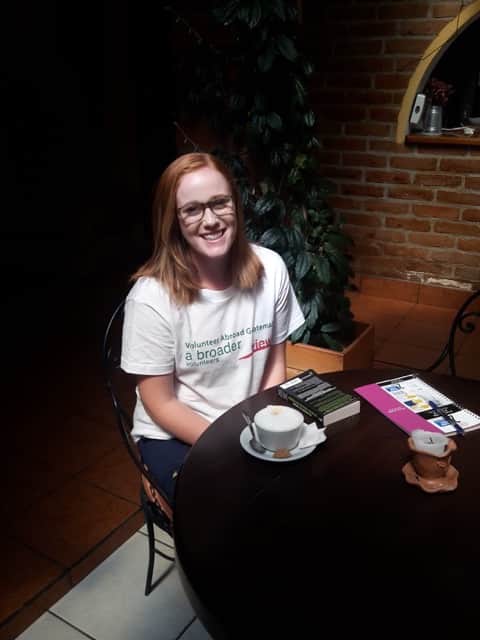 Are you willing to speak to potential ABV volunteers?
YES!!!!!!!!!!!!