Volunteer review Jennifer Sills in Quetzaltenango Guatemala Health Care program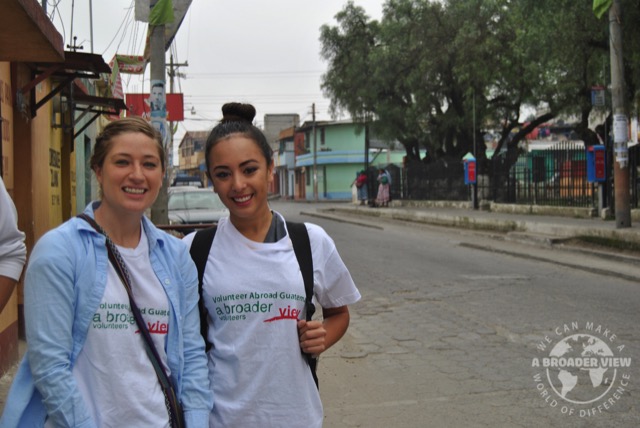 1- How was the local ABV Coordinator and the support provided in-country?

All of the information and support I received from the ABV coordinator was accurate, concise and very helpful. All of the support provided was great.
2- What was the most surprising thing you experienced?
I knew that the medical system would be different in Guatemala so I came to the program with an open mind. The simplicity of a paper system as opposed to the complexities of the electronic medical records in the US was both surprising and refreshing. Also, the nursing students here had much more autonomy than US students!

3- What was most difficult to experience?

Being away from the comforts of home was the most difficult. Sometimes I just wanted to eat Taco Bell. It took me a really long time to find one, but I finally did and it was worth it!

4- Any tips for future volunteers… (clothing, travel, personal items, donations)

Don´t bring anything of extreme value whether it be monetary or personal value! Plan on bringing bathing suit if you are going to visit the hot springs!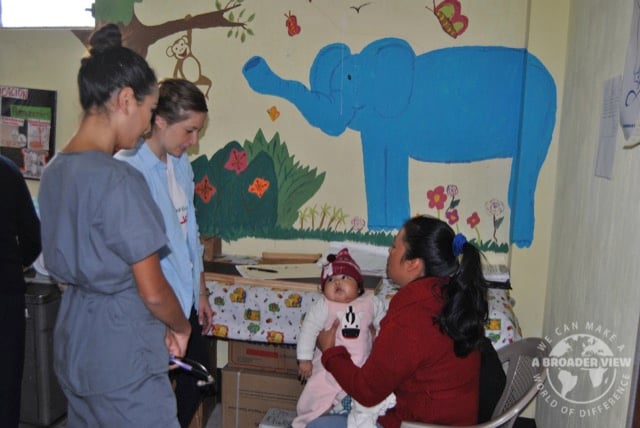 5.1-Other things volunteers should know:

a. Don´t go to the cemetery with valuables / show them in hand!

b. Drink bottled water!

c. Souvenirs are less expensive in Xela than Antigua 

d. You can barter prices!
6- How would you describe your accommodation, meals, security (e: host family, on-site, shared)

Great accommodation and meals. Ms. Lilian was a great cook. I was invited to attend posadas, so I was able to get involved with a holiday ritual and meet the neighbors.
7- What was your favorite memory of this trip?

Meeting native Guatemalans, interacting with babies, and cultural outings such as posadas were my favorite memories of the trip. Also, making Christmas cookies was a great memory!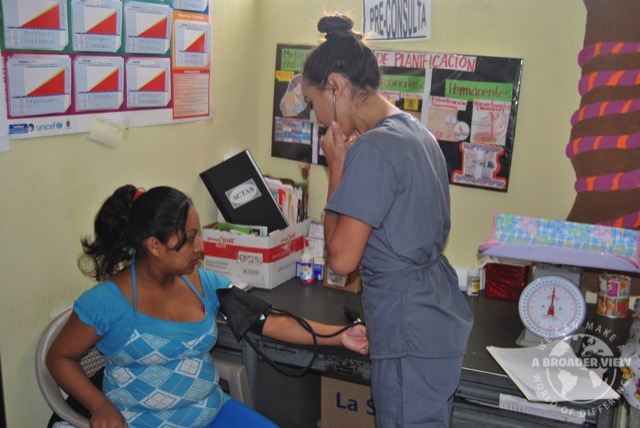 8- How was the ABV USA support prior traveling?
Everything was well-planned and instructions were concise. There was a welcome packet that described exactly how the reception process would be and gave an overview of the homestay family.
10 – Are you willing to speak to other potential ABV volunteers?

Yes.