Volunteer Review Liliya Tereshchuk in Guatemala Xela Premed Program Bridgeport University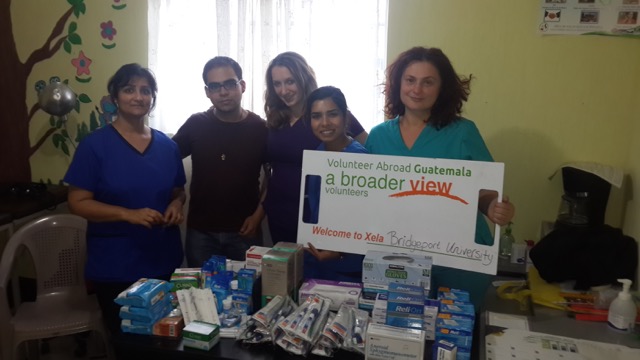 1- How was the local ABV Coordinator and the support provided in-country?
The ABV Coordinator was extremely helpful, resourceful, and friendly. She provided us with all the information needed to "survive" and get the most of our experience in Guatemala. She was easy to reach and organized.
2- What was the most surprising thing you experienced?
I didn´t really know what to expect but I found that Guatemala was such a beautiful country. I was surprised at the amount of children and pregnant women that inhabit Quetzaltenango. I was also surprised at how many stray dogs I saw wandering the streets. Finally, loved and was surprised by the friendliness of the Guatemalan people.
3- What was most difficult to experience? The most difficult thing to experience during this trip was the women shelter and the situations that many of these young women were in. It really broke my heart to see these young women pregnant and/or have children at such a young age as a result of domestic violence. What a great thing for them to have a shelter!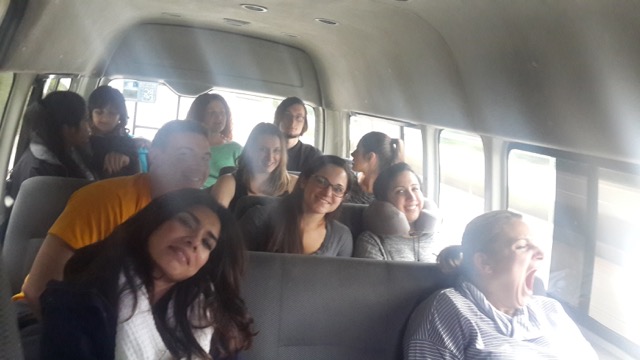 4- Any tips for future volunteers… (clothing, travel, personal items, donations)
One thing about donations is – it may be a good idea to just bring the money with you and buy the donations here in Guatemala, as it may save you a lot of money. We brought a lot of medical supplies with us but found that many things were available at the pharmacy in Guatemala as well, and for a much lower price.
5.1-Other things volunteers should know:
a. Always be aware of your surrounding. Keep your valuables in a safe place or really close on you (ex: phone, camera). b. Bring slippers with durable soles for when you need to walk from room to room, b/c in some houses you´re essentially walking outside. c. Exchanging dollars to Quetzales at the airport has a lower rate (6.3) than exchanging it in town (7.5). I would recommend just exchanging $50 or so at the airport.
6- Personal Paragraph (ABV Program Testimonial):
My experience in Quetzaltenango, Guatemala was both an eye opener and a beautiful experience. I fell in love with the environment in Guatemala, including the weather, scenery and friendly people. Making an impact in the clinics of Guatemala by administering flu vaccines and helping where help was needed was one of the most rewarding things.
7- How would you describe your accommodation, meals, security (e: host family, on-site, shared)
Meals were delicious at the host family. However, I still wanted to try some restaurants on a few occasions. Tacorazon is a "to die for" taco place. In terms of security – my advice is to travel in groups, especially at night.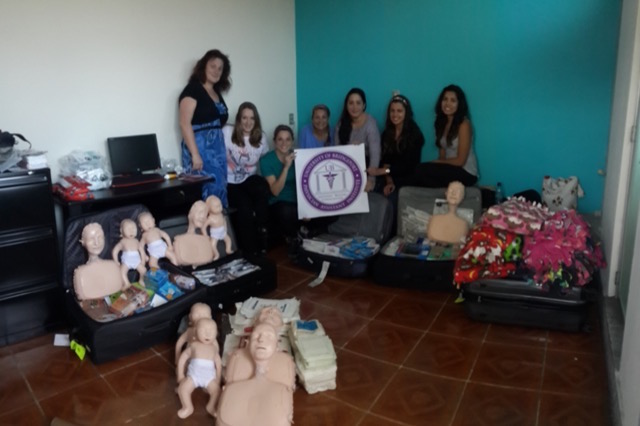 8- What was your favorite memory of this trip?
My favorite memory of this trip was walking around Xela and being mesmerized by the beautiful scenery all around us. The weather was also close to perfect. And finally the hot springs excursion was unforgettable.
9- How was the ABV USA support prior traveling?
Very helpful.
10 – Are you willing to speak to other potential ABV volunteers? Sure.