Volunteer Name: Terry Moran, Jr. (WCUCOM)
Project Location: Xela, Guatemala
Volunteered at:  Centro de Salud, Hogar Temporal, hogar ancianas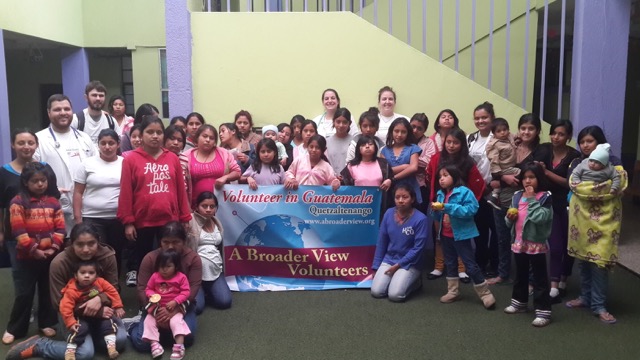 1- How was the local ABV Coordinator and the support provided in-country?
The local ABV coordinator was extremely helpful. She made sure we were taken care of and had everything we needed for our stay. Our coordinator made sure we were aware of our duties. She also made sure we knew about the city and where reliable shops, banks and restaurants were located. The support provided in-country was exceptional, including arriving as a chaperone for the bus from the airport to Xela.
2- What was the most surprising thing you experienced?
I am incredibly surprised by how open and receptive everyone was to foreign medical students. Everyone seemed eager to participate and did not seem shy to have strangers evaluate them.
3- What was most difficult to experience?
The most difficult thing I experienced was acclimating to the altitude. Since I had never been above sea level, adapting was hard for me. For the first 3 days, I suffered with acute mountain sickness. Another thing that was difficult was communicating with locals due to my limited Spanish vocabulary. We hired translators.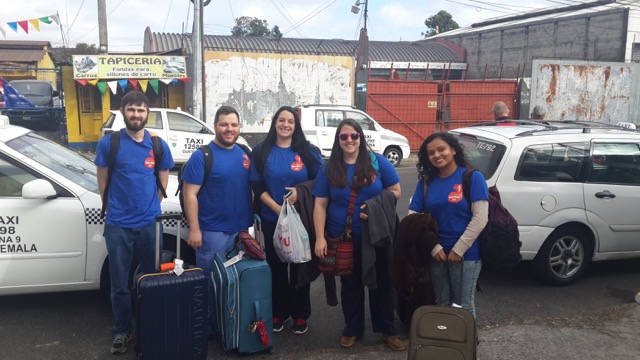 4- Any tips for future volunteers… (clothing, travel, personal items, donations)
Many people asked for donations. Mostly, it was items that could be purchased locally (cotton, paper towels), and only cost a few dollars. Also, I would suggest bringing a wide range of clothing since the weather gets warm during the day but it is much colder at night / in the morning.
5.1-Other things volunteers should know:
a.  Make sure to exercise BEFORE you arrive. There is a lot of walking, including steep hills.
b. Acclimate yourself as best as you can to the altitude.
c. Be sure to prepare yourself for the activity you will be doing. Bring all the necessary supplies.
6- Personal Paragraph (ABV Program Testimonial):
My time with ABV was my first experience with visiting another country. I enjoyed meeting new people and discovering the differences and similarities among another culture. ABV made my first medical mission a pleasurable experience and I would be happy to work with them again!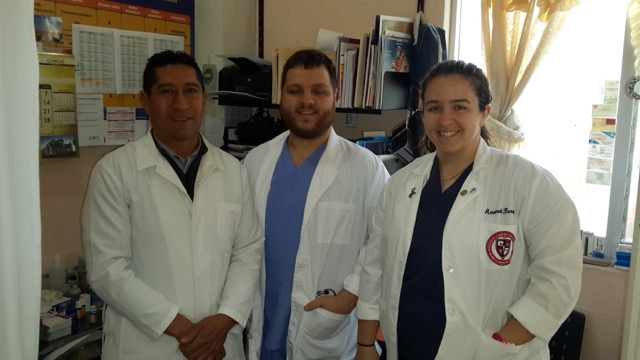 7- How would you describe your accommodation, meals, security (e: host family, on-site, shared)
Our host family was extremely nice and welcoming. They made the experience so much more personal. We had other volunteers with us from so many different backgrounds and  from another country! Also, the food was different and so great!
8- What was your favorite memory of this trip?
My favorite memory is all of the people we helped. They showed so much gratitude and seemed so sincere when thanking us. It made me feel like I had actually made a difference and did my part to help someone in need.
9– Are you willing to speak to other potential ABV volunteers?
Sure. I would be happy to talk to other volunteers.