Volunteer Review Vanessa Carmona in Guatemala Xela Premed Program Bridgeport University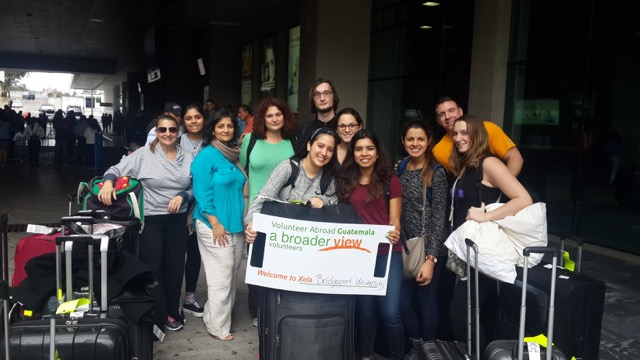 1- How was the local ABV Coordinator and the support provided in-country?
The coordinator and host family were very welcoming and answered all of our questions, and also guided us in the clinics, around town, etc.
2- What was the most surprising thing you experienced?
How calm and tranquil Guatemala was and how welcoming all of the people were. I was a bit nervous about violence or hostility but my experience here was truly wonderful and made me fall in love with the country and the people.
3- What was most difficult to experience?
Going to the girl's shelter and the National/Public hospital was particularly difficult because the wasn´t a great deal we could do for these people who were living in such severe poverty and experiencing such hardship in their lives. It really made me appreciate what I have and what to continue my volunteer work.
4- Other things volunteers should know:
a. Host families are wonderful and should be treated with the utmost respect.
b. Money exchange is best done in Xela and NOT at the airport, the exchange rate is better.
c. While Xela is pretty safe, it´s best to walk in groups of 2-3 or more because the locals will definitely know you´re a tourist / foreigner.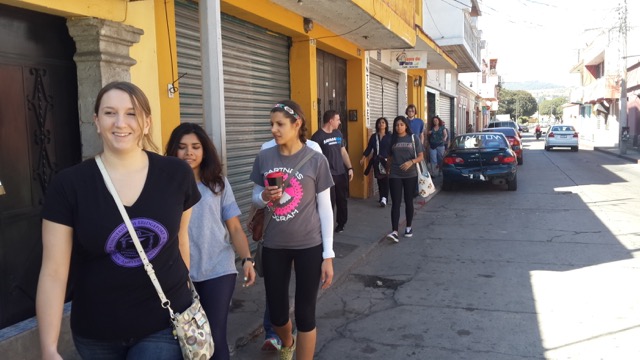 5- Personal Paragraph (ABV Program Testimonial):
Thank you for such an enlightening experience, as a medical professional I have learned so much about medicine and patients in other countries by becoming immersed in these wonderful clinics. Our help was so appreciated and I´ve learned so much about being gracious and appreciative towards others… even when you don´t have much. The people of Guatemala are truly wealthy in their own beautiful way.
6- How would you describe your accommodation, meals, security (e: host family, on-site, shared)
The accommodations here were excellent and I have no complaints except that I over ate because everything my host mom cooked was so delicious. I felt like I was at home and always very safe.
7- What was your favorite memory of this trip?
Hiking the volcano and seeing the beautiful lagoon, but mostly I loved being in the clinic with the children and seeing patients and being able to practice my medical skills.
8- How was the ABV USA support prior traveling?
Very good! They made sure were had everything we needed and the trip was very smooth.
9 – Are you willing to speak to other potential ABV volunteers? Yes!