Review Volunteer Sara Hennessy in Guatemala Quetzaltenango Medical program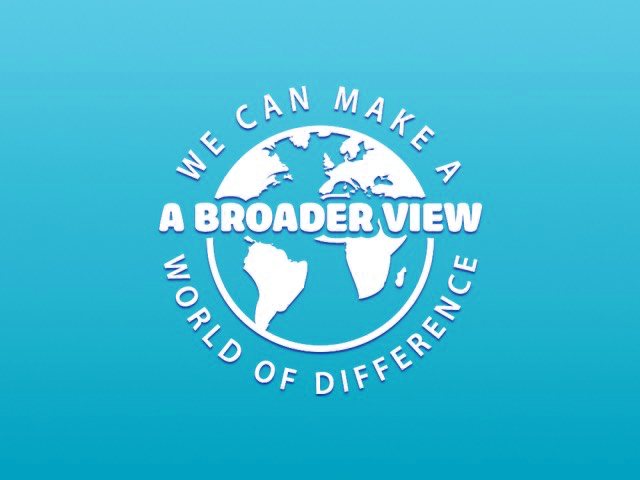 1. I had no problems. The coordinators helped me book trips and transport which made things easier. If I needed anything, they were readily available
2. The most surprising thing to me was probably the volcanic eruptions and a couple mini earthquakes. I´m from the Midwest. We don´t see much of that sort of thing. But I wasn´t in danger or anything, just neat to experience.
3. I think the most difficult thing was the poverty. There´s a lot that´s in disarray in Guatemala, the streets, healthcare, sanitation. There´s a lot of people without running water in their homes. There´s been innumerable problems in the government and the population suffers because of it.
4. Bring a rain jacket if you come during the rainy season. Flip flops aren´t very practical here. Bring layers cause it gets chilly in the early morning and at night. Bring earplugs if you´re a light sleeper. There´s lots of noises in the streets. For donations, you can buy medications here and anything else they ask for donation. Gloves can be latex or non-latex and small-medium are probably needed more than large. Everyone I saw was told to go to another lab for blood tests to determine pregnancy, so I don´t think the urine dipstick tests are used. The altitude may affect your digestion in the beginning, so don´t assume you have a parasite or infection straight away. Take Spanish classes before and during your stay.
5. Ask for help if you need it. Laugh at yourself. If you feel homesick, keep in mind that it´s temporary, and people are very friendly and open. They will go out of their way to make you feel at home.
6. Working in the clinic, I learned a lot and saw a lot. I was able to do quite a bit and felt very comfortable with the staff. I enjoyed using Spanish in a clinical setting because there´s a lot of technical jargon to learn and the patients were great.
7. Perfect! My host family was great! I was very comfortable with my accommodations and meals were delicious. I never felt in danger or worried about my safety.
8. The people I met, the family, my Spanish teacher, and the doctor I worked with. They were all so kind and made my trip very special. I couldn´t have asked for a better family to stay with. I will definitely stay in touch with everyone here and plan to return often.
9. No problems. I received information about the program before coming and felt prepared to go. Responses to questions I had were always quick.