Review Volunteer Seeley Davidson in Guatemala Quetzaltenango at the Girls Shelter Program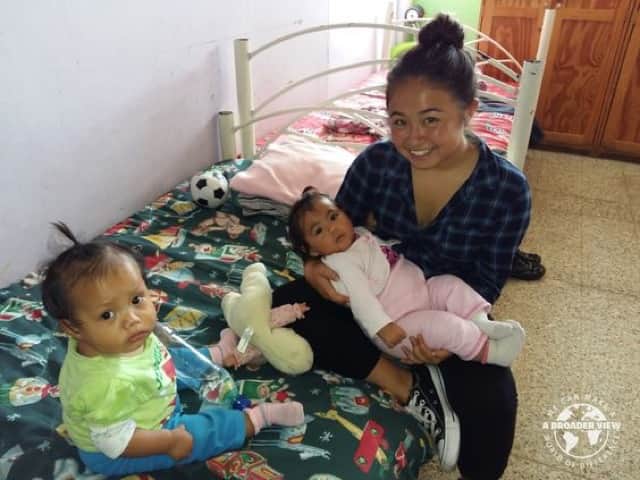 How was the local ABV coordinator and the support provided in-country?
The 2 coordinators are fantastic. They replied within an hour or 2 every time I called / texted and they went above and beyond to assist me in all the projects I wanted to accomplish at the shelter.

What was the most surprising thing you experienced
I didn´t expect to fall in love with Xela like I did! There´s something about that city that pulled me in like no other city I´ve visited this year. I´ll definitely be returning some day in the near future, maybe even to live.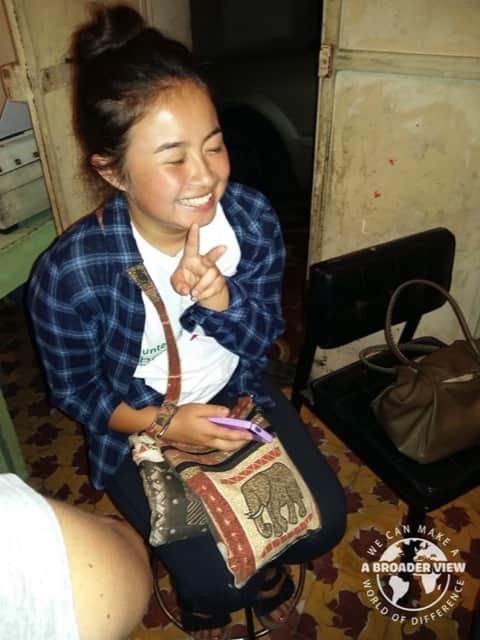 What was most difficult to experience?
The most difficult experience was leaving the girls at the center. We´d established such a bond and I think about them and their babies constantly. It´s insane how much they´ve been through in their 13-16 years alive, and I hated being yet another person who left them.

Any tips for future volunteers? (clothing, travel, personal items, donations, etc. ?

One big tip: if you´re planning on bringing donations, bring cash instead! You can get the same and/or similar products for MUCH cheaper in Xela. Also, they really like the spicy Taqueritos Extremos.

Other things volunteers should know?
a. Get to know the support staff
b. Ask tons of questions and be humble.
c. Bring in activity plans, show up with surprises!
d. Listen, but don´t pry.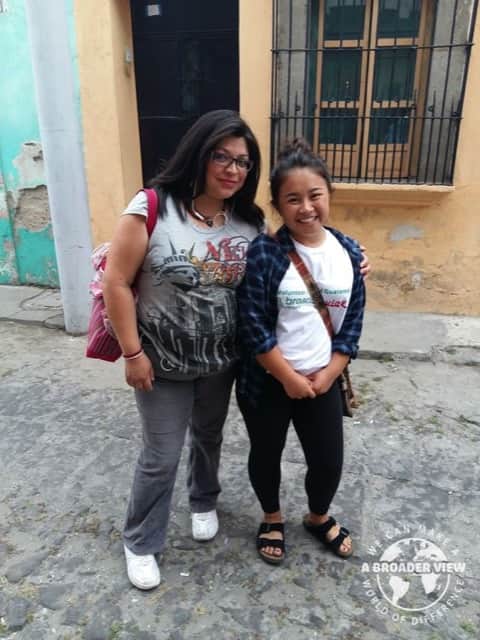 Personal paragraph (ABV program testimonial):
I took a gap year to learn and grow. I tried 2 different companies, but neither of them were able to fulfill my expectations, ABV exceeded them! I volunteered in an amazing project, was able to do REAL things to affect change, take intensive Spanish classes, and be fully immersed in a culture and city.
How would you describe your accommodation, meals, security (e.g. host family, on-site, shared)
My family was really sweet. I was in and out a lot because of volunteering, so we didn´t get to be as close as I would´ve liked, but the food was delicious and they were so so kind!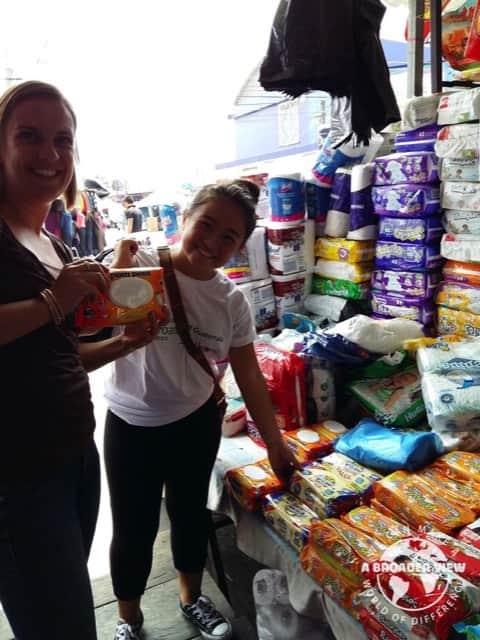 What was your favorite memory of this trip?
I really can´t pick one… I loved the whole experience. It was everything I hoped for from my gap year. I learned so much Spanish and so much about how NGO´s, donations and support staff works.
How was the ABV USA support prior to traveling?
The best I´ve had this year so far! Immediate replies, serious and thoughtful answers to my questions, exactly what I was looking for.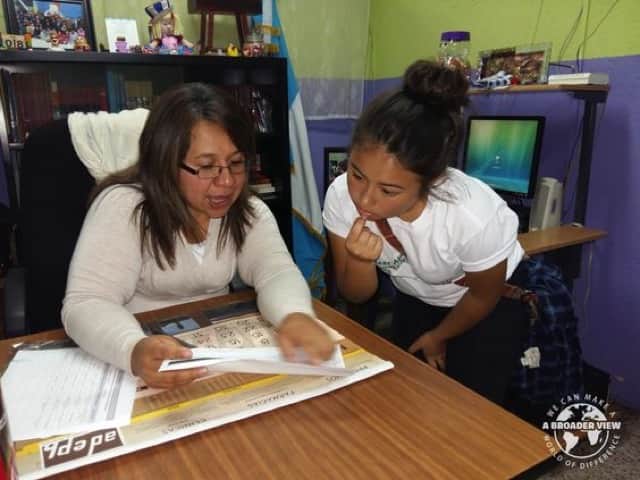 Are you willing to speak to potential ABV volunteers?
100% willing.