Volunteer Name: Riley Manion
Project Location: Quetzaltenango, Guatemala
Volunteered at:  Clinic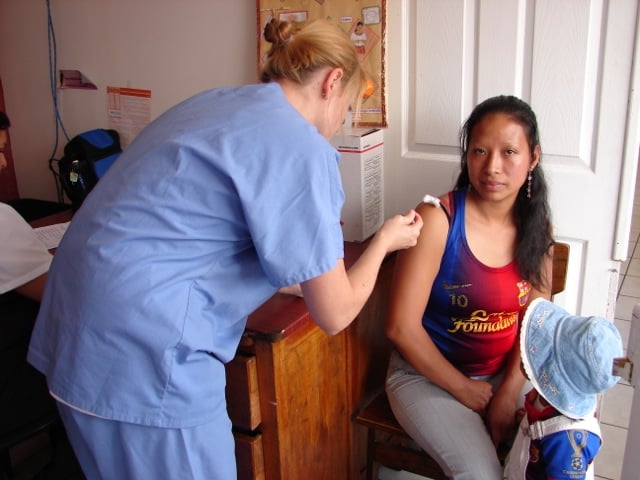 1- How was the local ABV Coordinator and the support provided in-country?
Petra was wonderful, helpful from day one. Juan Mario also made himself available. Petra helped us plan our weekend trips as well as our volunteer programs.
2- What was the most surprising thing you experienced?
The most surprising thing was the neutral attitude taken towards prostitutes at the clinic. I was surprised that they are given birth control + HIV tests, but no counseling on getting out of that life.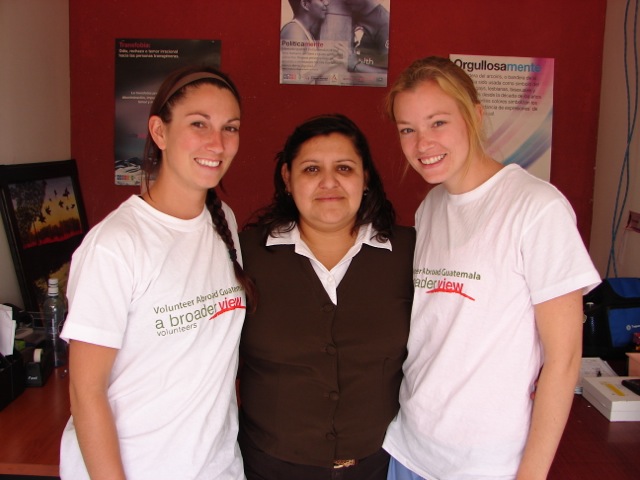 3- What was most difficult to experience?
One of the most difficult things to see was the poverty and the fact that people throw trash on the ground. It is a beautiful country with piles of trash all over the place, and starving dogs digging through that trash.
4- Any tips for future volunteers… (clothing, travel, personal items, donations)
It really does get cold at night, so pack more than two sweatshirts if possible, and make sure to have a waterproof jacket with a hood.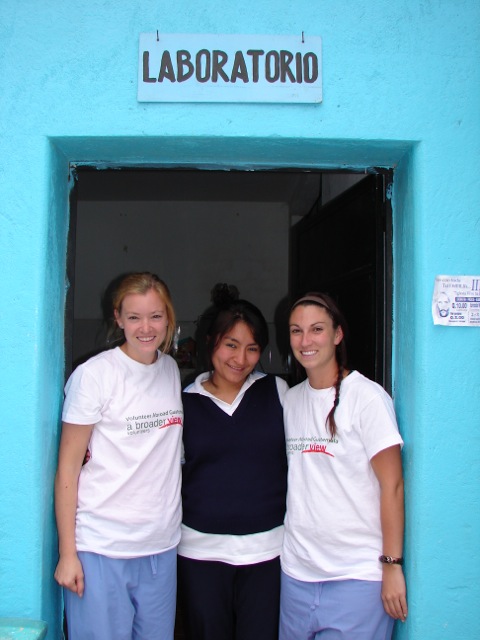 5.1-Other things volunteers should know:
a.- bring medication for headaches and/or stomachaches
b.- the altitude may take a few days to adjust to – you will be tired
c.- review Spanish before coming!
6- Personal Paragraph (ABV Program Testimonial):
Traveling and volunteering with ABV is a great way to truly immerse yourself in a different culture. You live with and work with local people. Each experience is unique, yet has the same sense of experiencing something authentic. I wouldn´t change a thing about my experience in Guatemala. It was a great way to practice my Spanish and learn about a different way of life.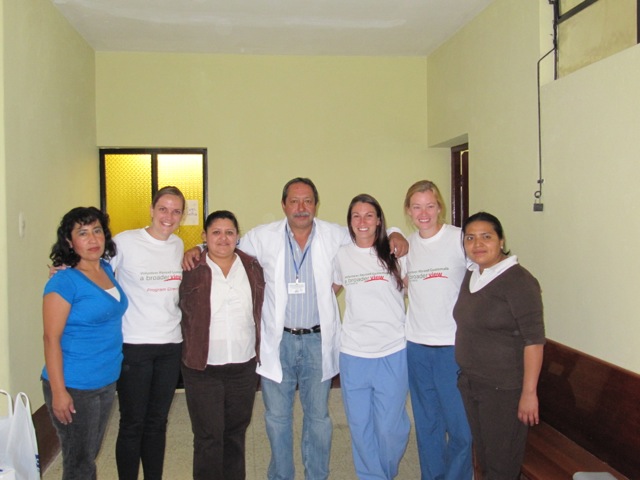 7- How would you describe your accommodation, meals, security (e: host family, on-site, shared)
he host family was great. I felt very safe the whole time. All the meals were good, I think I lucked out with having Veronica because she is a really good cook. She came up with many different dishes which gave me the feeling of truly experiencing the food of Guatemala.
8- What was your favorite memory of this trip?
My favorite memories are those of the people I met and the stories they told me. Between my host family, my coworkers at the clinic and my Spanish teachers, I met some truly amazing and interesting people.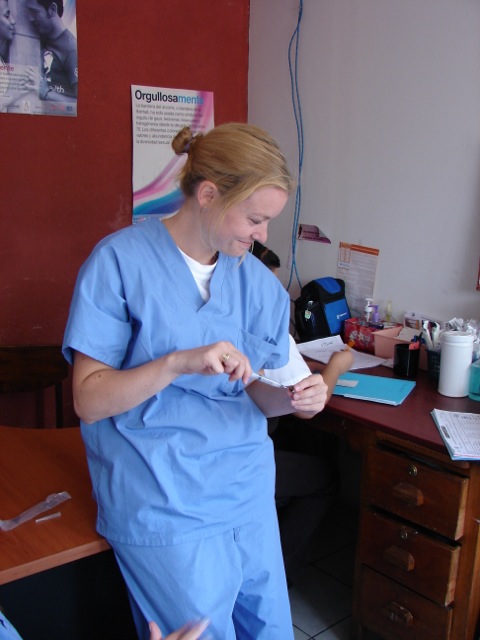 9.- How was the ABV USA support prior traveling?
Prior to traveling was a little difficult. Our country was changed and then our placement within the new country. I would have liked a bit more help with the situation, especially since travel plans had already been made.
10 – Are you willing to speak to other potential ABV volunteers?
Sure!