Volunteer Name: Stephanie Roderick
Project Location: Xela, Guatemala
Volunteered at: A school and women's support center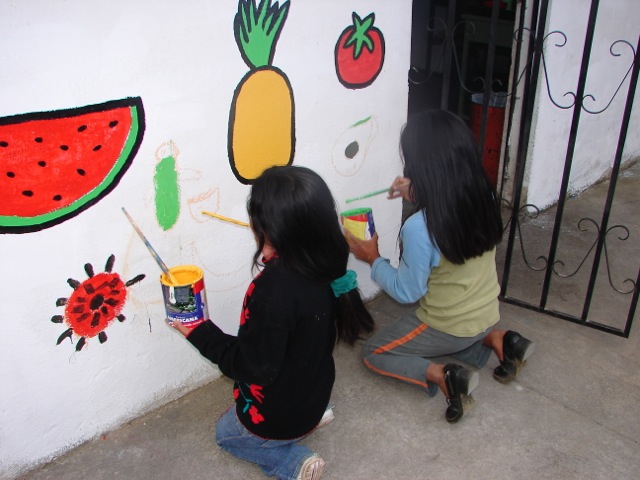 1- How was the local ABV Coordinator and the support provided in-country?
From planning weekend excursions to helping with the small details like buying a cell phone, the local ABV Coordinator was extremely helpful! She was always available to answer any questions.

2- What was the most surprising thing you experienced?
The most surprising thing about my experience was the way of life of the Guatemalan people. They never give up...on anything. For example, I'm pretty sure they will drive a car until all four wheels fall off, then they'll somehow reattach the wheels and keep on going like nothing ever happened. This is true for all things. When faced with adversity, they persevere. I'm amazed at how resilient the Guatemalan people are.

3- What was most difficult to experience?
The elevation! Either I'm extremely out of shape or those are some tall mountains.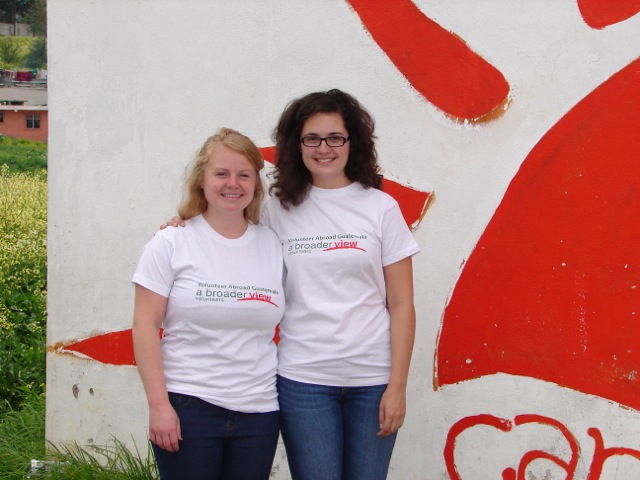 4- Any tips for future volunteers… (clothing, travel, personal items, donations)
I would encourage future volunteers to sort through all the clutter that has piled up in their basements, garages, closets, etc. and consider donating the forgotten items to causes in need. There are people in this world who desperately need the things we forgot we had.

4.1- Other things volunteers should know:
      a- Bring a towel that dries quickly. It makes weekend traveling so much easier.
      b- A small umbrella that fits in purse or a pocket is a smart investment.
      c-  Plan for things not going according to the plan.
      d- Enjoy it because time flies.

5- Personal Paragraph (ABV Program Testimonial):
I had such an amazing time volunteering in Xela, Guatemala. My outlook on poverty, immigrants, and those learning English as a second language will never be the same. This experience was worth every penny.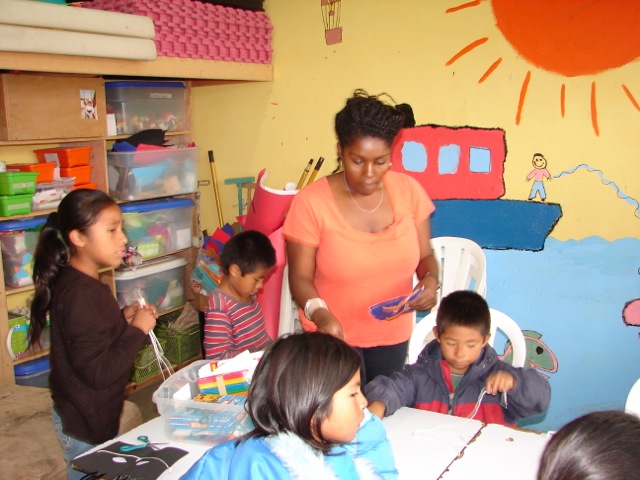 6- How would you describe your accommodations, meals, security (e: host family, on-site, shared)
My host family was awesome! Meals were great. I always felt safe. Living with a host family gave me the chance to experience a side of the culture that no hotel or hostel could ever provide me with. I learned more at the dinner table than I ever could have in a class.

7- What was your favorite memory of this trip?
Oh goodness. How can I pick just one?! I'm lucky to have a ton of new memories that I will treasure forever, but one of my favorites was sitting next to a chicken on a chicken bus.

8- How was the ABV USA support prior traveling?
ABV USA was great! All questions were answered thoroughly and in a timely manner. Everything turned out well.  

9- Are you willing to speak to other potential ABV volunteers?
Absolutely!