Volunteer Name: Steve Dabkowski
Project Location: Xela, Guatemala

Volunteered at: Orphanage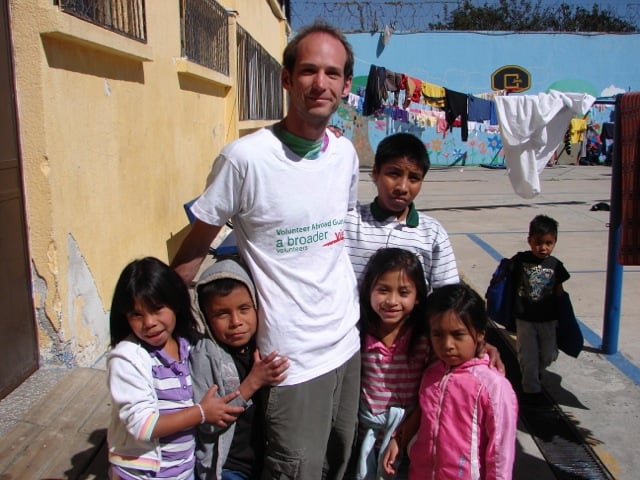 1- How was the local ABV Coordinator and the support provided in-country?

Extremely reliable and friendly.
2- What was the most surprising thing you experienced?
The orphanage itself, I knew it would be underfunded but it was a major shock when I got there.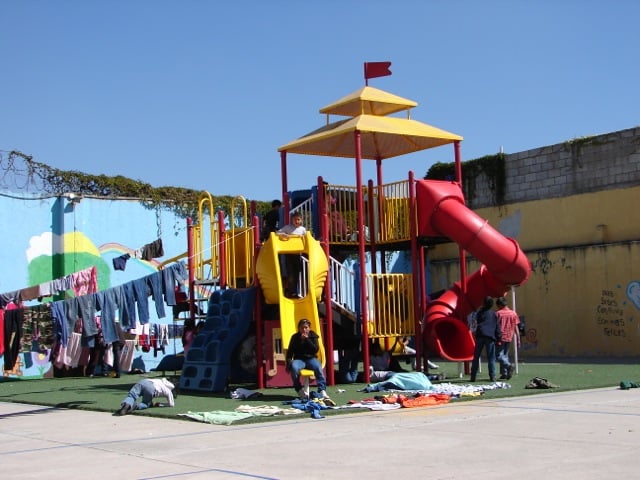 3- What was most difficult to experience?

The times I was left alone with the children and they would all start fighting.

4- Any tips for future volunteers… (clothing, travel, personal items, donations)

Have an open mind, and realize time is a little slower.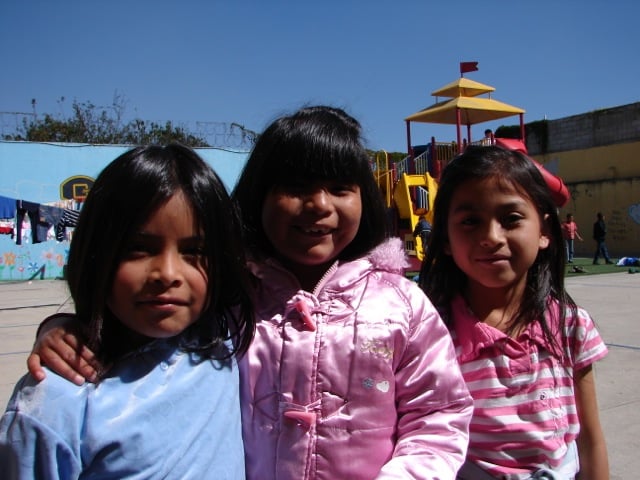 5.1-Other things volunteers should know:

a. Be respectful
b.
Guatemalan time is 15-30 minutes. off
6- Personal Paragraph (ABV Program Testimonial):

The experience overall was amazing and really life changing. I feel a lot more aware of how much certain projects need donations and volunteers.

7- How would you describe your accommodation, meals, security (e: host family, on-site, shared)

The host family was truly amazing! Very friendly and relaxed atmosphere. Sandra and Sergio treated me as if I was one of their own!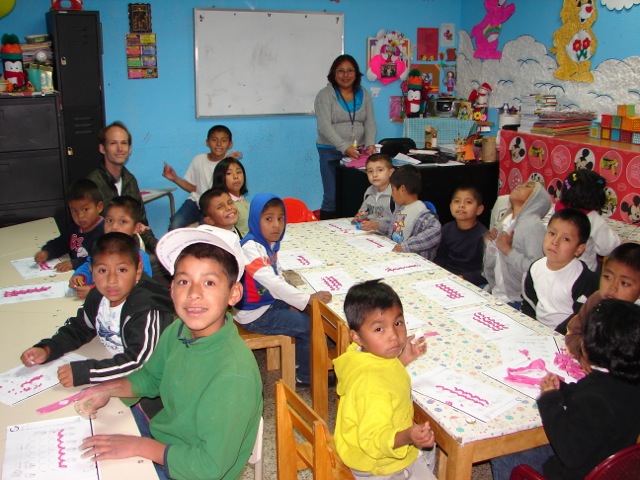 8- What was your favorite memory of this trip?

The people I volunteered with and the host family.
9- How was the ABV USA support prior traveling?
Sarah was very helpful the whole way through.

10 – Are you willing to speak to other potential ABV volunteers?

Yes