Volunteer Review Robin Fiftal in Guatemala Xela Premed Program Bridgeport University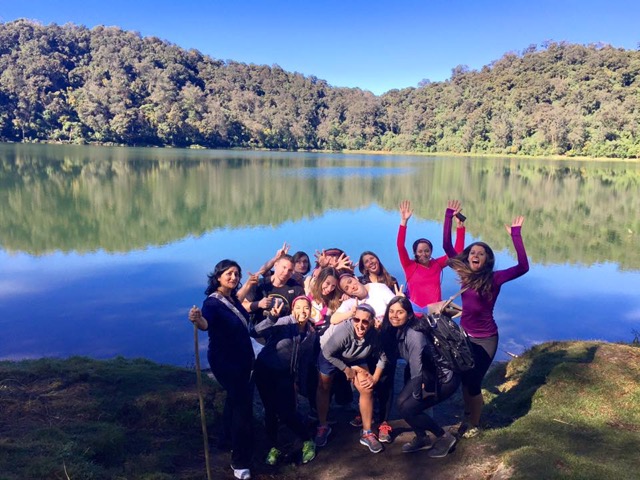 1- How was the local ABV Coordinator and the support provided in-country?
She was so supportive of our group. We were able to see and accomplish so much because of her logistics and knowledge of the area. She gave sound advice and made sure our group had everything we needed. Even in some difficult situations, she was great!
2- What was the most surprising thing you experienced?
I had no idea what to expect when traveling to Xela. When I got here, I was so surprised by the number of people, the colors, the sounds, the smells – it was truly walking in to a different world. I try to keep an open mind solely to have experiences like I did when I first got here. It was amazing.
3- What was most difficult to experience?
Visiting the girl's shelter. My heart just broke for those poor girls and their children, yet they were so happy and grateful that we were there. I could never imagine being in their position, and I wanted to do all I could to help them. It was especially hard to see some children without their mothers attention.
4- Any tips for future volunteers… (clothing, travel, personal items, donations)
- Bring a medical English-Spanish pocket guide.
- Learn as much Spanish as you can beforehand
- US dollars go a long way – bring cash to purchase medications.
5.1-Other things volunteers should know: a. Keep an open mind
b. Give all you can
c. Whatever you can do is appreciated
d. A little goes a long way.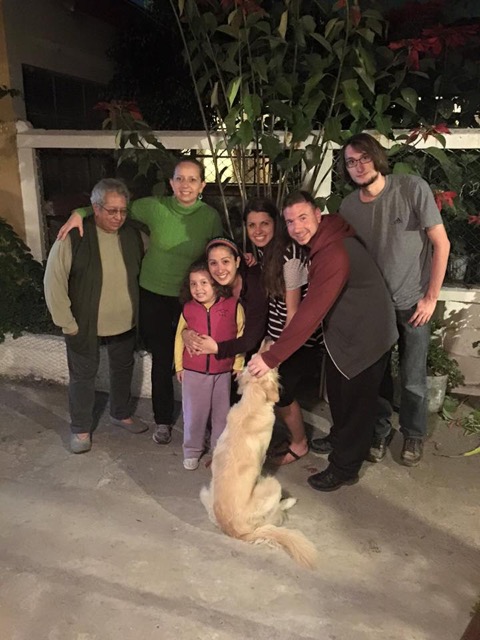 6- Personal Paragraph (ABV Program Testimonial):
I have to say that this was by far one of the most rewarding experiences I have ever had. Having the opportunity to utilize my clinical skills to help those who so desperately need it was truly incredible. I was blown away by the kindness and gratitude of the patients that we came into contact with. I would love to return to Xela in the future when I have more experience and more to give, and can speak more Spanish.
7- How would you describe your accommodation, meals, security (e: host family, on-site, shared)
Our host family was simply amazing. There are not enough kind words I could say about Griselda – she made us feel as though we were a part of her family. She was incredibly accommodating – just a wonderful, lovely woman. I would absolutely stay with her again.
8- What was your favorite memory of this trip?
I had the opportunity to work with providers that came with us – naturopathic physicians – that I have never seen practice before. I was in awe of what they were able to provide for the patients we saw.
9- How was the ABV USA support prior traveling?
Great communication, very organized. We were given all pertinent information in a timely fashion.
10 – Are you willing to speak to other potential ABV volunteers? Absolutely.