Volunteer Name: Lim Xin Yan
Project Location: Kathmandu, Nepal
Volunteered at: Dental Hospital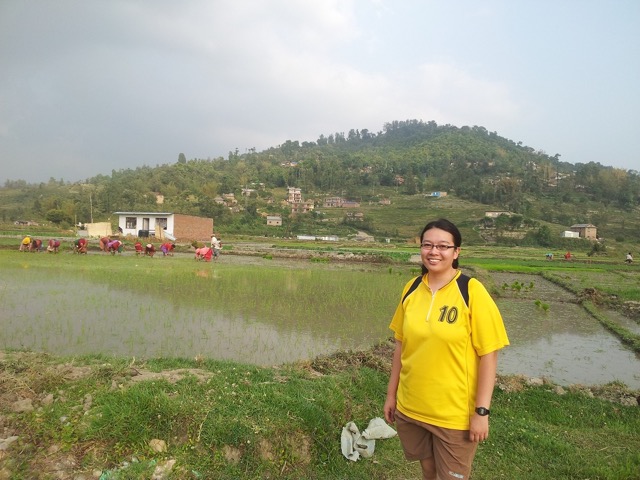 1- How were the local ABV Coordinator/staff and the support provided in-country?
Very Good and adequate support provided. The local orientation given on arrival is very helpful in facilitating the understanding of local culture and practice. The coordinator is a great person and host and his wife is a friendly lady and a great cook. They went above and beyond their call of duty for me and nothing was ever too much trouble.
2- What was the most surprising thing you experienced? Name
Life in general very laid back, slow down to fit in.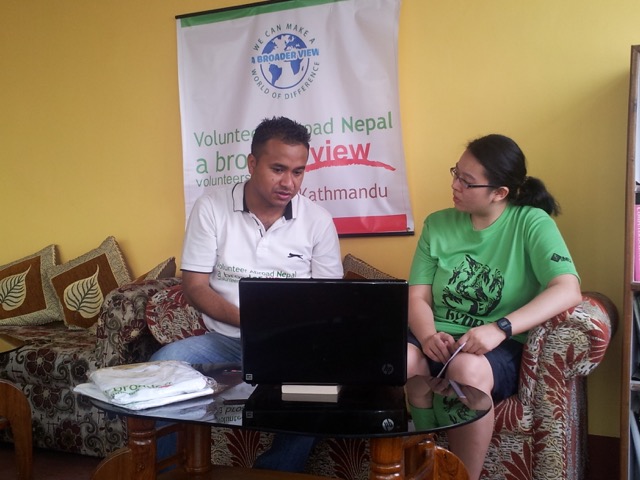 3- What was the most challenging thing you experienced?
Some language barrier. The local population spoke little English so communication with local patients can be challenging
4- Any tips for future volunteers… (clothing, travel, personal items, donations)
A language immersion program is a good idea if they plan to stay for a longer period of time
5.1-Other things volunteers should know before coming here:
(that's not in the orientation guide)
a. Pack light, almost everything is available on site/town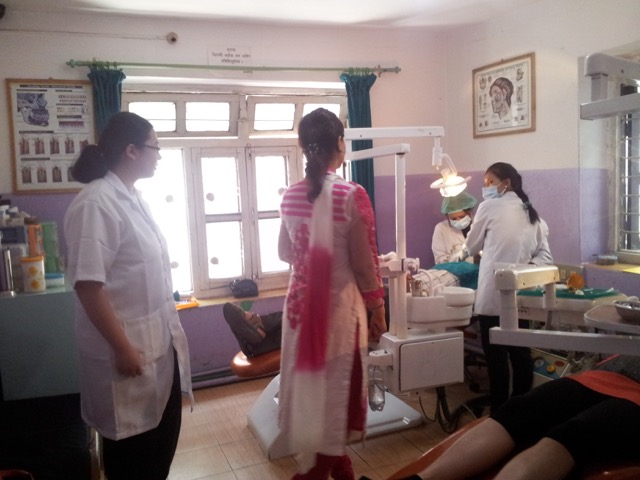 6- Personal Paragraph about the experience (ABV Program Testimonial):
The trip is very easy to organize, the staff in the USA are friendly and helpful with the planning of the trip, allowing me to on my exam while they take care of the trip and update me about the planning so I was able to keep track of the progress. At the placement, it was refreshing to see all dentists I worked with seemed passionate and did the best they could with the resources they had.
7- How would you describe your accommodation, meals, security, friendliness, quality others:
All well taken care of by the host family. Clean and comfortable bedrooms and restrooms. Delicious local meals and a safe living environment.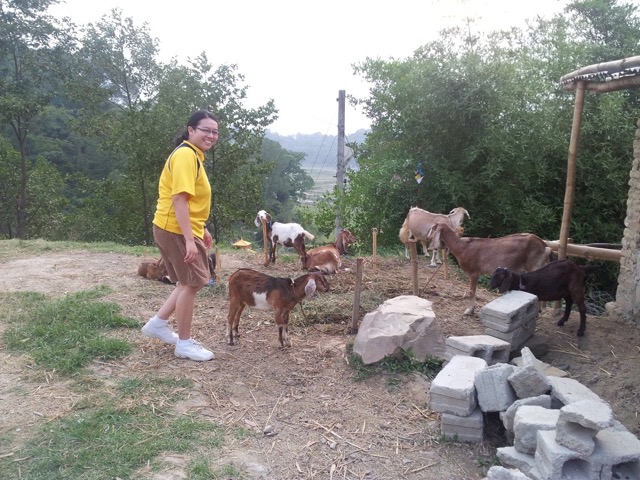 8- What was your favorite memory of this trip?:
The coordinator took us on a trip to the local attractions our and around the city. Showing the local trades and the local way of life. His wife makes really good traditional food too!.
9- How was the ABV USA support prior traveling?
Information provided is clear and adequate. Keep up the good work.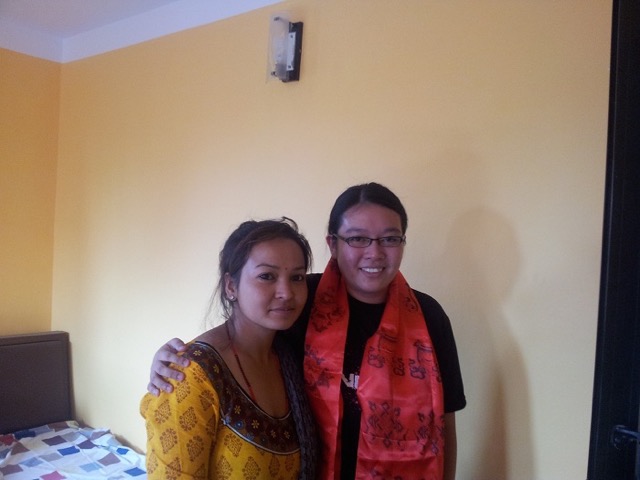 10 – Are you willing to speak to other potential ABV volunteers?
Yes.

Check more Volunteer Reviews here