Volunteer Name: Nepheli Aji
Project Location: Nepal
Volunteered at: Regional Clinic and Farm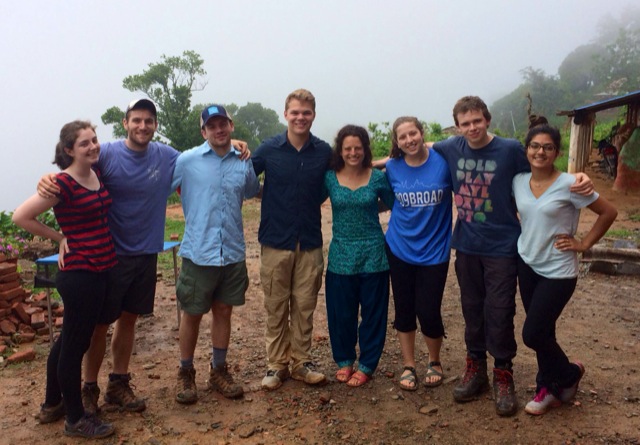 What was your favorite memory of this trip?
One of my favorite memories of the trip was watching a Caesarian section take place. I've shadowed an OBGYN in the States saw a normal delivery but watching this surgery was a completely different experience. Going into surgeries you already have to be open-minded because third world medicine is completely different from what we are accustomed to. Then, the doctor warned us that this would be a difficult birth because the woman was overweight and the baby was on the bigger side. As we were watching the birth, it seemed like the baby would never come out, they were pulling the head and pushing the feet and nothing was working. Finally, they pulled out birthing forceps and seemed to be yanking the baby out. I genuinely thought that the baby was not going to come out alive. It was so harsh that the volunteer that had come with me to watch the surgery with me almost fainted. Then finally watching the baby girl come out and hearing her scream as they were cleaning her off made the whole surgery worth it. She was the sweetest little girl. Her skin was pink and wrinkly and had a very loud strong cry. We came back from the surgery and were gushing about the whole experience to everyone in the volunteer house.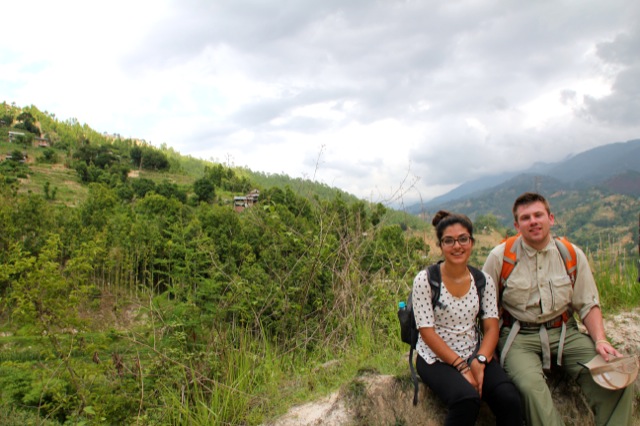 What was the most difficult thing you experienced?
The first couple of days are quite difficult because you are adjusting to all new things. It is helpful that there are other volunteers there that have been through the process and are already adjusted to the Nepali lifestyle and ready to help, but you really have no idea what to expect even after reading about the trip, so it was hard to adjust to everything right in the beginning. Once you get the hang of it, time flies so quickly but the first few days are quite slow and a little confusing.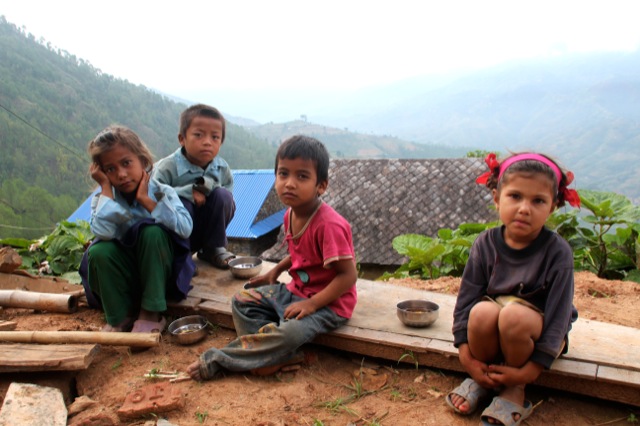 What was the one thing you wished you were better prepared for? 
Although I was warned to wear modest clothing, I didn't realize how hot it would be. I came in the summer monsoon season and I had bought some pants and capris, but I think the best type of clothing for this trip would be light cotton and loose clothing. I bought some of the Nepali pants, also known as Harem pants, there that I would wear almost every day and the boys bought a lot of cotton light shirts. Also, it rained a couple of times so I would definitely bring a good raincoat because it rains quite heavily during monsoon season.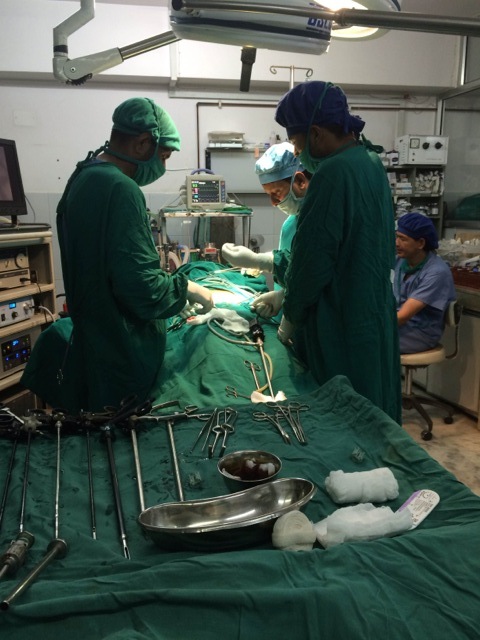 Any tips for future volunteers… (clothing, travel, personal items, donations, sightseeing etc)
There is a grocery store right by the house where you can by almost anything you need. If you are into hiking, there are some amazing hikes in Nepal that you can do, and you should definitely leave some time for that. Another place I recommend is Chitwan, they have a national park there that serves as an elephant reserve. It's a wonderful experience.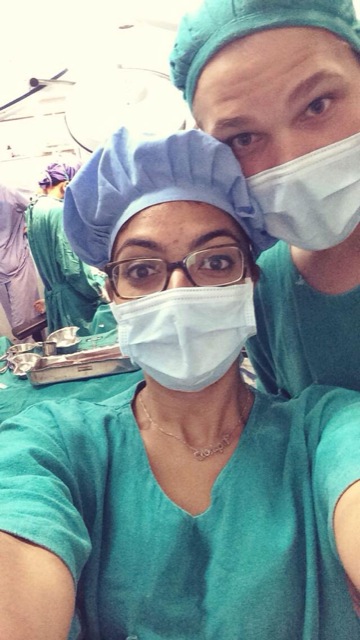 How would you describe/rate your experience working with the ABV staff in the USA?
I only had a few questions, which I emailed to ABV and got a speedy response. The website was helpful and easy to navigate. It told you everything that you had to do before the trip and I felt well prepared using it.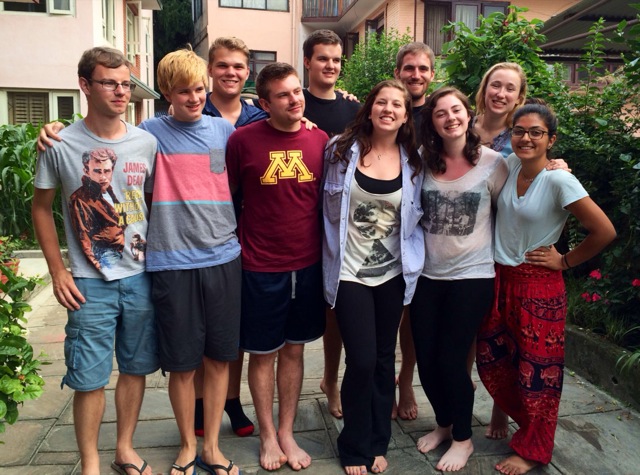 How were the local ABV Director and the support provided in-country?
The coordinator helped with anything we needed and was present for any help we required. The girls that live in the house are so extremely helpful and kind. They take care of all your needs and treat you like a part of their family.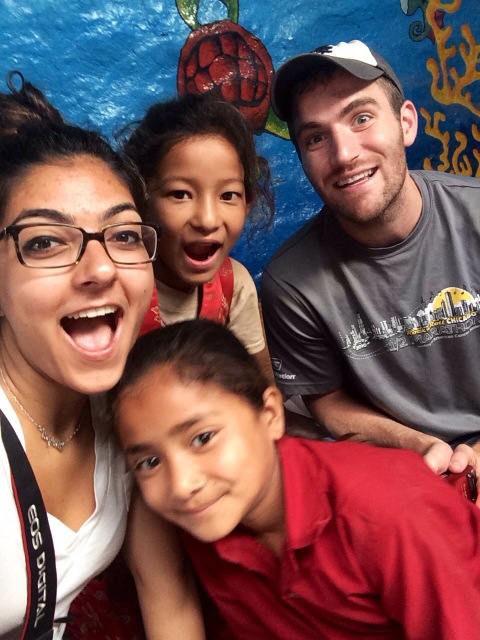 Personal Paragraph (ABV Program Testimonial):
Overall, I really enjoyed my trip to Nepal and would definitely recommend it to anyone that is looking for a trip to combine sightseeing and volunteering. Working with the Clinic is a shadowing program and you don't get to do any hands-on work, but there are other opportunities to work at the farm owned or to go to a more rural city and do some more hands-on work. The shadowing at the clinic is great because you get to have a front-row seat during some extremely interesting surgeries.
Are you willing to speak to other potential ABV volunteers?
I would love to answer any questions that future volunteers have to the best of my ability.

Check more Volunteer Reviews here