Volunteer Name: Hannah Poole
Project Location: Nepal
Volunteered at: Farm Village, Nepal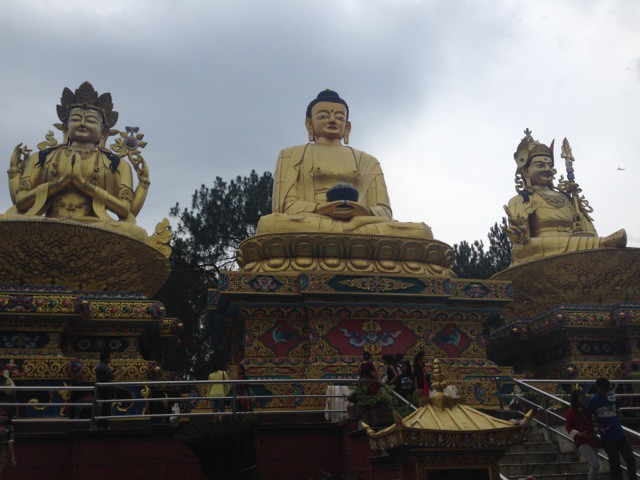 1- How were the local ABV Coordinator and the support provided in-country?
The support was excellent! They helped me arrange transportation and always made sure I had what I needed. They treat volunteers like family.
2- What was the most surprising thing you experienced?
I was surprised at the way I was included and accepted by the locals- not only my host family but also villagers I passed who didn't speak English or know exactly who I was. On the way up the mountain from a festival in town, we passed a group of women playing drums outside the temple. They invited me to dance to their chant. I never expected I would be the first one to dance in a group of strangers at a festival, but how could I say no? It was my honor to be accepted and valued.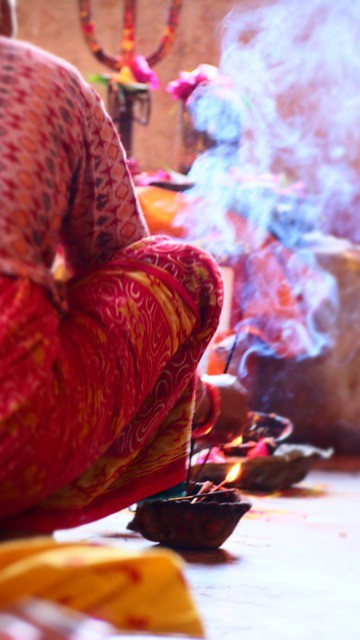 3- What was the most difficult situation you experienced or had to overcome?
I didn't know when I packed my luggage that I would be carrying it up a mountain! I expected a walk from the bus stop, but not a three-hour trek up a very steep trail in the mid-day summer heat. I had packed supplies I thought would be useful, and they did turn out to come in handy, but I felt bad that someone had to help me with my luggage, and next time I will pack lighter. I was embarrassed because I didn't want to be thought materialistic, and it was a physical challenge making it to the top.
4- Any tips for future volunteers… (clothing, travel, personal items, donations)
Pack lightly! One bag you can carry on your back. If you're going to the farm, the school that could use very easy children's books. There are art supplies, but the paper is always needed. No need to bring sleeveless shirts or long skirts - I wore capris or cargo pants, flip-flops, and t-shirts the whole time, and you will wash and wear the same three outfits. You won't find medicines, etc., in the village - all that is hours away in Kathmandu.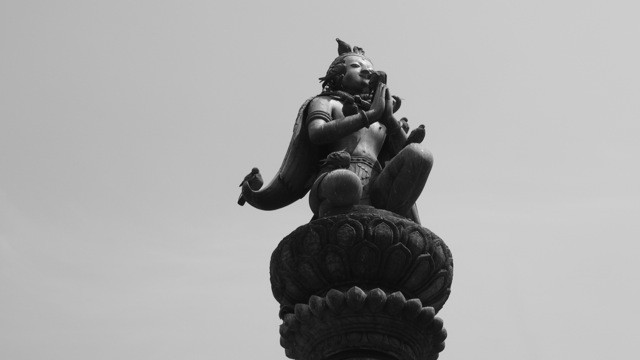 4.1-Other things/tips for future volunteers:
a.-You'll be eating mostly rice and potatoes, lentils, and vegetables, and some volunteers find the spices unsettle their stomachs. In my opinion, it was always delicious.
b.-Watch out for flirty locals - they flirt with all the volunteers.
c.-Jump in and help. Cut potatoes, plant rice. You'll feel like one of the family. (You never have to do work if you don't want to or it's too much!)
d.-Come with some ideas for teaching elementary age kids with little English and few resources. Songs, circle games, etc.
5- Personal Paragraph (ABV Program Testimonial):
I'm glad that I found ABV. This organization will make you a part of the family and make you feel truly valued. I knew when I went to Nepal that I would have the adventure of my life, but I didn't anticipate feeling so at home. I always felt taken care of, and I had the chance to contribute, too. ABV put me in a home where I could experience Nepal in the most authentic way. By the time I left, my new friends were telling me I seemed Nepali. I'm so happy I could contribute to this organization that does real work to improve the living conditions of many Nepalis.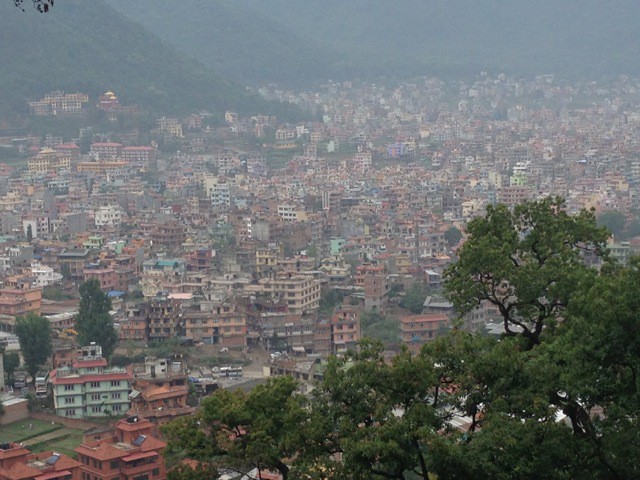 6- How would you describe/rate your accommodation, meals, security (e: host family, on-site, shared).  Any suggestions for improvement?
I felt well accommodated and safe.
7- What was your favorite memory of this trip?
What a privilege to share in the time-honored tradition of rice planting! My hours in the paddies were challenging but so rewarding, and they made me a part of the host family as well as the local village. I worked with women who spoke no English, but who shouted my name the next time they saw me. To make the mud the right consistency, you fill the rice paddy with water, then squish the clods with your feet until you're standing in something like thick chocolate milk. You will wade amongst earthworms and onions, surrounded by layers of peaks and clouds. But it's not all glorious, and you will appreciate taking rest while you eat a fresh-picked pear.
8.- How was the communication and support you received from ABV prior to traveling? Any suggestions for improvement?
I was confused because my travel guides said different things - one was Nepal general or Kathmandu, and the other was for the farm where I would be staying. Try to be clear with volunteers going to the farm what their circumstances will be there as opposed to in Kathmandu.
ABV: We send both information so you are prepared for both location, just in case you need to be moved or want to try both programs.
9 – Are you willing to email/speak to potential volunteers about your ABV experience?
Yes.