Volunteer Name: Lisa Ling
Project Location: Kathmandu, Nepal
Volunteered at: Orthopedic Hospital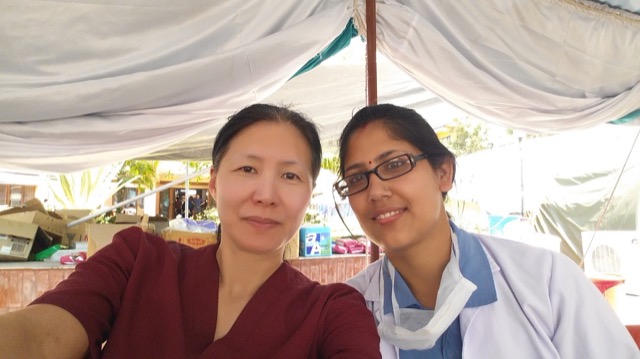 1. How were the local coordinator/staff and the support provided in-country?
The services provided in-country was beyond expected. The local coordinator and staff were very considerate of our needs and first-time exposure to Nepal. I was most impressed by the warmth of the home that our coordinator provided us.
2. What was the most surprising thing you experienced while in the program?
ABV provides a richer experience through cultural immersion. I did not realize this program would offer such an "authentic" experience.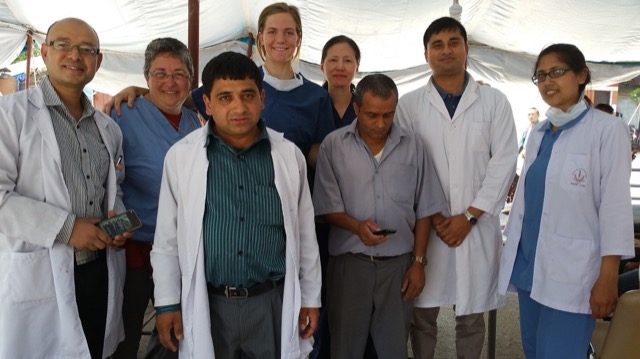 3. What was the most difficult thing you experienced while in the program?
Leaving Nepal was the most difficult thing I experienced. I became so comfortable living in Nepal.
4. Any tips for future volunteers... (clothing, travel information, packing, sightseeing, donations)
- The weather forecast websites for Nepal that I saw in the United State did not reflect the actual temperatures I experienced.
- You can enjoy buying local products, like soap, shampoo, lotions, foods, clothing, water, books, etc. instead of bringing your own.
- Laundry service is very convenient if you must limit your number of scrubs, or clothing.
- Taking the bus was very convenient and extremely affordable, once you learn the system. Cab service is also available.
- ABV provides a unique experience to provide medical support in Nepal. Do all you can, and learn as much as you can.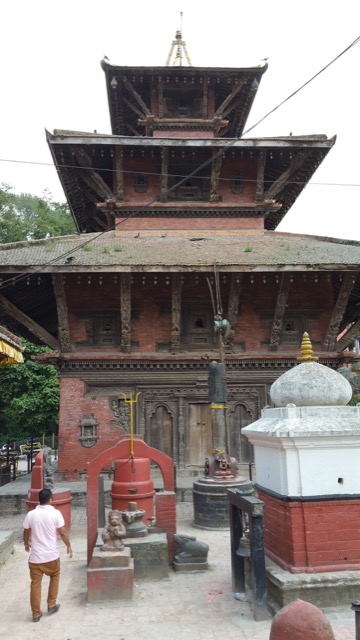 5. Personal Paragraph (Volunteer Program Testimonial):
I am very grateful for my experience in Nepal. I am especially grateful for all the people I have met on this journey.
6. How would you describe your accommodations, meals, security?
My home in Nepal was ideal. The meals were incredible! I had healthy home-cooked meals. I felt so safe with my host family.
7. What was your favorite memory of this trip?
There have been many special memories for me, and riding around Nepal on a motorbike was one of them.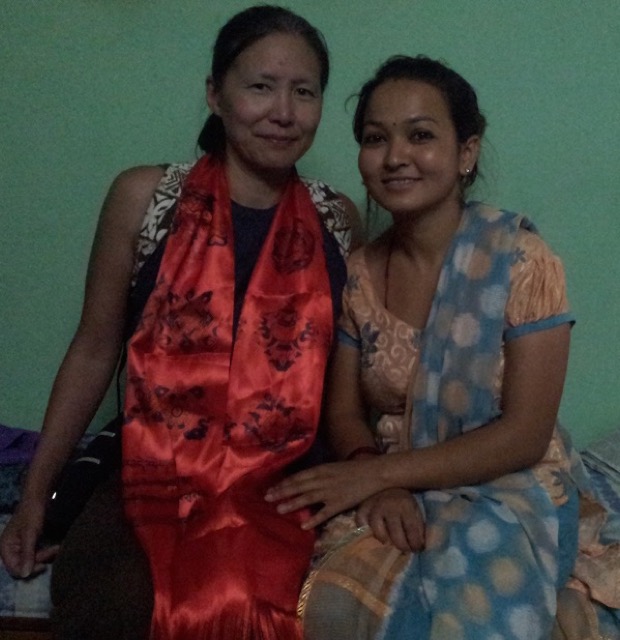 8. How was the information you received from ABV prior to traveling? (emails, website, support). Was there anything missing or should be included to prepare other volunteers?
ABV prepares the volunteers well for their designated countries. More information about the home-stay and the local neighborhood stores would be helpful.
9. Are you willing to speak to other potential ABV volunteers about your volunteer experience?
Yes, absolutely. ABV provides such a great service. We must be willing to support them.