Review Volunteer Rick Allen in NEPAL Kathmandu community development program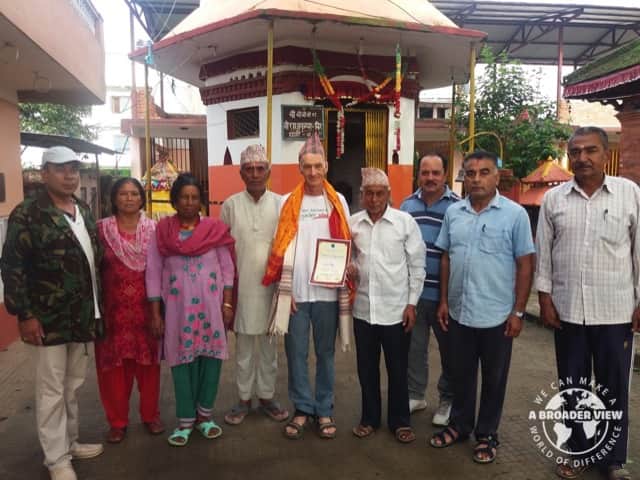 How were the local Coordinator and the staff and the support provided in-country?
Excellent support from the local coordinator and his family extremely friendly and make my stay here very pleasant.
What was the most surprising thing you experienced while in the program?
No surprises (This was my 10th visit to Nepal) except perhaps that I survived cycling the road from Thali to Chabahil center where I study (Nepali lessons) each day was an interesting experience.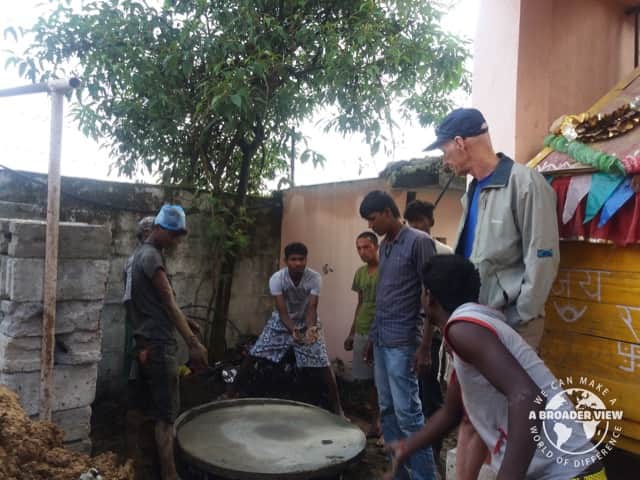 What was the most difficult thing you experienced while in the program?
No difficulties, I set a target of learning Nepal language, other than a self-imposed struggle with the Nepali language. This remains a work in progress.
Any tips for future volunteers….(clothing, travel information, packing, sightseeing, donations)
Great location, be prepared for a change in lifestyle, surroundings + travel.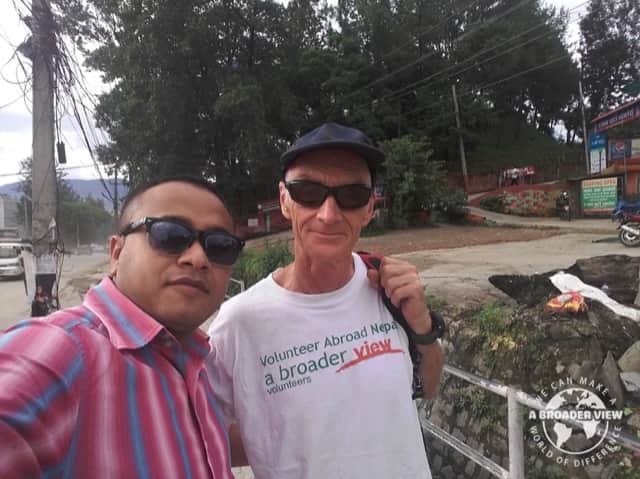 Other things volunteers should know:
Bring mosquito repellant for the evening.
Personal Paragraph (volunteer program testimonial):
It has been a pleasure, If no little effort, to contribute to the construction and maintenance of community projects in Thali. I hope I have made a small contribution to the small thali community.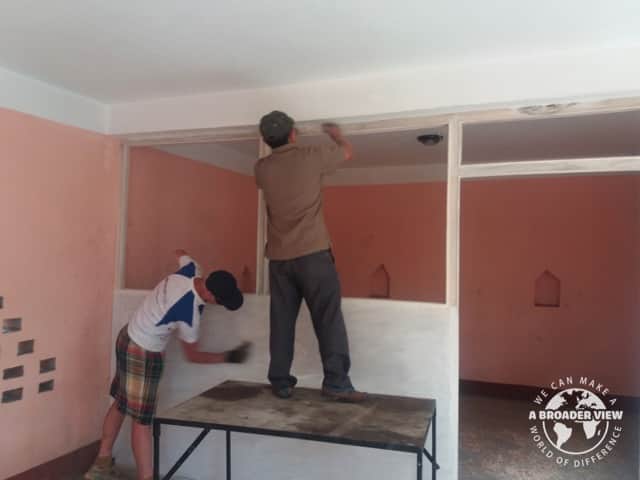 How would you describe your accommodation, meals, security?
I had a great time, comfortable accommodation with host family Great healthy Nepalese food. Security a non-issue.
What was your memory of this trip?
The memory that I will take away with me is the friendliness of the hosts, Thali community and a great company of my fellow ABV volunteers. The great church I found in the village.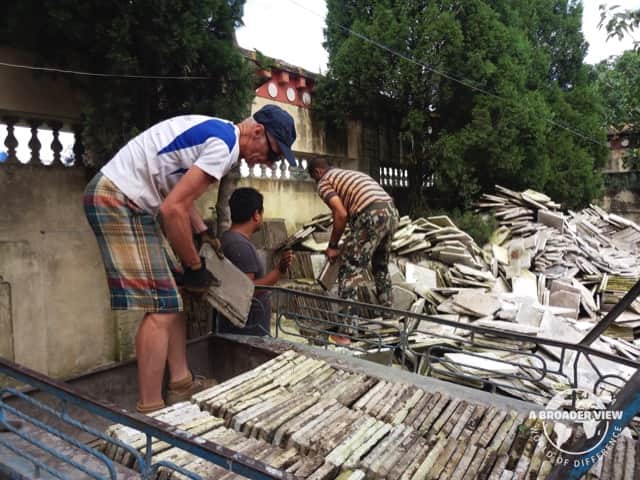 How was the information you received from ABV prior to traveling?
Excellent information provided in advance.
Are you willing to speak to other potential ABV volunteers about your volunteer experience?
Yes. I am happy to share my experience if anyone wants to know more about Nepal.