Volunteer Name: Jamie H
Project Location: Cusco, Peru
Volunteered at: Kindergarten Mission Trip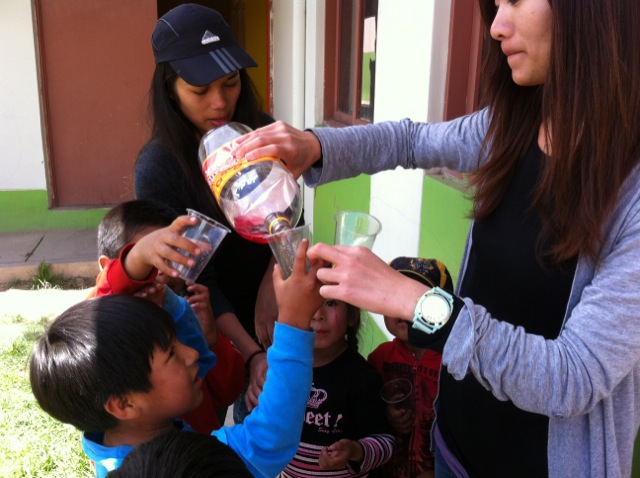 1- How was the local ABV Coordinator and the support provided in-country?
The local ABV Coordinator was very helpful and accommodating. The coordinator took us around for a city tour in Cusco and helped us to settle down. The coordinator also took us to a couple famous places in Peru. We really appreciate her time and effort. She was also very approachable. We felt like we could always reach out to her if we needed anything.
2- What was the most surprising thing you experienced?
The most surprising thing I have experienced was how welcoming the kids were in the kindergarten. The kids didn't really know us but they would just come to us for a hug.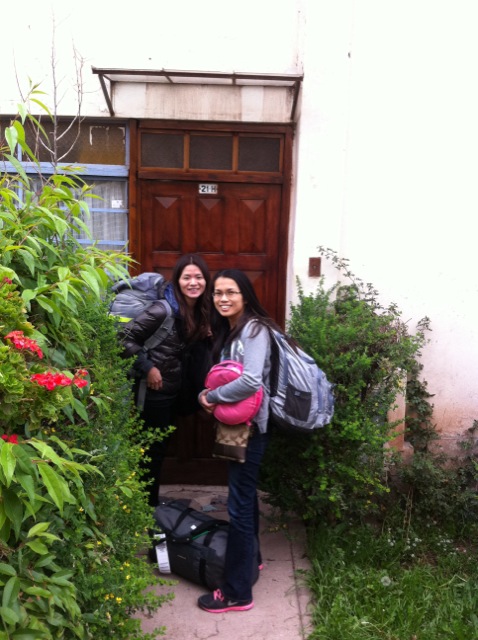 3- What was most difficult to experience?
The most difficult thing was the language barrier. I felt like I could do a lot more with the kids in the kindergarten if I could speak Spanish.
4- Any tips for future volunteers… (clothing, travel, personal items, donations)
Bring rain coat, umbrella, warm clothes, and hiking/walking shoes. The weather changes so much in Cusco that it can be sunny in the morning, raining in the afternoon, and cold at night. Have changes for taxi. It's easier to give taxi drivers exact changes.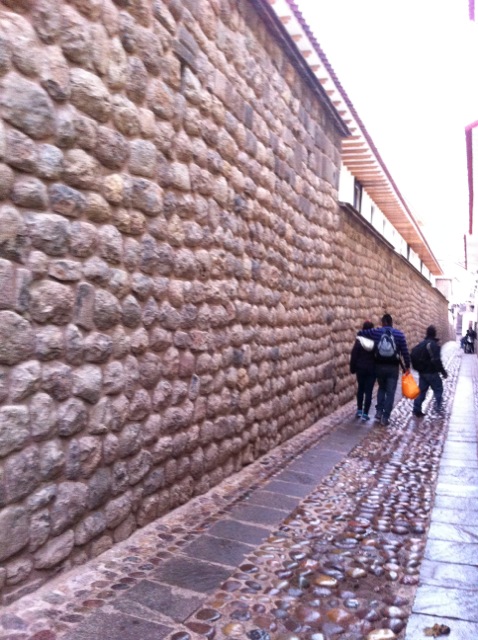 4.1-Other things volunteers should know:
a.- There are a lot of things in Peru that are different from home. Be open minded and really experience the differences in culture.
b.- Brush up the Spanish skill would really help with the overall experience.
5- Personal Paragraph (ABV Program Testimonial):
It was really a memorable experience for me. I learned a lot during the seven days with the program. I have understood more and experienced the local culture in Peru, as well as picked up some Spanish words.  This volunteer experience has really broaden my view of the world. I will definitely recommend the program to anyone.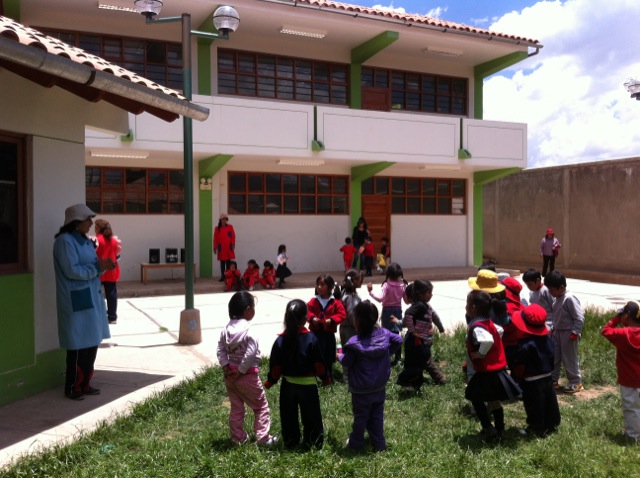 6- How would you describe your accommodation, meals, security (e: host family, on-site, shared)
The host family was very welcoming and nice. We felt like at home. The accommodation and meals were very good. We had our private bathroom and bedroom. The host family also prepared all the meals for us. We felt very comfortable to stay here.
7- What was your favorite memory of this trip?
My favorite memory of this trip was the opportunity to experience the local culture in the kindergarten, and with the ABV local coordinator and the host family.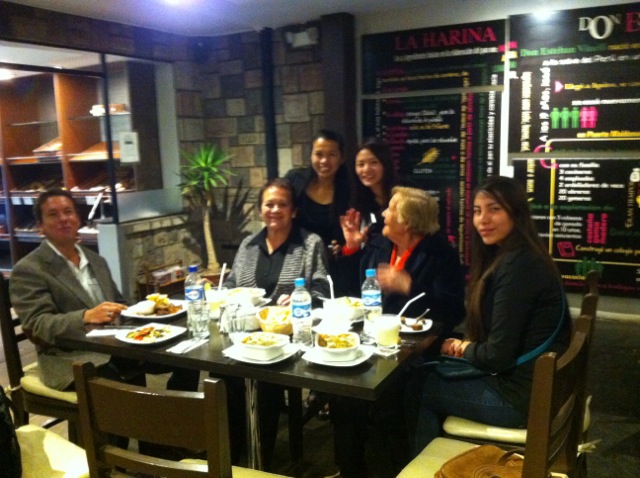 8.- How was the ABV USA support prior traveling?
ABV USA support was very helpful prior traveling. We received all the information we needed for the trip.
9 – Are you willing to speak to other potential ABVvolunteers
Definitely! I'm willing to speak to other potential ABV volunteers.

Check more mission trips Volunteer Reviews here