Review Volunteer Margaret Sullivan in Cusco Peru at the Kindergarten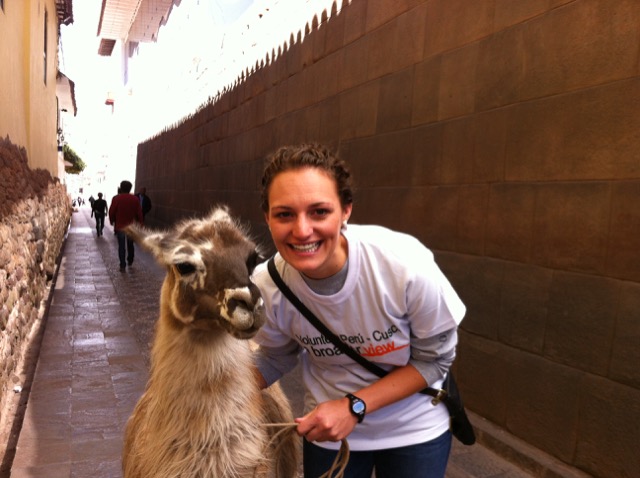 1- How was the local ABV Coordinator/staff and the support provided in-country?
Beatriz was awesome. She was there to help with anything I needed, and offered support for the duration of my trip. She showed me around Cusco, helped plan weekend trips, and introduced me to my family, program, and to other volunteers.
2- What was the most surprising thing you experienced? Name 2
Program: The kindergarten was very well equipped and staffed.
Host Family: My family ate very big lunches, and the dinner was very light, which was an adjustment.
Country: The weather can change from frizzing to hot within minutes.
3- What was the most challenging thing you experienced?
Program: Sometimes being left alone with the whole class of three-year old-kids.
Host Family: Trying to finish the huge lunch they'd give me!
Country: Constantly being approached in the street by people trying to sell stuff.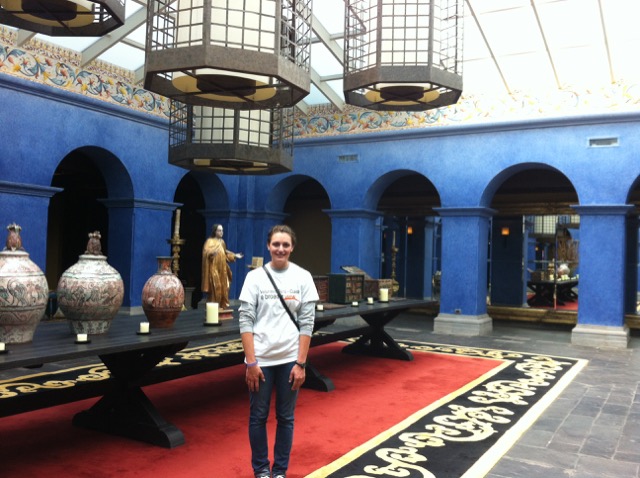 4- Any tips for future volunteers… (clothing, travel, personal items, donations)
1. Warm clothing for nighttime.
2. Extra toilet paper (lots of public bathrooms not have it)
3. Good shoes for walking and hiking.
4. Bug spray for Machupicchu
5.1-Other things volunteers should know before coming here: (that's not in the orientation guide)
a. Come with an open mind.
b. Cusco is full of things to do, so be proactive.
c. You may want to buy your own extra food to supplement.
d. Make use of your weekends with trips.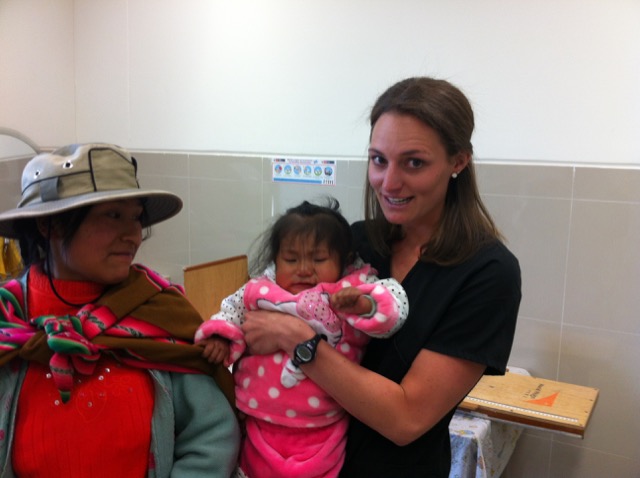 6- Personal Paragraph about the experience:
I had a good experience with A Broader View. I love that I could combine travel with volunteering. I got to see many sights and had a rewarding experience volunteering.
7- How would you describe your accommodation, meals, security, friendliness, quality others:
My host family was so welcoming and accommodating. I'm vegetarian, and my host mom would even make special tofu for me. I felt very at home.
8- What was your favorite memory of this trip?
Program: Bonding with the kids and teachers at the school.
Host Family: Watching soccer together and talking together during meals.
Country: All of the things I got to see in Cusco and Machupicchu.
9- How was the ABV USA support prior traveling?
They were so helpful, and always responded to calls and emails superb fast.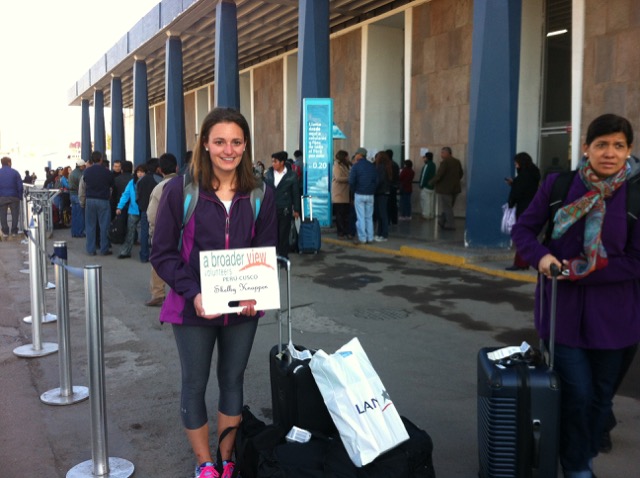 9.1- What do you think about the reservation system online?
It worked well with me.
9.2- Who did you find Abroaderview website
A friend recommended it.
10 – Are you willing to speak to other potential ABV volunteers?
Yes.