Volunteer Review Favour Esedebe in Tanzania Arusha Health Care program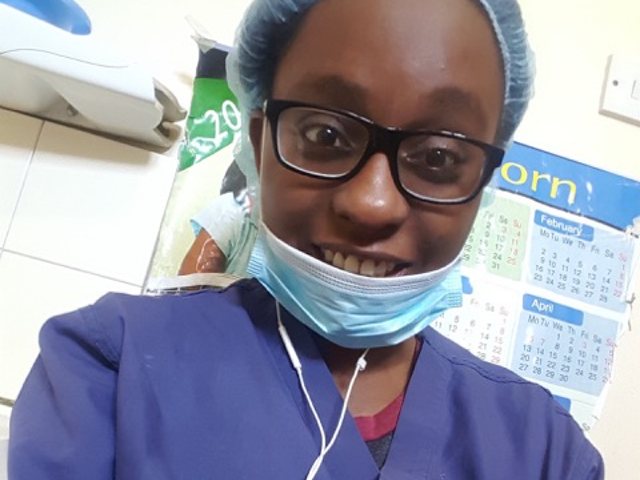 1- How was the local Coordinator/staff and the support provided in-country?
The staff were really helpful. I got picked up from and dropped off at the airport and I stayed in a house with other ABV volunteers, head of the house Mr. Nelson and other staff in the house. I got a tour of the city, learnt how to ride the dala-dala back and forth the hospital I volunteered. Everyone really helped me when I needed it.
2- What was most difficult to experience?
It was seeing firsthand how much more facilities were needed to better take care of patients and their families in the hospital.
3- Any tips for future volunteers… (clothing, travel, personal items, donations)
Stay longer than two weeks! I wish I had spent more time there.
I know it's said all the time, but you will experience culture shock. Keep an open mind and you'll adjust faster than you expect.
Try to bring donations for the hospital (gloves, hand sanitizer) and for the kids
Maybe try to learn a little Swahili, that would have me converse with people better.
Bring a power bank!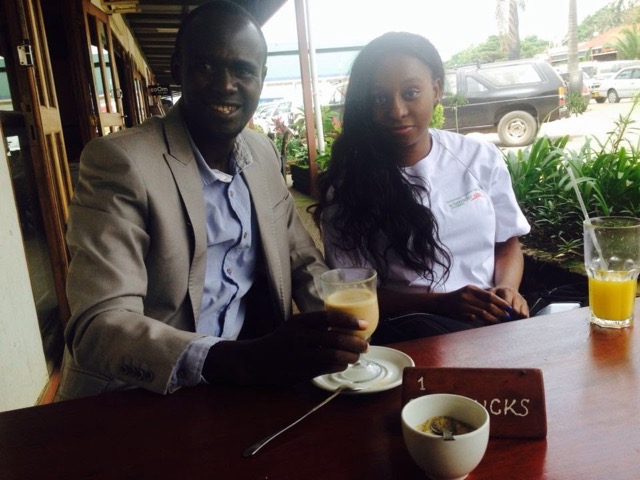 5- Personal Paragraph (ABV Program Testimonial):
As a pre-med student still trying to figure out what aspect of medicine I would be able to make the most impact in, volunteering at the hospital in Arusha contributed in my decision making. The trip, facilitated by ABV, enabled me to meet with amazing doctors, volunteers and locals. The safari trip was pretty great; I was able to see four out of Africa's big five animals! Overall, my stay was fun and educating at the same time, and I should have stayed longer than two weeks.
6- How would you describe your accommodation, meals, security (e: host family, on-site, shared)
I stayed at a gated volunteer house with other volunteers, had my own comfortable room, and had meals (breakfast and dinner) made by the wonderful cook. Power outages were a pretty common occurrence in Tanzania. There were no security issues during my stay there and had people to go to when I had any questions.
7- What was your favorite memory of this trip?
Being able to watch surgeries were amazing! The safari trip and hanging out with locals and other volunteers were so much fun. I really can't choose!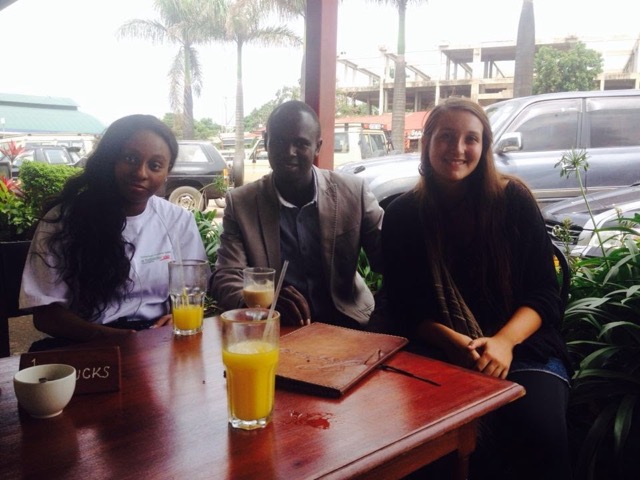 8.- How was the ABV USA support prior traveling?
It was good. My questions were answered quickly when I sent an email or called.
9 – Are you willing to speak to other potential ABV volunteers .
Sure!