Review Volunteer Alice Edinger in Uganda Bulenga at the Orphanage and Community program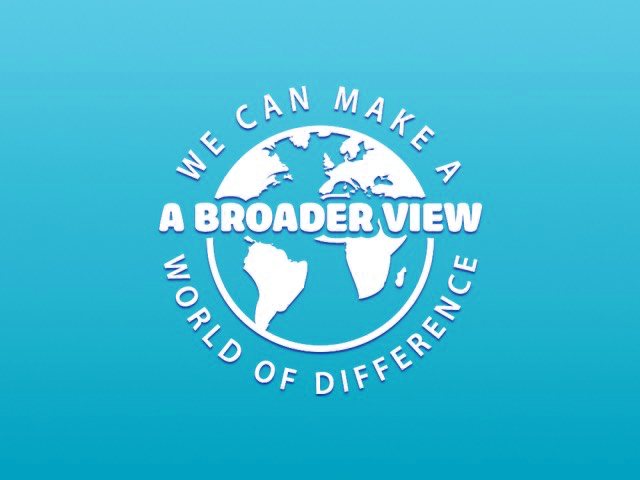 How was the local ABV Coordinator and the support provided in-country?
Great, all of our questions were addressed and timely. 

What was the most surprising thing you experienced?
At the program:  the amount of kids who want to pile up on my lap
At the accommodations:  no wifi
About the country: such friendly people!

What was the most difficult to experience?
At the program:   wanting to help all the kids - but not possible
At the accommodations:  nothing
About the country: no recycling of plastic which was a problem in the city.

Any tips for the future volunteers (clothing, donations, weather)
June weather - it was hot!
Get ready to be dusty. 
Be ready for long easy walks to the project locations.
Consider sponsoring a child.

Personal Paragraph
This was one of the most impactful experiences, to see things happen that you are a part of.  Highly recommend a volunteer opportunity in Uganda with ABV.  I would say to others not to be discouraged to come to Uganda.  It is a beauty friendly country.

How would you describe your accommodations, meals and security:
No frills - but it shouldn't be fancy!?  I felt very safe and comfortable with the team.

What was the favorite memory of this trip?
Making an impact in one week with time and some local resources.
The kids who would run up to say "See you" and take my hand to walk even though we had never met them before.

How was the ABV USA support prior to traveling?
Communication:  very good
Website:  very good
Information:  very good

Are you willing to speak to other potential ABV volunteers?
Yes!